G2 hadn't much luck in the Rocket League Championship Series as of recent, as success seemingly slipped through their fingers when it looked all too certain  -- but not anymore -- as G2 finally took their place back at the top of RL esports.
Their win was in the most-intense fashion with G2 defeating Team Envy and winning the Fall Classic after back-to-back-to-back best-of-sevens where all three series went the distance. 
With this result, G2 secures North America's second seed for December's LAN Major to be held in Stockholm. Also adding 301 circuit points and $30,000 USD in prize money to their pile whilst NV secures $20,000 and 250 circuit points.
Team Envy vs G2 Esports: The longest RLCS match ever
The two North American powerhouses met in the grand finals of the Fall Classic after a gruelling Fall Split where neither team had won a regional event. Envy had four championship wins last campaign whereas G2 had failed to win an RLCS Grand Finals in almost two years.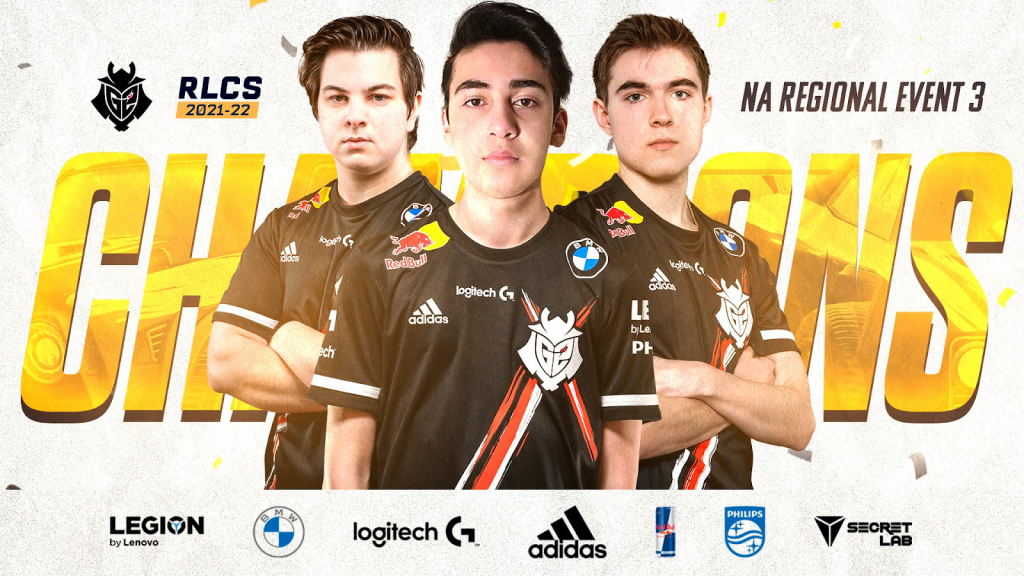 The match-up was a true battle with the best-of set format (the first team to win two best-of-seven series wins the championship) pushed to the limits. G2 took the first series, NV clapped back, before G2 finished the job in the third meeting.
The final went an unprecedented 21 games with seven overtimes, 63 goals and over two hours of total gameplay -- all Rocket League Championship Series records.
Momentum going into the RLCS Stockholm Fall Major
Both grand finalists would get through the Swiss stage with dominant performances as Envy finished 3-1 and the eventual champions clean-swept their way to the Playoffs.
G2 had no problem racing into the finals only dropping one game in their championship run, beating Oxygen 4-1 in the QFs and clean sweeping FaZe in the semis. Team Envy had a rougher path having to topple two of the region's Big Four in Spacestation Gaming and NRG, ultimately surviving and taking their place in the record-breaking final.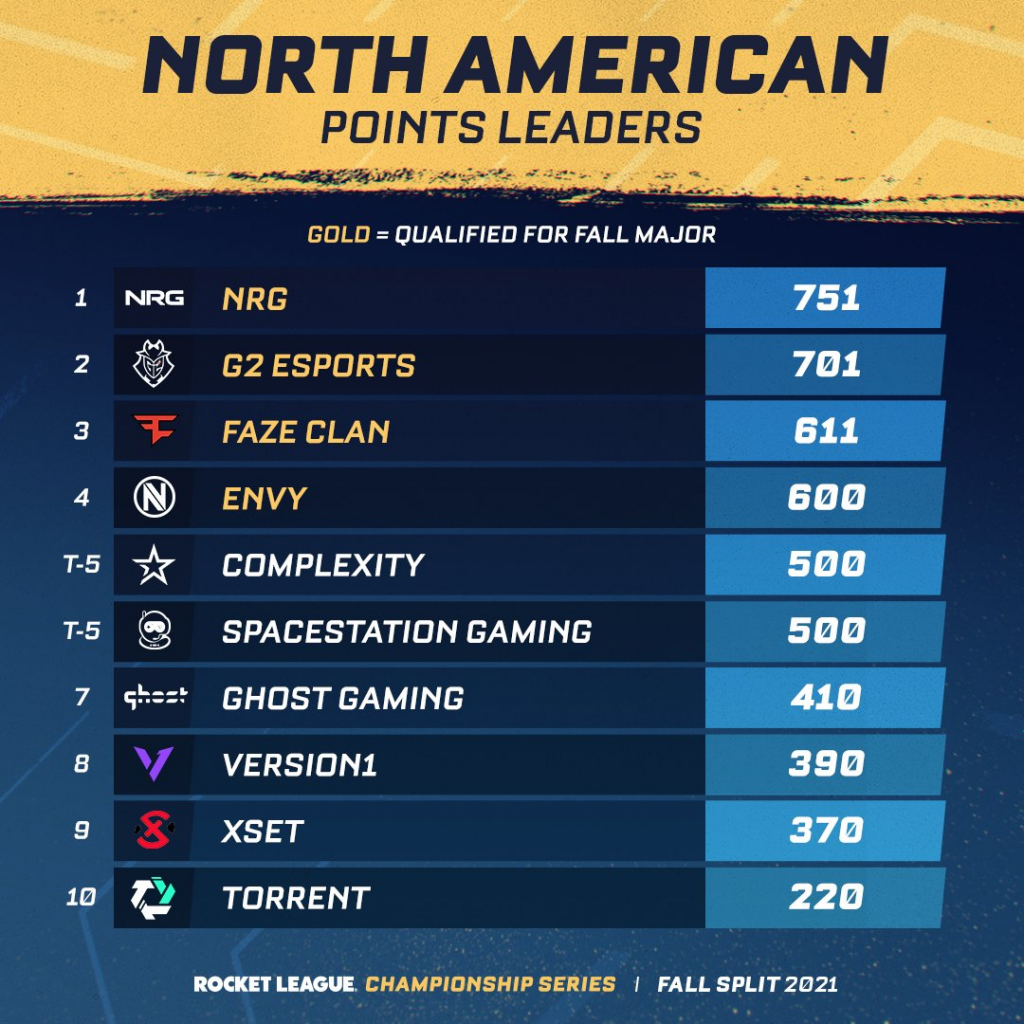 Both grand finalists have now qualified for the upcoming Stockholm Fall Major, the first RLCS LAN in almost two years where G2 might not be leading points-wise, but will definitely feel they have momentum on their side.
You can relive this historic RLCS match now as the VOD is available on both Rocket League Esports' Twitch and YouTube channels.
Make sure to follow us at @33Boost on Twitter for more news, content and giveaways and check out our dedicated Rocket League GINX TV section.
Featured image courtesy of G2 Esports.