North American organisation Complexity is re-entering
Rocket League
Esports after a two-year absence and they're doing so with a splash.
On 11th November, the Texas-based org announced they picked up Facundo "Shad" Vallerino, Victor "Reysbull" Duran Parra, Lautaro "ajg" Gusinsky and coach Lucas "Aguesome" Rodriguez, the former True Neutral roster.
The TN squad decided to relocate from South America to Mexico back in July in order to compete in the North American RLCS region after dominating SAM the past season with multiple championships under their belt.
Then, only four months later, the org made the roster's wishes of seeking out a bigger org public and parted ways with the Argentinian and Chilean pros days prior to Complexity's pick-up.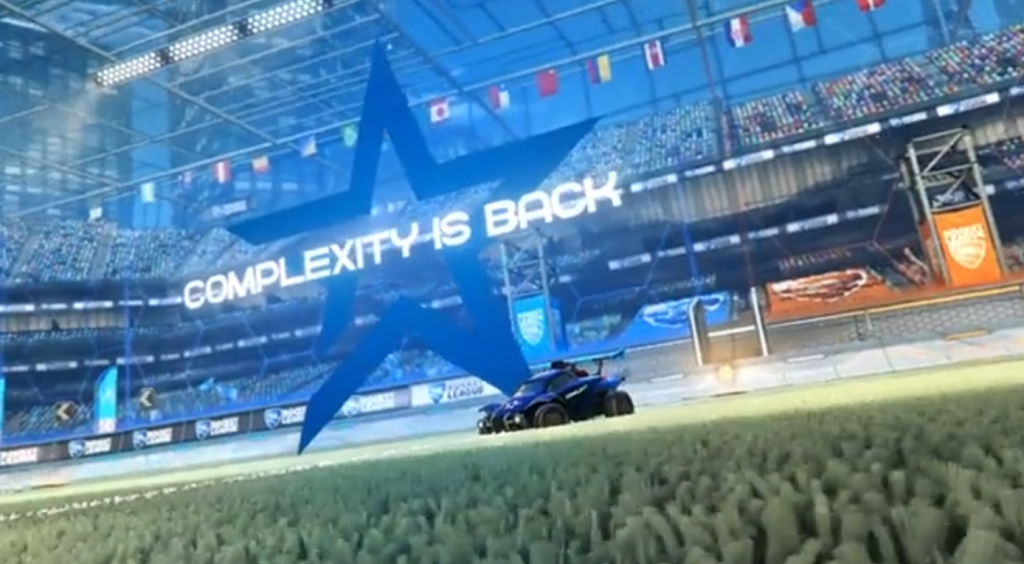 Several orgs were thrown in the mix amidst speculation of who had won the bidding war as True Neutral was comfortable enough to let the roster go and return to SAM indicating a secured signing. 100 Thieves and Cloud9 were amongst the top billing names to claim the hottest free agents in NA.
Even the voice of the voiceless, Charles "MoistCr1TiKaL" White, decided to throw his hat in the ring with Moist Esports as he put in a bid almost a month ago.
However, Moist and company were disregarded despite them having the highest bid. Cr1tiKaL confirmed True Neutral wanted to go with a "more established org" yet he still plans to make a Rocket League Esports debut, first reported by Adam "Lawler" Thornton.
For now, Complexity returns to professional car soccer with a world-class squad and will look to keep their high-profile name untouched in the NA region. Their first run (played completely in Europe) yielded fruitful results in multiple top-four finishes, a third-place during the Season 5 World Championship and over $100,000 in earnings.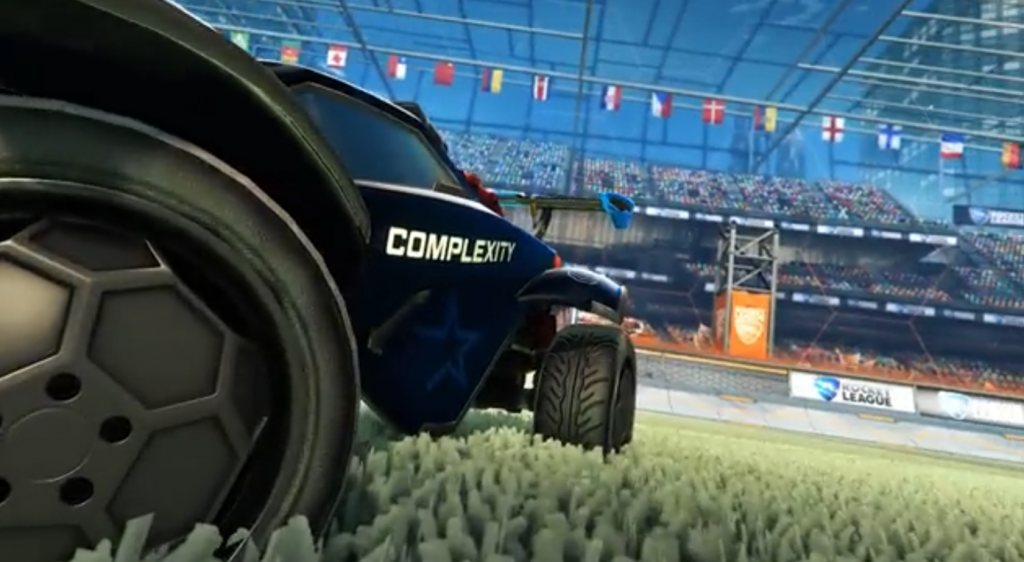 Now, the South American darlings are one regional event away from deciding their fate for the upcoming Fall Major LAN held in Stockholm in December where only the top five teams in North America will fly out to Sweden and the ex-True Neutral boys are sitting in a four-way tie for fourth place.
Make sure to follow us at @33Boost on Twitter for more news, content and giveaways and check out our dedicated Rocket League GINX TV section.
Feature image courtesy of Complexity Gaming.