Rocket League was initially released in 2015, succeeding a PlayStation 3 exclusive title called Supersonic Acrobatic Rocket-Powered Battle-Cars, and after seven long years, the car soccer phenomenon is still going strong.
Doubling the player base by transitioning to free-to-play after being bought by Epic Games – the same company that owns Fortnite – and releasing a mobile version of the game, Rocket League is a household name, now more than ever.
The mix of racing and soccer is a pioneering concept in the gaming industry, and its esports scene is creeping up the prestige ladder and making a serious case for Tier 1, but does that mean that it's picking up?
Yet fret not as here's exactly what you need to know in 2022 if you are a returning player or a first-timer rocketeer!
Is Rocket League worth playing in 2022?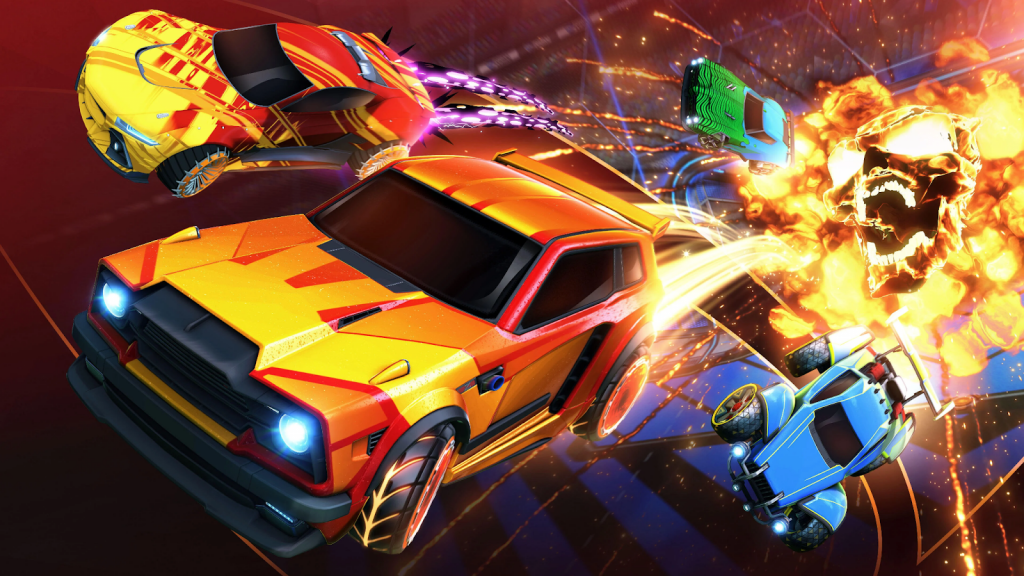 2022 will be the year of the Rocket League. The professional soccer scene will take over the esports world and, with a free-to-play title thanks to Epic Games; this is as good a time as any to download Rocket League and start ranking up.
Raking in money through hundreds of thousands of Twitch viewers and millions of YouTube views, Rocket League is set to enter the Tier 1 esport denomination by the end of 2022.
And whilst the skill ceiling is like no other video game, and it'll take blood, sweat, and rage quits to get good; kid, the experience of starting your grind in any other title will pale in comparison to your beginner rocketeer career.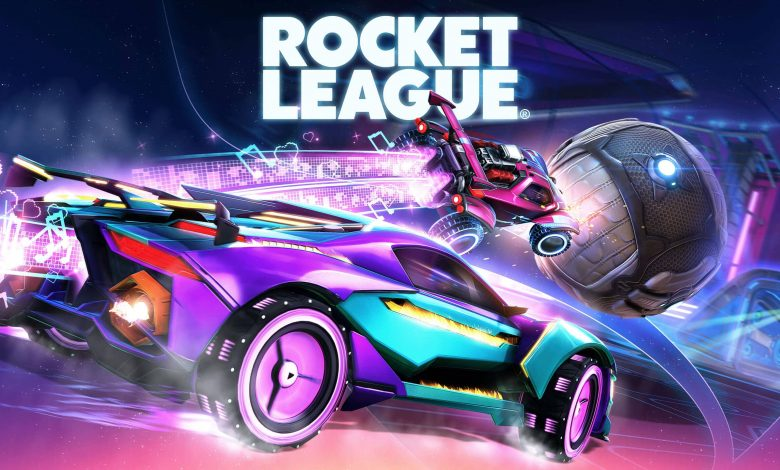 With countless written, audiovisual and even Psyonix-sponsored guides across the interwebs, multiple top-earning content creators, a thriving trading community and world-class pros paving the way, there's no better time to turn on the engines.
The Rocket League Championship Series, the title's official esports league, is breaking records left and right and assists in pulling in thousands of new players by the month. If you are unsure of where to start, you can always catch the high-Octane action to get you pumped before hitting the gas.
The bottom line is, young or old, Rocket League is here to stay, and it's about darn time you get on the pitch – whether it's your first time or your glorious return, let's go supersonic together.
Make sure to follow us at@33Booston Twitter for more esports news, game content and Psyonix-sponsored giveaways and check out our dedicated Rocket League GINX TV section.
Featured image courtesy of Psyonix.