Rocket League LANs are back and with them is the return of cross-regional play, reigniting the oldest esports rivalry, North America versus Europe. With an action-packed Swiss Stage and a meticulously seeded playoff bracket, these dominant RLCS regions were destined to meet more than once during the Fall Major event.
This tournament format accounted for several classic NA/EU match-ups including Endpoint vs. FaZe Clan in the quarterfinals. This specific win-or-go-home meeting would be decided over six games with FaZe coming out on top, but the rivalry, unfortunately, would go beyond the pitch.
Endpoint's Lucas "RelatingWave" Rose took to Twitter shortly after their defeat to address his followers on his performance and the fans' backlash. 
"Going to be turning DM's off. I get I chatted sh*t about NA and I didn't give my best performance, but please realise that there's no need for the death threats after every game that a team/player plays," the 19-year-old said.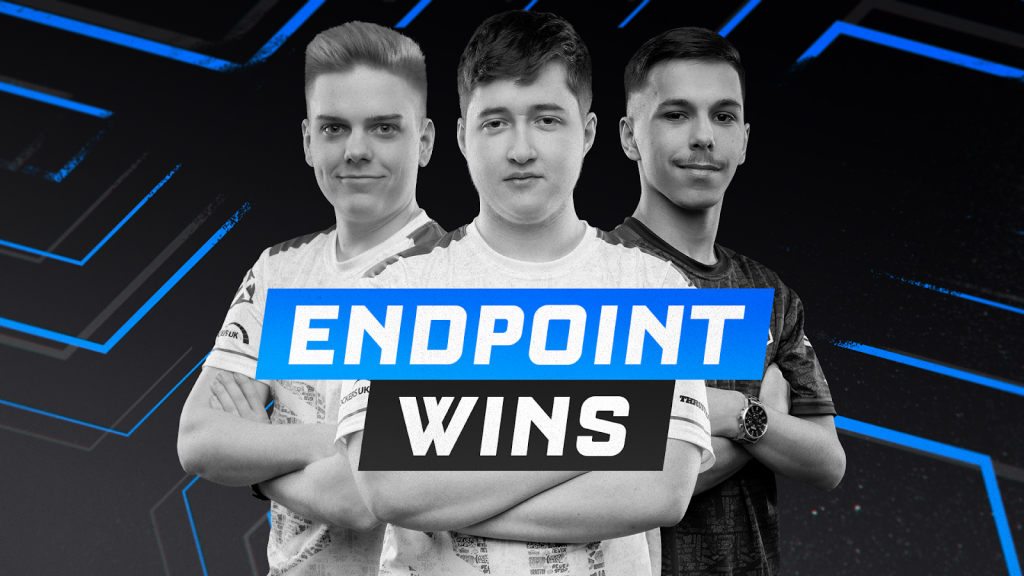 With two regional championships to show for himself, RelatingWave felt confident in his team chances in the competition, no matter the region, and proceeded to act cocky in promo packages and post-game interviews played on the main broadcast.
This did not sit right with some viewers, who sent hate towards the Endpoint player after the elimination match.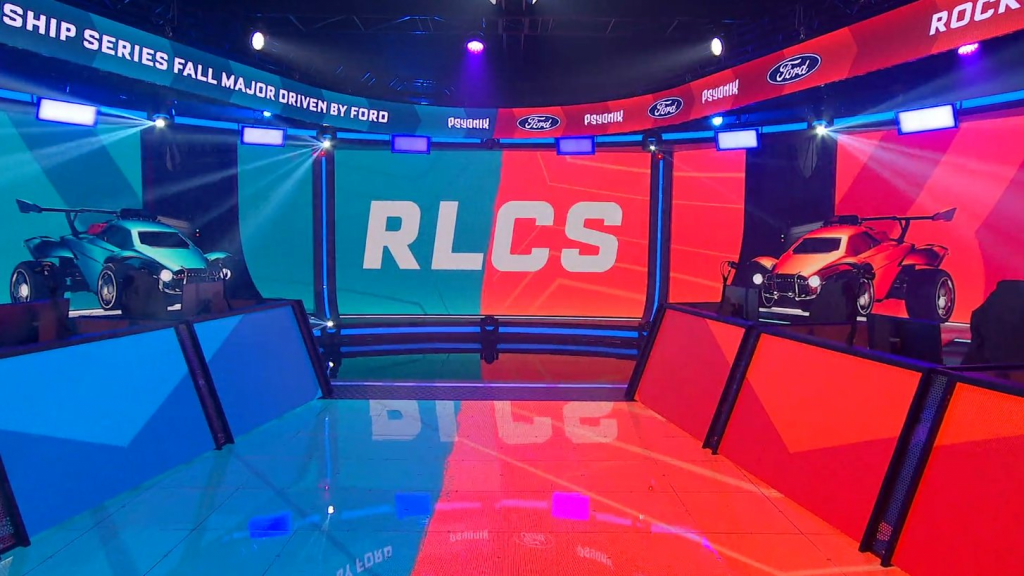 Endpoint was no stranger to cross-regional play in the tournament, going toe-to-toe against the OCE's Renegades and the defending World Champs from NA before the quarterfinals, so the witty "EU > World" remarks kept coming and the banter continued amongst players.
However, with the RLCS broadcasts reaching an all-time peak in viewership and a generally young viewing audience, this same banter has triggered extremely toxic behaviour that has no place in the esports scene.
Said behaviour has been a more frequent sight as the esports' grown, with pros getting lifetime bans for sending death threats and official RLCS broadcasts going emote-only after a wave of homophobic messages were posted in the official broadcast's Twtichcat.
Developers and Rocket League Championship Series organisers, Psyonix, haven't put out a statement on this RelatingWave matter at the time of writing. We'll keep you updated as the situation develops.
Make sure to follow us at @33Boost on Twitter for more news, content and giveaways and check out our dedicated Rocket League GINX TV section.
Featured image courtesy of Psyonix.