Rocket League legend and former RLCS World Champion Cameron "Kronovi" Bills has officially retired from competitive play after almost seven years being part of the scene. Kro made his announcement through a TwitLonger that deeply explained his last years in the league.
"This decision has taken me an incredibly long time to make, but now more than ever I feel this is the time for me", the 24-year-old said, explaining how the pro player experience and reward isn't driving him like the old days.
"I maintain high standards and the amount of work to meet those standards [competitively] is better spent elsewhere. I know I can become a great content creator and caster/coach if I put time into it… I intend to be more involved than ever in the RL community."
The self-proclaimed "Mountain" was a huge advocate for car soccer, leading the charge and becoming the face of Rocket League in its early years -- even when its predecessor came out in 2008 for PlayStation 3, Supersonic Acrobatic Rocket-Powered Battle-Cars.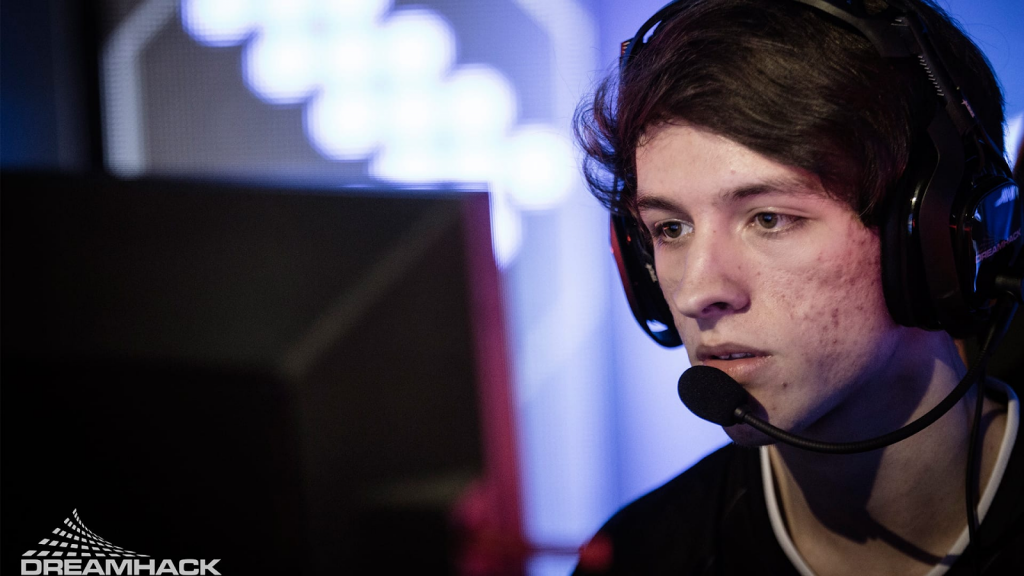 Uploading SARPBC and alpha/beta Rocket League content to YouTube and constantly streaming car soccer to Twitch, Kro quickly became the racing-sports hybrid's face and first-ever community figure.
His content would ultimately touch the lives of hundreds of thousands of other rocketeers including new content creators, new coaches and new players that now run the community.
Kronovi was a part of more than a dozen teams in his time, with notable orgs like G2 Esports, Rogue, and Kansas City Pioneers which he brought countless fans to just by being a part of their rosters.
His decorated career included Top 4 finishes in Worlds Seasons 4 and 7, multiple North American top placements and being crowned the first-ever RLCS Champion in Season 1, back in 2016 alongside Brandon "Lachinio" Lachin and Ted "0ver Zer0" Keil.
After making over $150,000 in prize pool earnings and not only reaching the top of it, but finally becoming Rocket League's Mountain, Kronovi is looking to transition fully to content creation, coaching and professional casting all in the car soccer world.
"I'll see everyone on the content side of things now, but everyone will be getting more of Kronovi than they ever had before, I promise", Kro concluded.
Make sure to follow us at @33Boost on Twitter for more esports news, game content and Psyonix-sponsored giveaways and check out our dedicated Rocket League GINX TV section.
Featured image courtesy of G2 Esports.