The RLCS X Winter to Spring Split break has been a crazy one for players and orgs alike.
Oxygen Esports has moved regions in RLCS X from Europe to North America after the signing of independent team, Jamal Jabary.
The announcement was made on 11th March, three days after the organisation let go their EU roster of Thibault "Chausette45" Grzesiak, Maello "AztraL" Ernst, team captain Victor "Ferra" Francal and coach Julie "Moon Phases" who have already found a new home in Solary.
We're coming home to NA for #RLCSX!

Welcome #OXGRL
🏎️@Toastie_RL
🏎️@KraziksS
🏎️@rl_ljfett
⚽️@Sadjuni0r (coach) pic.twitter.com/q0Jb2Fe8Mu

— Oxygen Esports (@OXG_Esports) March 11, 2021 
This makes Jamal Jabary's Eli "Toastie" Nichols, Logan "Lj" Wilt, Trentin "Kraziks" Wade, Noah "desi" and coach Kais "Sadjunior" Zehri Oxygen Esports' new RLCS team effective immediately.
Jamal Jabary has been active since early 2020 and was previously signed by BoSF (or Board of Shadowy Figures) on a deal that lasted only three months.
The team name was later revived in November of 2020 and will be again retired after the signing with Oxygen Esports.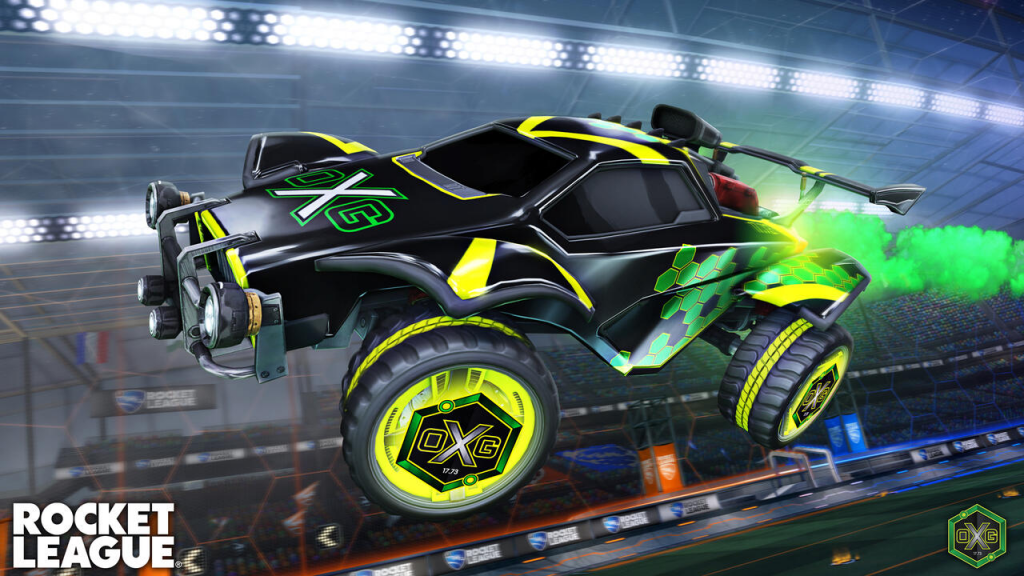 (Image: Psyonix)
It is assumed the move was not made entirely by Oxygen's will, since with the roster change, they dropped a European roster placed 10th in the region with 1140 RLCS points to an American roster placed 16th in the region with 570 RLCS points.
While going lower on the leaderboards might not be the best move, the events point to one of two options: Solary buying out Oxygen's roster and RLCS X placement or Oxygen Esports actively seeking to move their RLCS team to North America, where the organisation is based.
Either or, Oxygen Esports' new faces won't be debuting until the NA Spring Regional #1 qualifiers to be held next week.
Hopefully, we see them in action during the weekend's Regional event to prove which org made the best move during the break.