Psyonix, developers of Rocket League, have announced a brand new competition to start in April - the Rocket League Spring Series.
With the current global situation revolving around COVID-19 (coronavirus), this online-only regional tournament, will give fans and players something to look forward to in a time of uncertainty. 
All four RLCS regions will be represented with Europe, North America, South America and Oceania all having their own unique events.
Tournaments will span just a couple of days and will feature a mix of RLCS teams and teams that have earned there place through open qualifiers, giving us the opportunity to see some previously unrecognized teams get a chance against the big boys.
This event will help sidestep the thorny issue of being unable to host a World Championship, in a time that travel is severely restricted worldwide. 
No World Championships would effectively put an asterisk against any RLCS wins - a situation that can not be helped during the current Season 9 of RLCS which will culminate in just the respective Regional Championships.
The tournament will be held over four weekends South American on 18-19th April, then North America, Oceania before ending with the European Spring Series on 9-10th May.
Players who wish to try their hand at the Open Qualifiers can sign up via the Smash.gg website.

What's the Format?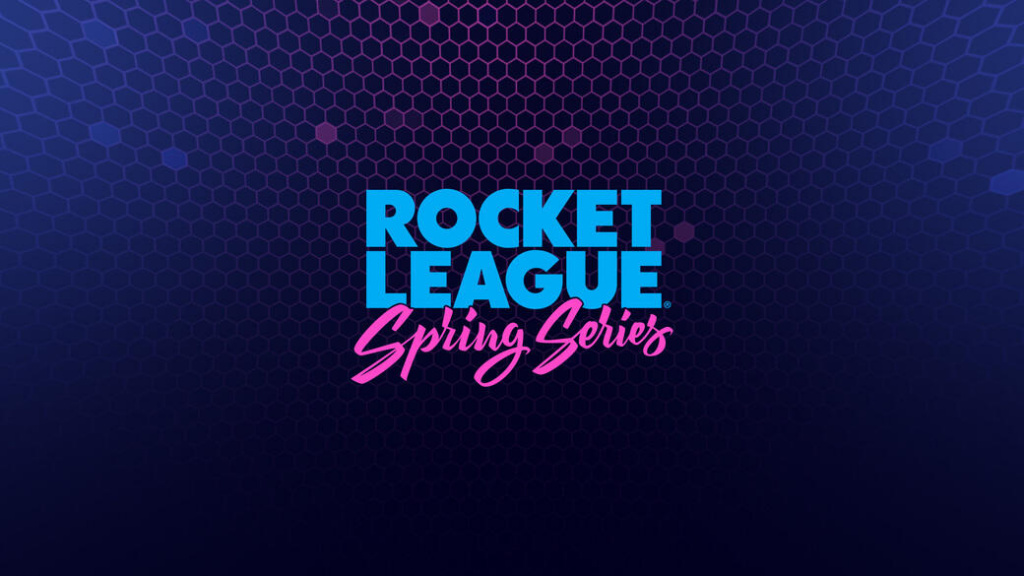 (Credit: Psyonix)
The Rocket League Spring Series will take the top 4 players from the Season 9 Regional Championship with the four remaining spots being filled by Open Qualifiers.
Each tournament will feature a double-elimination bracket played over two days.
All matches will be Bo5, except for the Loser's, Winner's and Grand Finals which will be Bo7.

What is the Prize Pool?
Europe and North American will both have a $125,000 prize pool, while Oceania and South America will both have a $50,000 prize pool.
Rocket League Spring Series: How-To Watch / Schedule
The Rocket League Spring Series will be streamed on the official Rocket League channel with all four tournaments streaming live on Twitch and YouTube. 
The start times will be different for each tournament. Check out the dates and times below:
South America: April 18-19, show begins at 7:30 a.m. PDT (2:30 p.m. UTC) each day
North America: April 25-26, show begins at 11:30 a.m. PDT (6:30 p.m. UTC) each day
Oceania: May 2-3, show begins at 6:30 p.m. PDT (1:30 a.m. UTC) each day
Europe: May 9-10, show begins at 8:30 a.m. PDT (3:30 p.m. UTC) each day
There will be no stream for the Open Qualifiers.