Rocket League casuals, pros, content creators, and tryhards alike have all come together to beg for change as they feel their beloved car soccer title is dying by the day.
This, in turn, stirred up the conversation across social media platforms including the spamming of developers, the studio in charge of the title and poppa Epic Games who purchased Rocket League in years prior.
The pressure started to build and whilst Psyonix kept quiet for the longest regarding the state of the game and were vague politically correct in their blog last month, the San Diego-based company might've slipped up and disclosed exciting info in the most anticlimactic way possible.
In a job posting to their Careers section, Psyonix leaked their plans to transition the video game from engines. The Marketing Copywriter would be directly involved in Psyonix projects including Rocket League Sideswipe and, most importantly, "Rocket League's move to Unreal Engine 5."

Rocket League currently runs using Unreal Engine 3 which dictates the game's look, feel and infrastructure. 
Much of the player's suggestions have fallen flat due to the engine's limitations and whilst it's still unknown when the change will be made, the introduction of UE5 will open the door to endless possibilities.
Former pro and a well-renowned member of the modding community Treyven "Lethamyr" Robitaille has been a huge advocate for the engine change as his content creation directly derives from working closely with it.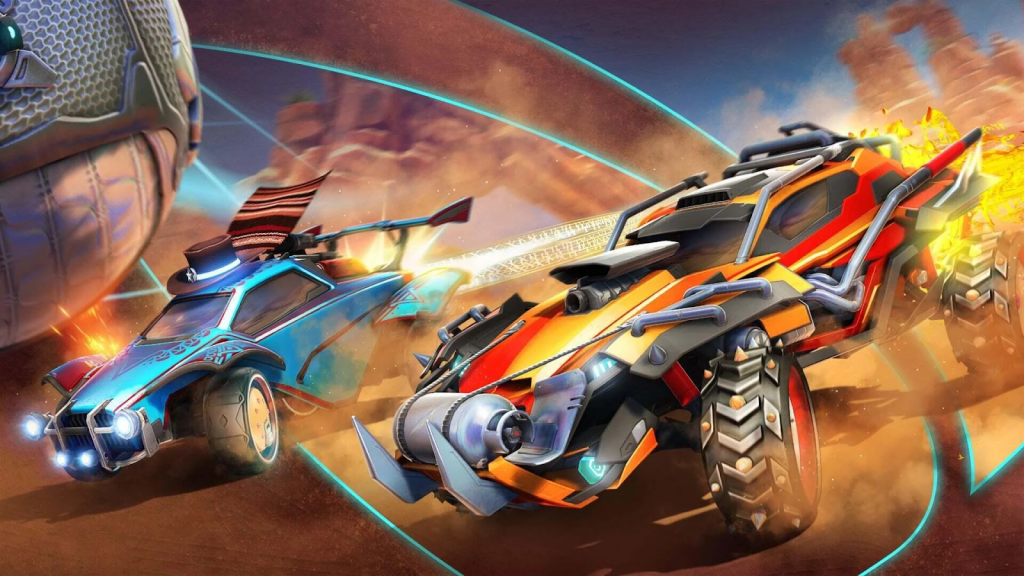 Now, as rocketeers caught the slick job posting, Psyonix must come forward to address the change or deflect all questions until an official announcement can be made.

Until then, make sure to follow us at @33Boost on Twitter to keep up with the latest Rocket League news.