Rocket League's online player is set for a big overhaul -- at least in its ranked playlists. That can be said after Psyonix and Epic Games announced during today's Season 4 reveal that new restrictions would be put in place for who you can party with.
Thanks to the new undersized party rank restrictions, players three ranks apart can no longer queue 3v3 tournaments or ranked together; meaning no longer can less able players be carried by those higher ranked to an unearned place in the leaderboards.
The restrictions are in direct correlation to the removal of the Solo Standard playlist, which happened when the car soccer title went free-to-play back in September 2020, where previously two-man parties were unable to break the experience of a solo queuing rocketeer.
"Players who queue in ranked playlists in an undersized party (a party of two players in competitive 3v3 standard, or a party of two players joining a 3v3 standard tournament) will have to be within three ranks of each other in order to queue", Epic Games and Psyonix stated in the press release.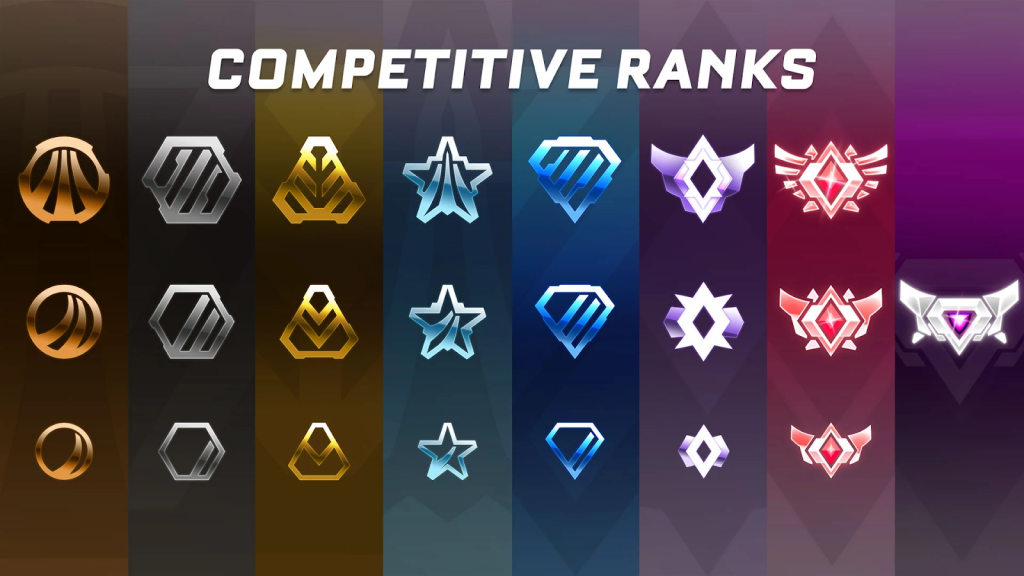 "This is so the third teammate that is found via matchmaking will join a team that is roughly the same rank as their teammates." It is worth noting several asterisks to the change, for example, that it "does not take Rank Divisions into account", meaning that we could still queue with our corresponding rank in Division IV who's partied up with someone three ranks below in Division I.
The undersized party rank restrictions will only go into effect for the 3v3 standard ranked playlist and scheduled tournaments. It will not affect casual, ranked 2v2 or ranked extra modes.
The change is made in order to create a "better competitive experience for those solo queuing in 3v3" and whilst smurfing will not be eradicated from that playlist with these new restrictions, it is the biggest step, so far, the developers have taken to combat the issue.
Likely, the Rocket League Discord server will be stormed with rocketeers scrambling for similarly ranked teammates as the restrictions will be breaking up long-time parties that, intentionally or not, ruined the solo queuing fun for our lone third man.
These restrictions are thought to be getting implemented to several other playlists but not until Season 4 is officially over as to not disrupt the campaign's rank reset and ranking system.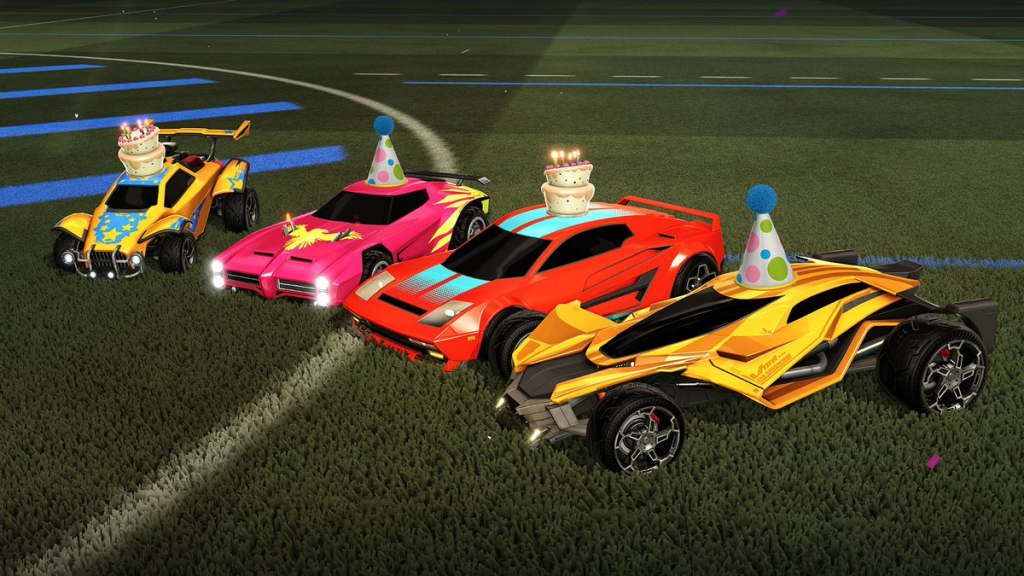 Another minor change that will alter the online player experience will be the penalization of leaving casual matches in order to better the gameplay and match flow and avoid insta-quits and/or bot-filled lobbies that drove people away in the past.
One quit per day will be allowed as the forfeit feature will be incorporated to provide the players with a fair cop-out without disrupting the session for the rest of the players.
Make sure to follow us at @33Boost as more information, patch notes and updates go live with the start of the fourth Rocket League competitive season!