Rocket League LANs are back after two years of struggling against a worldwide pandemic. With a global crisis and little to no help travelling-wise, venue-wise and organisationally, in-person events became a thing of the past for two entire years – until now.
700+ days after the Season 8 World Championship, the 2021-22 campaign was putting on the Fall Split Major, a LAN event from Stockholm featuring the best of the best from seven regions and over 16 countries.
This, of course, had its complications when it came to making sure all 16 rosters, their coaches and their staff made it in and out of Sweden happy and healthy with many players being underage. 
Complications like this made it even impossible for some rocketeers to travel including veteran Khalid "OKhaliD" Qasim, pro player for Sandrock Gaming, who was announced to not be travelling "due to certain circumstances."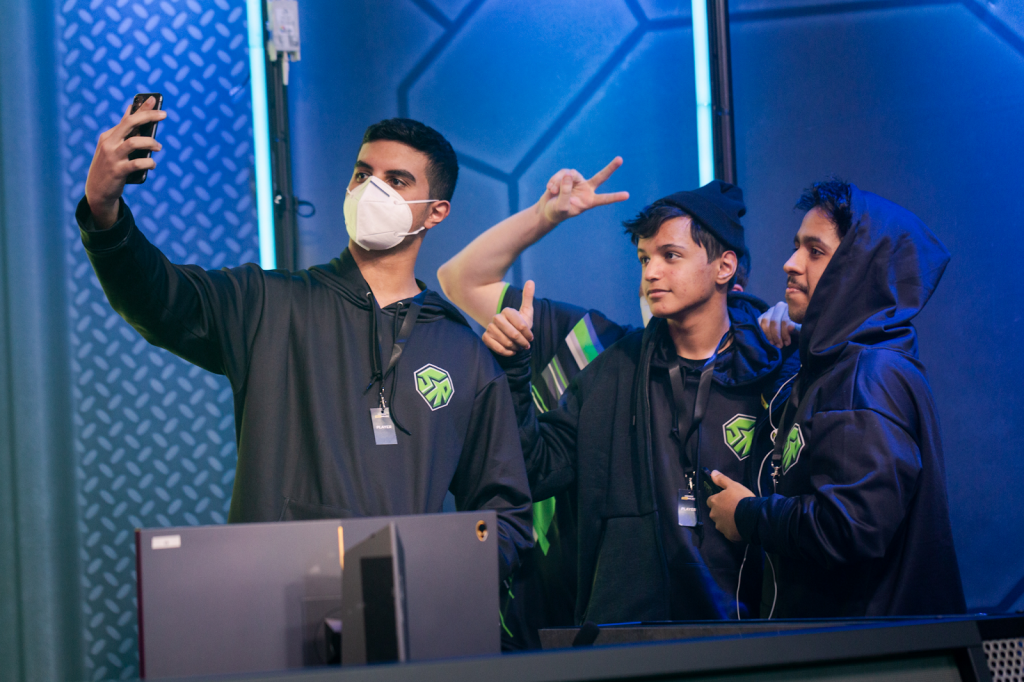 The setback, however, would not stop SRG from landing and competing in Stockholm, as Sandrock substitute, Ahmed "Senzo" Ayed would be taking Khalid's place for the time being.
Senzo was a former starter for the Saudi Arabian organisation until he retired in late July due to "many reasons", mainly his internet connection being extremely poor despite paying for the best possible service.
Without their star player and with a substitute that hadn't been consistently playing with the other two rocketeers, SRG fans were uncertain of how well they could fair in their international RLCS debut – and, boy, was everyone wrong for even doubting.
The Middle East and North African roster would represent their region and make their LAN debut in shocking fashion, going 3-1 in the Swiss Stage, only dropping a series against eventual semifinalists SMPR Esports and finishing their dubs with a 9-1 game record.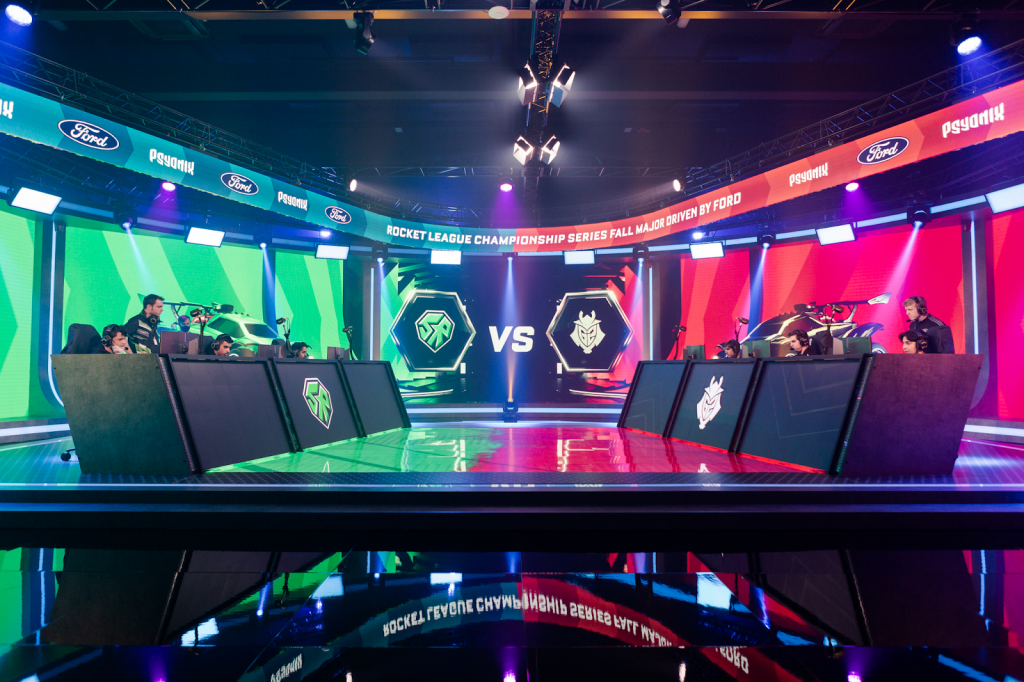 Their most impressive win, however, came during their opening match which took place on the main stage. Their official international Rocket League Championship Series debut came against G2 Esports where Sandrock used the samurais to sweep the floor as they took the dub three to nothing – shocking the world.
Their fairytale would come to an end early in the playoffs where the defending world champions, NRG, would topple SRG in six games yet finishing Top 8 in the world isn't too shabby for a team playing with a last-second substitute.
Senzo would go on to have 347.85 points per game, 1.55 assists on average and an almost 50% goal participation throughout the five-day event. Shortly after SRG's elimination, the 20-year-old tweeted that while it was "fun competing", he would be re-retiring.
Sandrock Gaming has not confirmed OKhaliD's status for future LAN events or even online competition. If anything, SRG could always light up the Senzo-signal – the substitute we deserve and need.
Make sure to follow us at @33Boost on Twitter for more esports news, game content and Psyonix-sponsored giveaways and check out our dedicated Rocket League GINX TV section.
Feature image courtesy of Psyonix.