Psyonix has dropped a new line of
Rocket League
items right before the end of Season 3, and these ones were quite unexpected.
With a new car, two new black markets and plenty more items, there's a lot to unwrap here regarding the newest collection of cosmetics.
Whilst the trading community will have a field day, you still might have questions. Thankfully here at GINX, we always have answers, so without further ado, here's everything you need to know about the Rocket League Auriga Series.
Rocket League Auriga Series- release date
Psyonix announced that the Rocket League Auriga Series of items will be available to all players starting 3rd August 2021. The Rocket League Auriga Series will be added to the blueprint drop rotation and will be slowly pushed out by the upcoming series.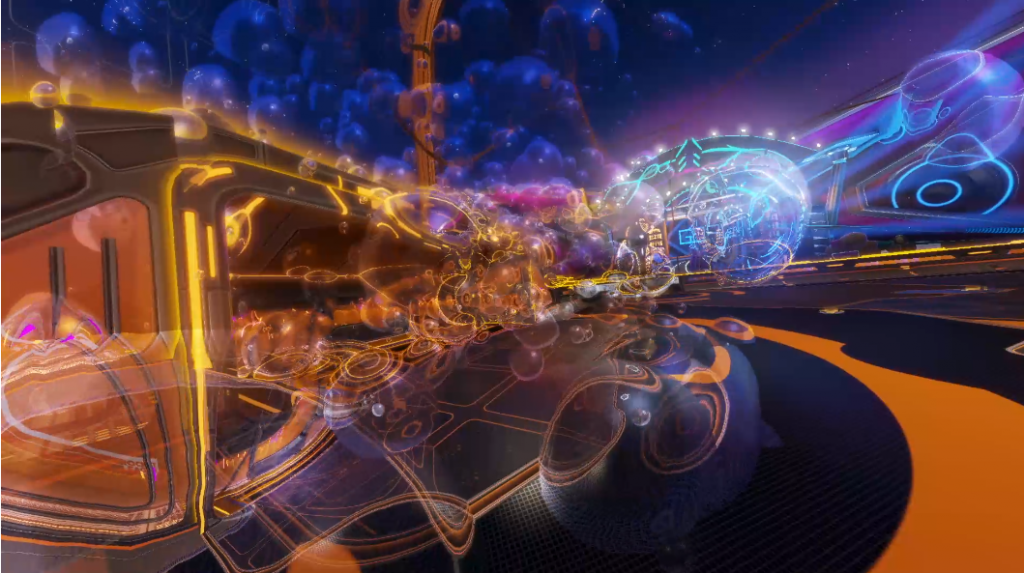 Rocket League Auriga Series - how it works
If you are unfamiliar with blueprints, you can find how they work below:
After playing Online Matches, you'll have a chance of receiving a Blueprint. 
Blueprints show you exactly what item you can build.
Be on the lookout for Blueprints that unlock Painted or Special Edition item variants. 
Blueprints, and the items you get from them, are tradable to other players on the same platform.
This means that there are two ways for the user to get a specific item, A, having it drop randomly after a match and building it with in-game Credits or B, trading with another player for the item built from their own blueprint. 
The former will be the cheapest of the options as the closest to the series release you buy, the higher the prices since they skyrocket because of their natural novelty. The latter, though, will be the fastest way although it will probably set you back a historically high price for each item.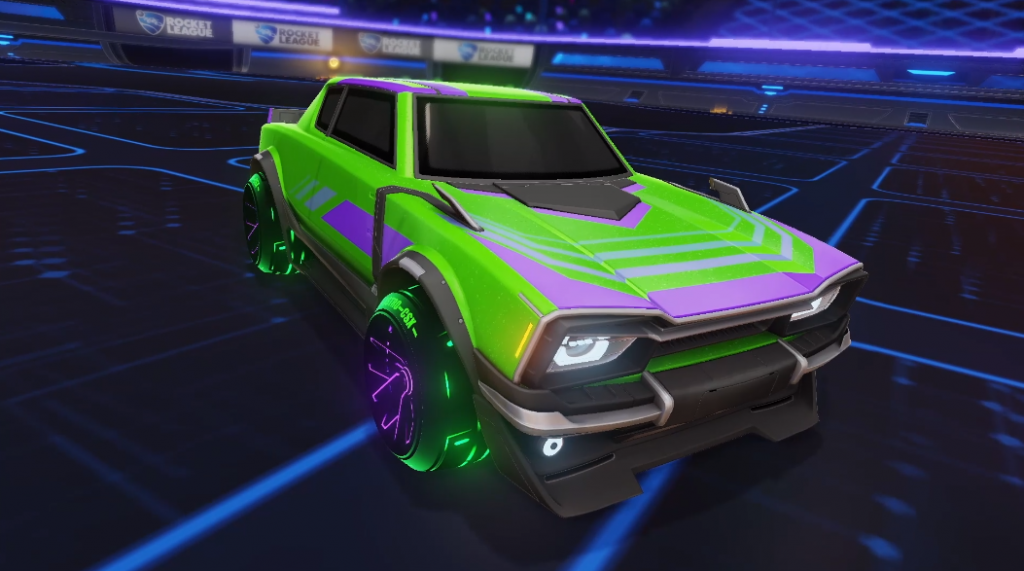 Although, some of the items and their painted and certified variants will be hitting the Item Shop soon enough, keep in mind those credits invested in the Item Shop are not refundable as Item Shop-purchased items cannot be traded amongst players for Credits.
Rocket League Auriga Series items
Whilst the complete list of rarities and item names is still yet to be completed, here's the currently disclosed cosmetics you can expect from the Rocket League Auriga Series:
Dingo (body)
Glitch decal
Astro-CSX wheels
Humid Haze animated decal
Encryption decal
Inamorata goal explosion
Rocket League Select Favorite Series Series prices
The Item Shop prices for the Rocket League Auriga Series should follow previous patterns -- around 2,000 credits for Black Markets, around 900 credits for Exotics, around 500 - 800 for Imports, so on and so forth.
While the blueprint-building costs will remain steady across all platforms, the trading price will vary depending on popularity, demand and previous trading pricing.
Make sure to check out and refresh RLInsider constantly for everything trading related so you don't get heavily lowballed or straight up scammed.
For more Rocket League content, giveaways and interviews, follow us at 33 Boost on Twitter!