Psyonix have announced that
Rocket League
will be ending support for both macOS and Linux (SteamOS) from early March.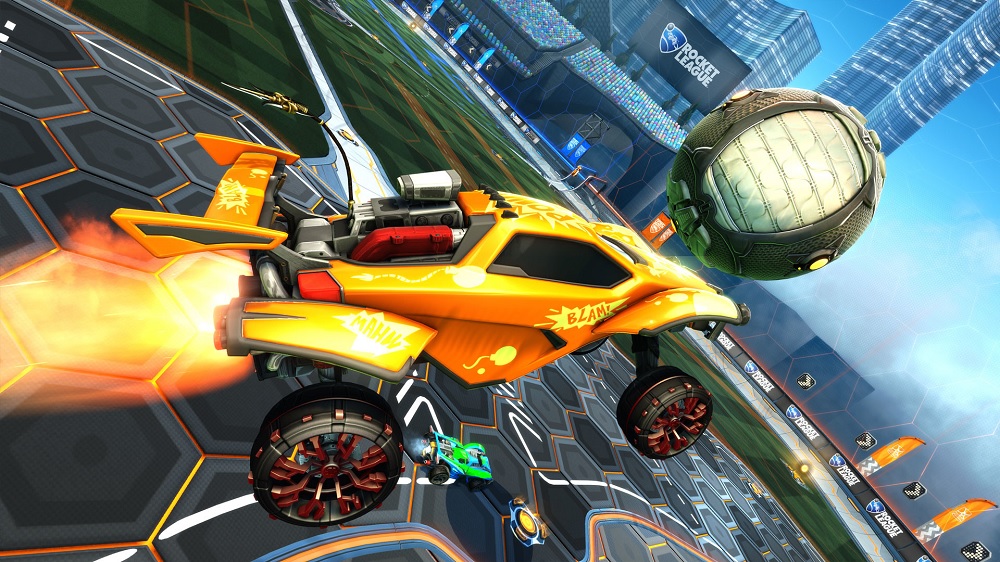 In the full announcement on the official Rocket League support website, the reason behind the decision was explained further.
"We want Rocket League to be the best experience possible for all our players. This includes adapting to use new technologies. This has made it more difficult to support macOS and Linux (SteamOS). Because of this, we will have a final patch for these versions in early March."
If you purchased Rocket League for Mac or Linux on Steam, the game will still work with full functionality when installed and played on a computer running Windows 7 or newer.
Those still wanting to play on Mac can try running Rocket League on Windows with Apple's Boot Camp tool, although this is not something Psyonix officially supports while Linux players can try Steam's Proton app or Wine, also not officially supported.
Despite the end of support, the game will still be able to be downloaded and run the following features:
Local Matches
Split-Screen Play
Garage/Inventory (Your existing items will not be removed from your inventory)
Career Stats
Replays
Steam Workshop Maps (Must be downloaded before final patch)
Custom Training Packs (Must be downloaded before final patch)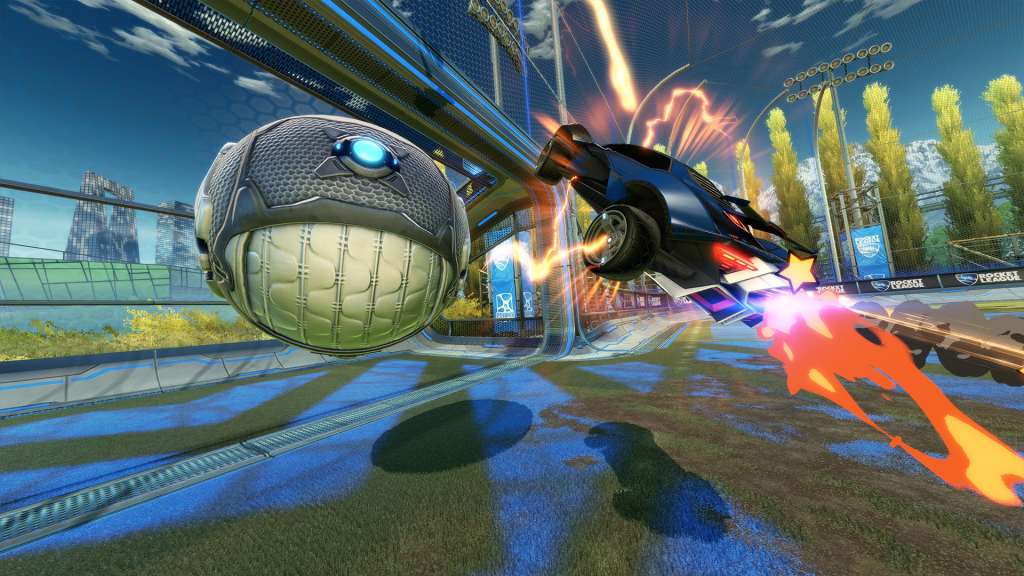 Meanwhile the remaining functions below will no longer work after the final patch:
Online Matchmaking
Private Matches
Tournaments
Rocket Pass
Item Shop / Esports Shop
In-Game Events
Friends List
Clubs
News Panel
New Custom Training Packs
New Steam Workshop Maps
Leaderboards
League Rankings
All of the details can be found in the full post here.
This will be disappointing for macOS and Linux fans hoping to celebrate the Lunar New Year with special themed items and the new Forbidden Temple Arena just added to the game.