Rocket League's biggest content creator is getting some recognition again as Wyatt aka amustycow, but more commonly known as Musty, and his preset will be for sale in the item shop for all players to pick up if they choose to do so.
With this second Garage instalment featuring car soccer personalities, you can now rank up using the NRG substitute's look featured in hundreds of videos over at his channel with over 2.5 million subs.
Lots of questions pop up before you buy yet fret not, fellow rocketeer, as here's everything you need to know about Musty's Garage in the Rocket League item shop.
Rocket League Musty's Garage contents
Rocket League Musty's Garage will have the iconic 20xx decal and lime Octane look plus some extra goodies to wrap a bow around your SSL-calibre battle car!
Octane (Lime Painted)
20xx Decal 
Sparkles Boost (Crimson Painted)
Cristiano Wheels
Standard Trail (Lime Painted)
Poof Goal Explosion (Lime Painted)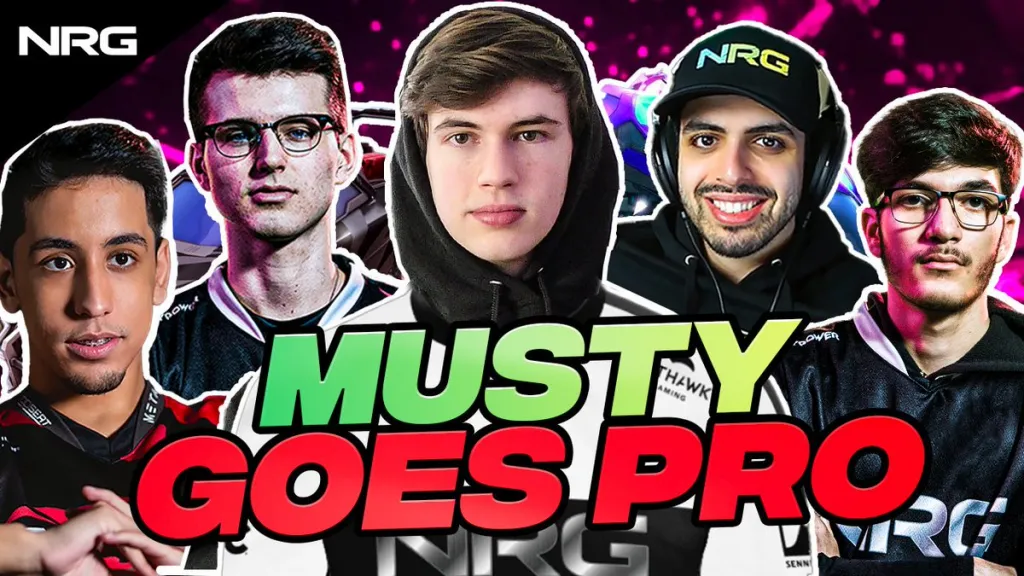 Rocket League Musty's Garage price
Musty's Garage has a total cost of 2,000 in-game credits or around $19.99. All items purchased from the item shop are non-tradeable so don't expect to get your credits back in future trades.
The cosmetics are also available in the trading community by themselves except for the Poof explosion which was a non-tradeable Rocket Pass item, so you better buy the bundle before it disappears!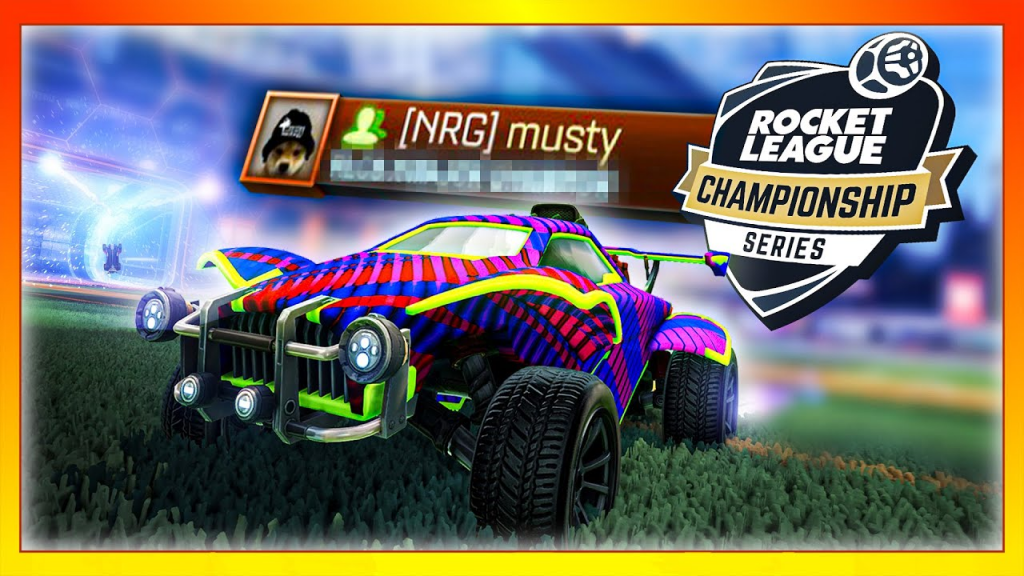 Rocket League Musty's Garage duration
Rocket League Musty's Garage will be available until 8th December 2021 so make sure to cop it before it's gone (and use your favourite content creator's code to support them in the process!)
Follow us at @33Boost on Twitter for more Rocket League updates, news, insider info -- and even a Ford Mustang giveaway!
Featured image courtesy of Psyonix/Epic Games and Ford.