The gaming community can be cruel at times, but when it joins forces, it can become an unstoppable thing.
One player who hopes to harness that force for good, is Josh "Comp" B, a professional Rocket League player, and one who feels the game currently lets down the coaches, those often unheralded but important members of any side.
And in the quest to make the Rocket League coach position a more involved role come game day, Comp has been asking both Epic Games and Psyonix every day for two weeks straight to add a spectating feature for coaches where only their team can be spectated.
This would mean the blue team's coach could only see the point of view (POV) of his players, completely eliminating the option to snoop or snipe on the other team's POV.
The biggest concerns with the current spectating feature are that in a professional 3v3 match, alongside casters and streamer accounts, there isn't enough space for both coaches to fit in plus the fear of the coach abusing the POV by spying on the opponents' boost management and informing in real-time to his players.
GINX spoke with Comp himself regarding the petition that he tweets daily to the game and publishers official accounts.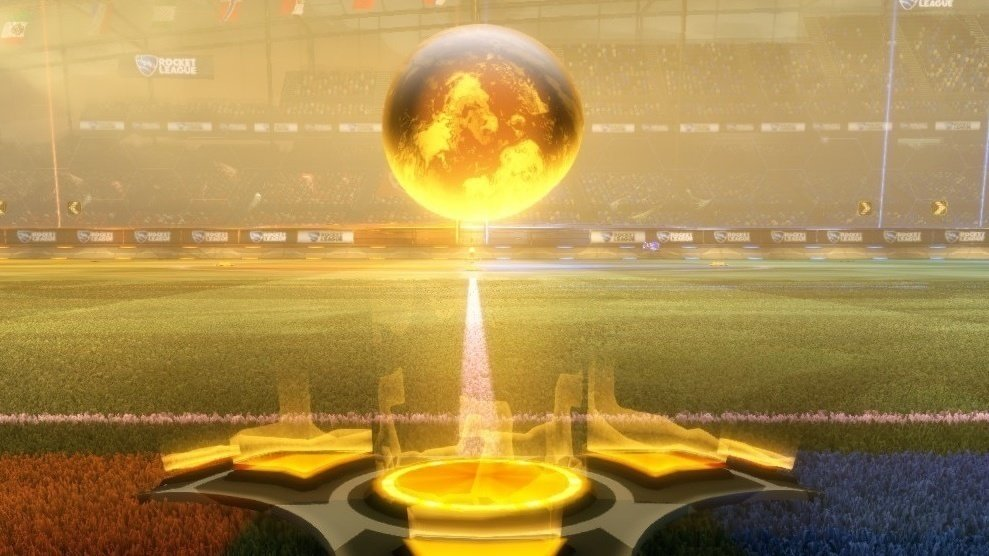 The biggest concern regarding said feature is the coach's abuse of power and sniping on the opponents' boost. (Picture: Epic Games)
"For the most part, coaches currently depend on the teams' screen share through Discord or a Twitch stream if one of them is live," Comp explains.
"One person usually shares their POV and it would mainly be the person with the best computer because some of the players in the community end up getting frame drops. It can get pretty hard to play as with Rocket League every small move you make matters at a high level."
As this job falls on the players' shoulders to solve, Comp is asking developers to implement the team-exclusive spectating feature to let the players play, the coaches coach and the game to let each do their own.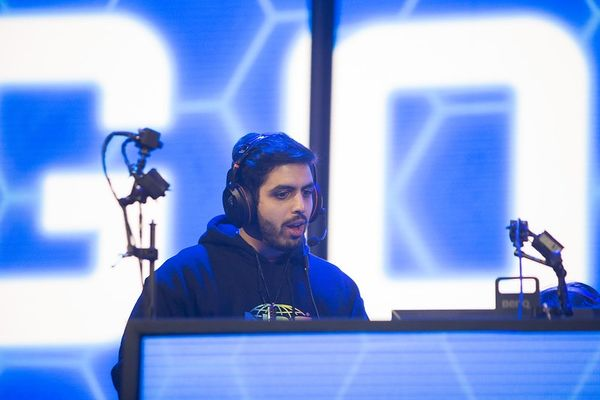 Emiliano "Sizz" Benny, former Rocket League pro turned coach for NRG. (Picture: Epic Games)
"For the boost aspect, I can see why that would be an issue for sure but at a high level, because it is so fast-paced, that would more have a negative effect on a team because the coach would have to interrupt comms", Comp added, also understanding that pro players already have a really good understanding of boost pathing, management and can reasonably tell how high or low opponents' are.
Without giving away too much detail, Comp shares with us his knowledge of "behind the scenes work", with prominent coaches within the game in discussions with Psyonix about the implementation of such a feature, meaning his petition may not be falling on deaf ears.
"Not only will this remove delay and bad quality on the coaches end, but it will also allow them to see more of their teams' problems in that current match to help strategize for the next match ahead."
Comp closes with a request to the Rocket League fan base and competitive circuit: "Let's change the esports scene and add some spice to this game and give coaches the recognition that they deserve!"
Both Epic Games or Psyonix are yet to comment on the matter but rest assured we'll keep you updated as the situation develops.