With Season 13 now at an end, it is time for the new season and a new Rocket Pass.
The Neo-Tokyo-theme takes its queues, of course, from the Neo Tokyo map so expect lots of neon lights, flashy cars and a sleek, cool look to the cosmetics.
How much does the Rocket Pass 6 cost?


(Credit: Psyonix)
There are two "tracks" in Rocket Pass 6 - the Free track and the Premium track.
The free track has a number of minor cosmetics - like decals, title cards and antennas.
The premium pack has 100 tiers full of new cars to unlock, crazy wheels, XP boosts and lots more.
The Premium track will cost players 1000 credits (USD .99). You can also get a 12-tier boost for an extra 2000 credits ()
If you don't decide on the Premium track straight away - don't worry - you can purchase it at any point and automatically unlock the items you would have unlocked if you bought it straight away.
What can I unlock in Rocket Pass 6?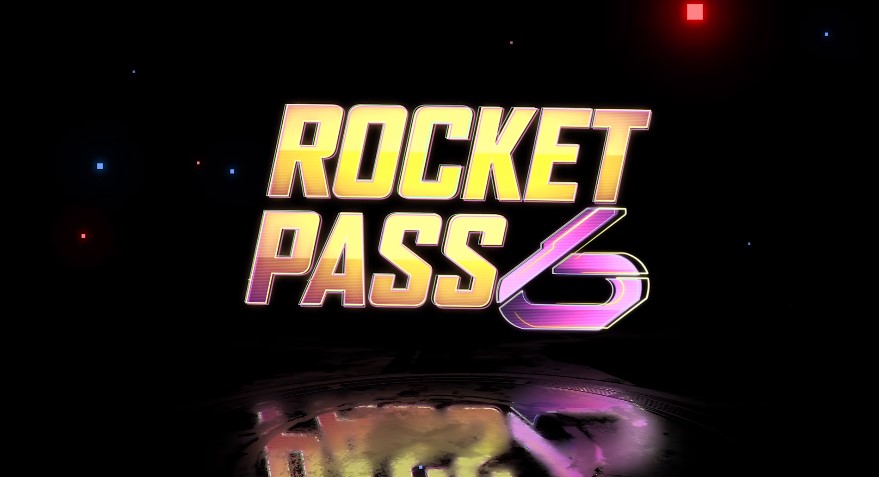 There are over 100 rewards to be unlocked in Rocket Pass 6. 
Rewards include cars, decals, goal celebrations, antennas, Double XP boosts, boost trails, as well as a set of "Pro Rewards" that have yet to be unveiled.
Each level of the Premium pass has a reward and you can see them all in-game.
Players who purchase the Premium track will automatically have access to the new Ronin car, with the ability to unlock the Ronin G1(Tier 34) and Ronin GTX(Tier 70) on completion of Rocket Pass 6. 
Ronin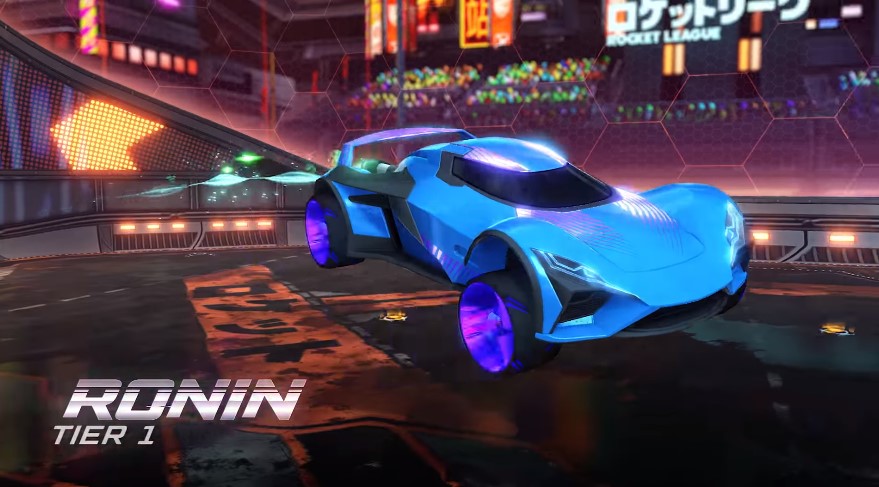 (Credit: Psyonix)
Ronin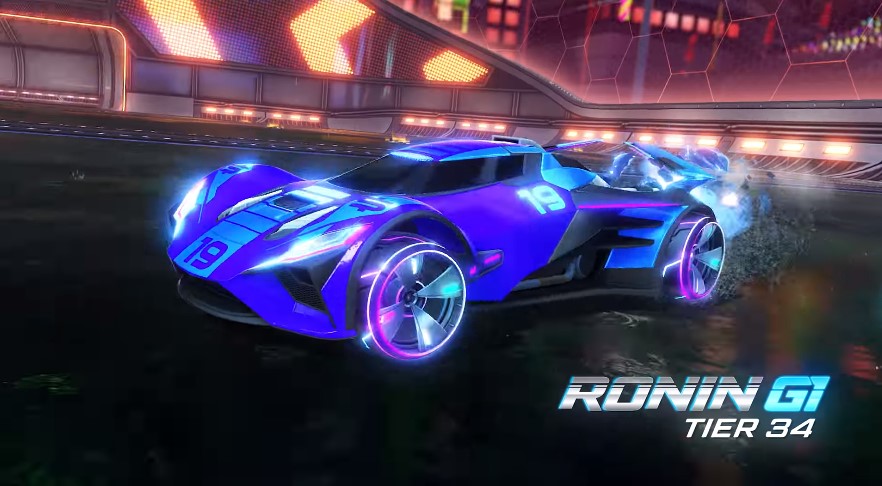 (Credit: Psyonix)
Ronin GTX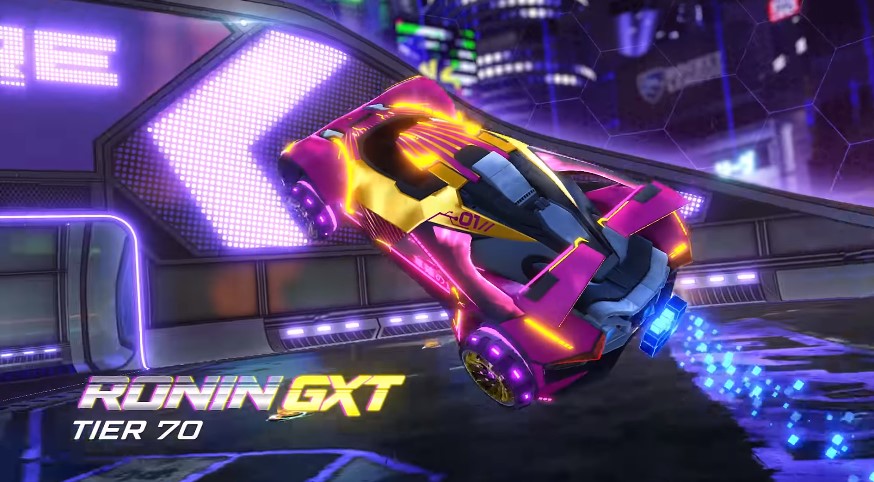 (Credit: Psyonix)
How many tiers are there in Rocket Pass 6?
There are 100 tiers in the Premium track with a reward for each tier, while Free track players have 70 but with just the occasional unlock to be earned.
The Rocket Pass tiers take the same amount of time to level as a normal rank, around 20,000 XP.
You can speed these up by completing the weekly challenges.
Rocket Pass Challenges: Week 1
First Steps: Gain 1 XP Level
Keepin' It Casual ⁠— Get 20 Saves, Assists, or Goals in Casual Matches
Hey, I'm Doing It! ⁠— Use "I got it!" or "Defending…" Quick Chats in 10 Matches
Premium: New Ride ⁠— Play 3 Matches with any version of the Ronin Battle-Car
Premium: Extravagant ⁠— Play 5 Matches in any Extra Modes Playlist
Premium: Shoot Your Shots ⁠— Accumulate 50 Shots in any Playlist
When will Rocket Pass 6 be released?
Rocket Pass 6 is out now! The premium rewards will be available in-game until 15th July - so that's well over three months to get everything levelled up.
If you want to see the rewards for Season 13 click here.