Whether you are a casual fan or a hardcore esport enthusiast, the release of a Rocket Pass in
Rocket League
is one of the most exciting moments of the year.
Tied to the start of a new season, there is always new free and premium cosmetics available in the Rocket Pass, a new car (this time around the Nexus), new tournaments to dive into, and a host of new daily and seasonal challenges to tackle, plus, of course, new competitive rewards!
All of these additions are always done with a certain style and panache and it wouldn't be a stretch to consider this like Christmas day for fans of Rocket League, except we are extra lucky as it comes multiple times a year.
Rocket Pass Season 5 is very close to release now, so if you are keen to know all there is to know about it, then you have come to the right place. 
Rocket League Rocket Pass Season 5 - how it works
Season 5 of the Rocket Pass comes in one of two options: a completely free version and a premium version. 
Once the season starts, you will gain XP points that will help you rank up the pass. Every XP level you gain will unlock one of the unlimited tier lists including the reward for said tier. 
Your free or premium membership will determine how many items you receive per tier.
There are specific rewards for tiers 1-70 (not tradeable), after which you will get "Pro Rewards", painted versions of select Rocket Pass items which, lucky for you, are tradeable.
When does the Season 5 Rocket Pass come out?
Rocket League Season 5 is set to start on 17th November, the Season 5 Rocket Pass will launch alongside it.
How much does it cost?
The Rocket League Rocket Pass premium costs 1,000 in-game credits or around USD 8.99.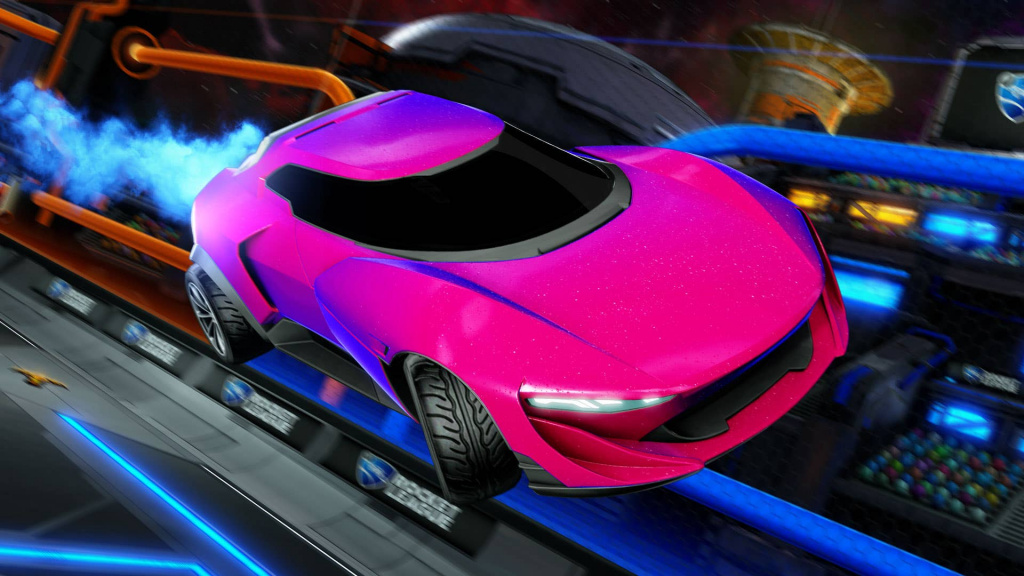 You can also purchase the Rocket Pass Bundle for 2,000 credits which include the premium pass plus the first 12 tiers which will ultimately unlock the Nexus car.
Weekly and seasonal challenges
The Rocket League Rocket Pass for Season 5 will come with weekly and seasonal challenges.
Every Wednesday, Psyonix will release six weekly challenges, three completely free and three needing a premium membership to redeem.
Season challenges will have longer tasks and will be released quarterly throughout the season in four total stages. Each stage will contain 12 challenges total, six free and six needing a premium membership to redeem.
While season challenges can be redeemed all throughout the season, weekly challenges need to be redeemed during their duration or they will disappear forever.
Rewards 
The Rocket League Rocket Pass for Season 5 provides both free and premium cosmetics, with over 70 unique items available to players all unlocked via XP gained in matches.
So far, on the premium side, we know that we are getting the Nexus and also the upgraded Nexus SC cars.
The following premium cosmetics have also been revealed: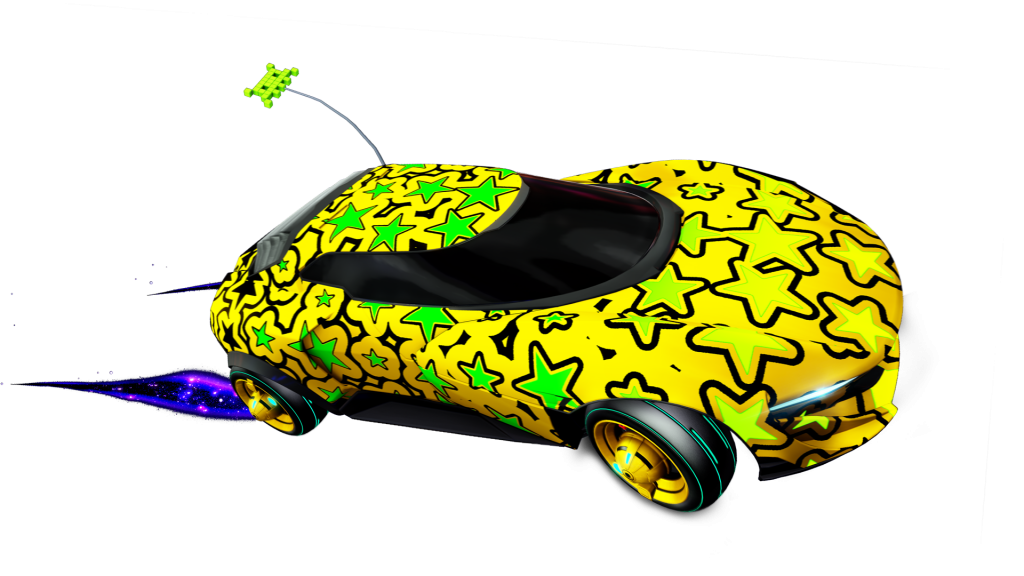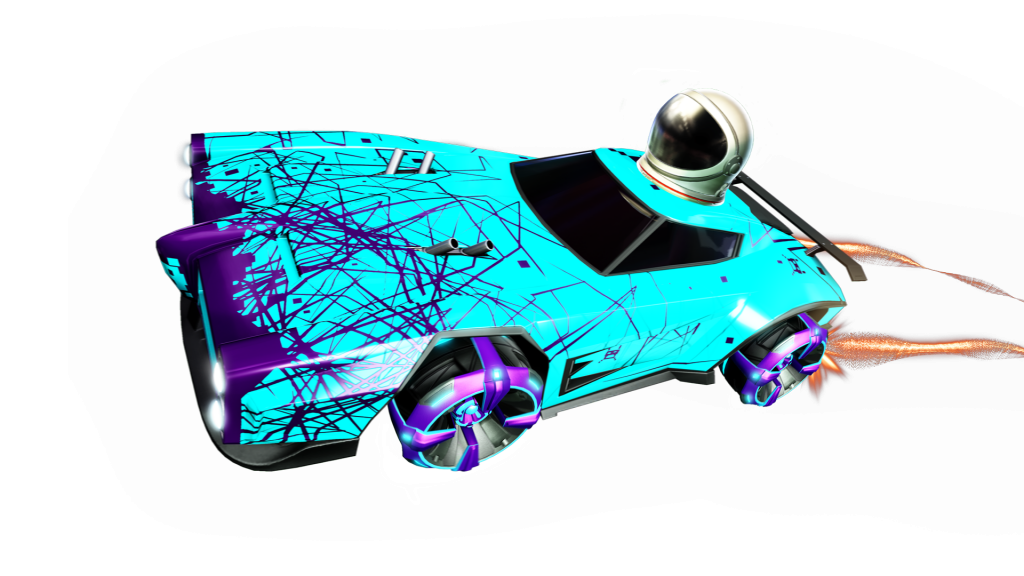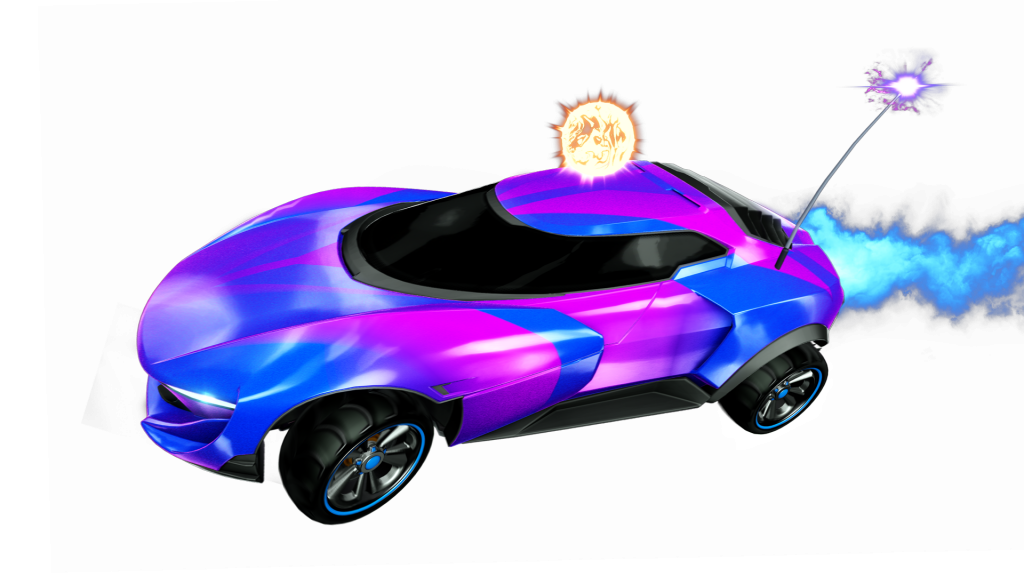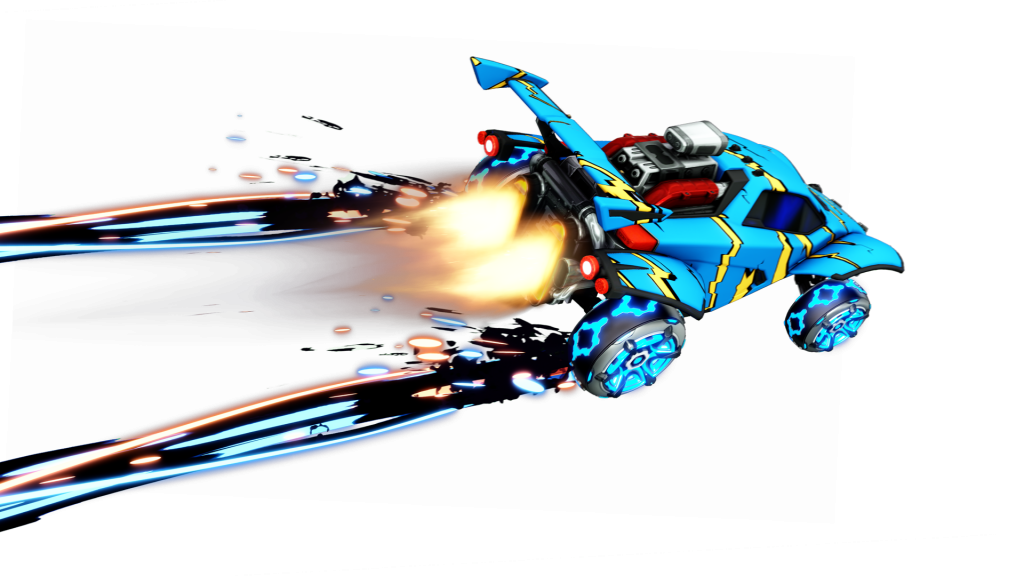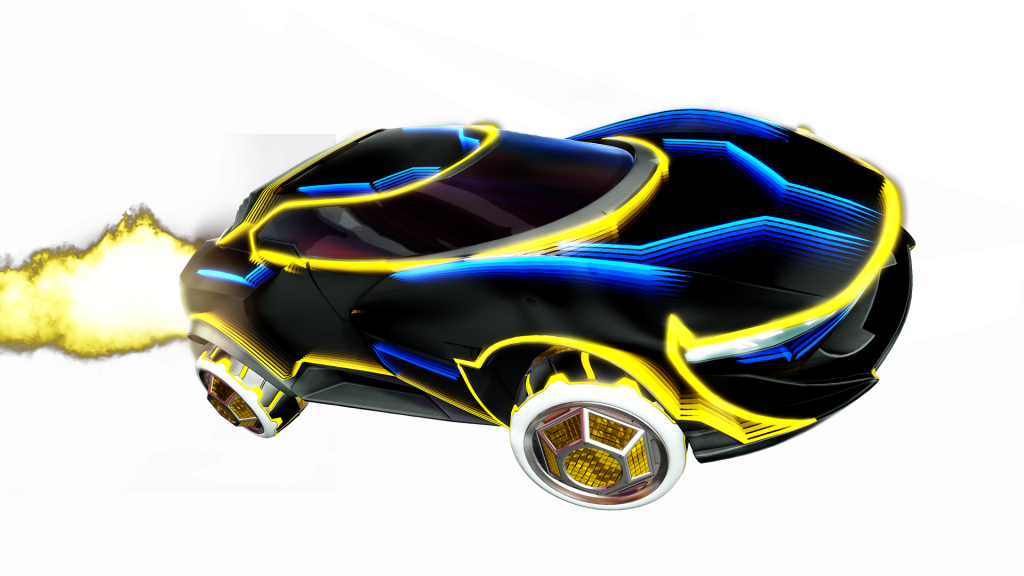 Free items
There will be several free items available for all players to unlock, so far those confirmed include:
Cruster Buster Decal (Backfire)
Happy Whale Topper
Crescent Moon Antenna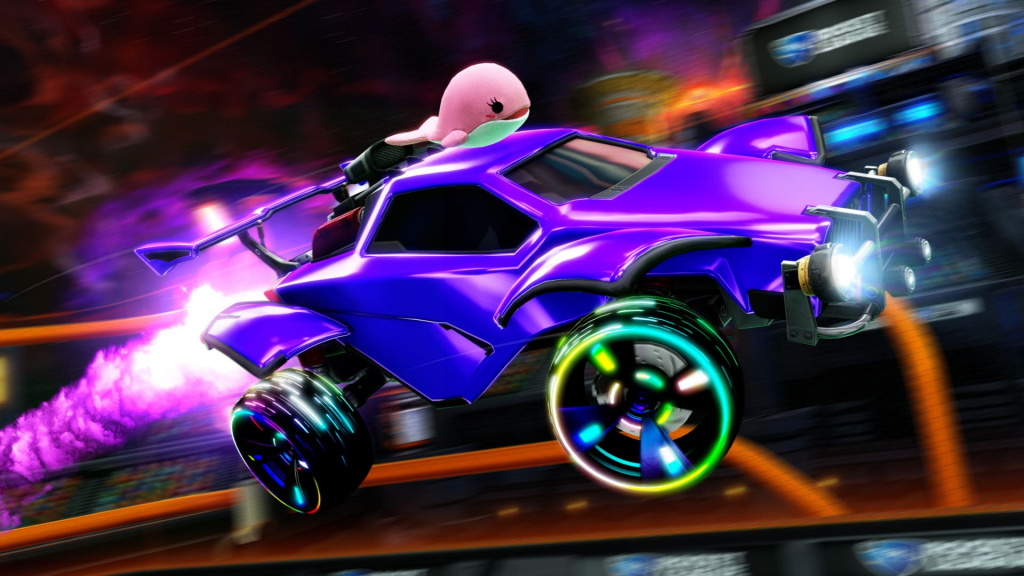 Rocket League Rocket Pass Season 5: is it worth it?
Yes. The Rocket Pass is totally worth it (without purchasing tiers). Setting you back 1,000 credits will be momentary, as before you reach tier 110 you will have received 1,000 credits back from the Premium rewards and you would've stacked your inventory with exclusive and valuable cosmetics.
Make sure to follow us at @33Boost for more Rocket League-related news, Rocket Pass giveaways and more!
Featured image courtesy of Psyonix.