The
Rocket League
Scheduled Tournaments feature revolutionized the player base's day-to-day routine, revitalizing the grind for old players and starting the fire inside the new ones.
Offering exclusive, non-tradeable rewards for your troubles, a clean winner player title if you walked away a champion and the competitive and esports feel from scheduled matches, brackets and more; it's one of the biggest elements of the car soccer video game today.
With that said, the only limiting factor was its format which only allowed a single-elimination 3v3 bracket. Well, limited no more as Rocket League Season 4 will be introducing 2v2 and Extra Modes to the Scheduled Tournaments' formats.
This indicates a leap from 78 to 143 weekly Rocket League Tournaments as the expansion on said feature will be headlining the fourth free-to-play campaign.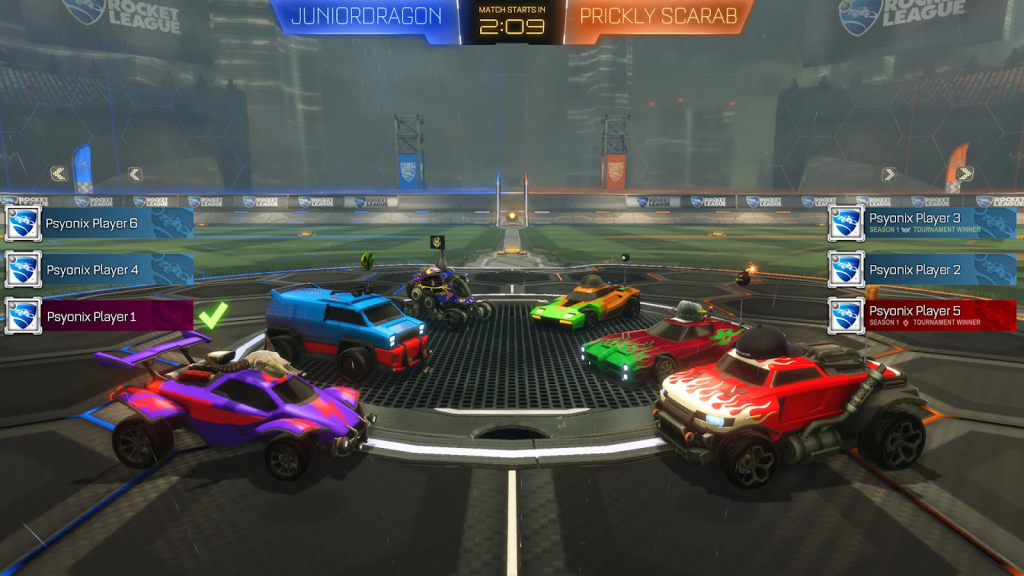 Whilst the Extra Modes tourneys will have each playlist (Snow Day, Dropshot, Hoops and Rumble) in rotation each day, the 2v2 Tournaments will copy almost the exact same logistics from their 3v3 predecessor.
A single-elimination 32-team bracket with a ranked system that will initially take your 2s rank and then drop it or raise it depending on your team's performance is a few things you can expect for any 2v2 scheduled events.
Alongside the format changes, the Tournaments interface will also have an update to more easily display your Tournament Rank and history for all events entered, placements and more.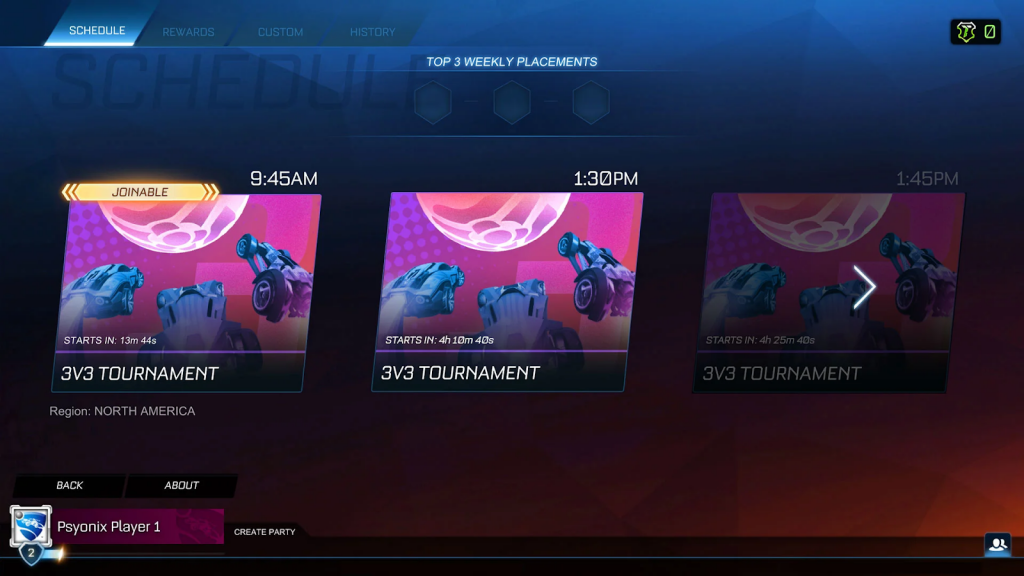 The changes have been highly demanded and Psyonix is willing to listen and execute in order to ease the tension between the players and devs regarding communication and, of course, always in the mission of driving the game into the future.
With plenty of more changes to come as we ready ourselves for Season 4 of our favourite car soccer title, make sure to stay tuned and come back to our Rocket League section and follow us at @33Boost on Twitter to keep up with the latest news, giveaways and more.