Avidity Esports have won the South American Rocket League Spring Series after taking down Team Renewed 4-3 in the Grand Finals.
Avidity entered the final with a 1-0 game lead after entering through the Winner's Bracket, and they needed it what proved to be a nervy stop-start series - sometimes literally - with three forced stoppages due to connection problems.
In a Bo7 that went all the way, the tie was decided by a goal thirty seconds into overtime when Antonio "FirefoxD" Schilling who reacted quickest to his own backboard hit to smash it into the top left corner.
Avidity had beat Team Renewed earlier in the tournament, in a 3-0 sweep, but the final was a different story with Renewed piling on the offensive pressure, with Matheus "math" Gonçalves, in particular, impressing with a number of clutch goals.
It would ultimately be defence that won the day and in that regard, there is one player that needs mentioning above all else - Bruno "Haberkamper" Haberkamp of Avidity.
He was a defensive lynchpin throughout, helping his team keep five clean sheets and conceding just two goals in their first five games of the weekend. It was that sort of defensive nous that served the team well in the final with all games barring one settled by a solitary goal.
Good defence leads to good goals and Haberkamper's weekend can be summed up in this 0-second goal in Game 2.
Avidity's win also had everything including a redemption story - Renan "renaN" Rossi de Oliveria, had played for Lowkey Esports (now Ellevens Esports), when they won the Season 7 of the South American RLCS.
He was subsequently dropped, and getting one over his old team, and current regional champions, in the Winner's Bracket will make this victory all the sweeter.
ggs renewed, they played so well in the gf, love you guys srs

First championship in a while#AVDWIN

— renaN (@renanrl_) April 19, 2020
Avidity Esports take home $13,500, while Team Renewed as runners-up take home $8,500.
The Rocket League Spring Series returns next weekend with the North America region - which will see some of the worlds best teams - some with brand new rosters - compete for $125,000 in prize money.
Final Standings & Prize Pool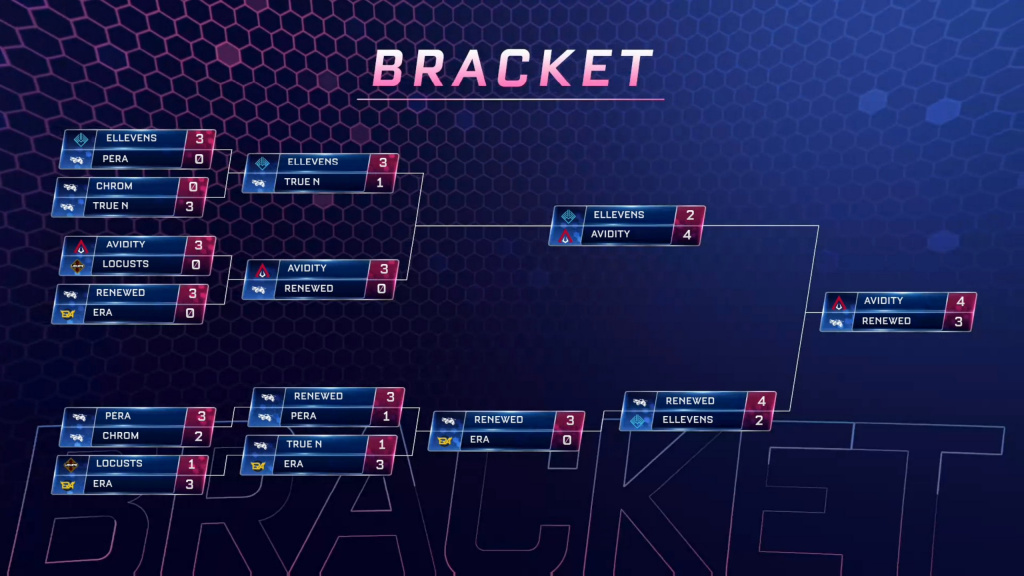 (Credit: Psyonix)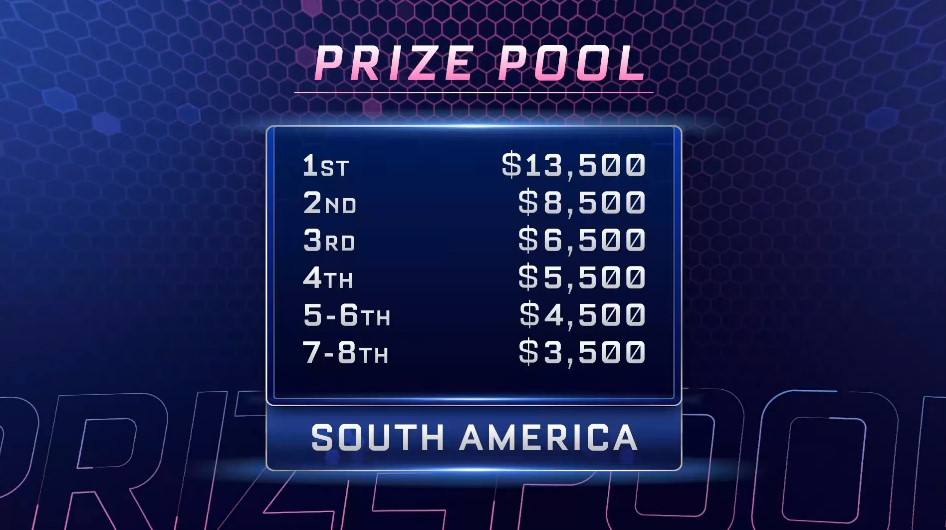 (Credit: Psyonix)