Rocket League Sideswipe, the mobile version of Psyonix's socCar phenomen is finally here. An adaption of the  main game, it features 1v1 and 2v2 matches which can be played privately or with other players around the world through "Competitive Matches".
Since launch, players have encountered a variety of bugs and glitches, but one that has frustrated the Rocket League community is the "Send Request Twice" error. This error has disallowed players from using their Epic Games account to log into the game and as such, unable to join friends in 2v2 matches.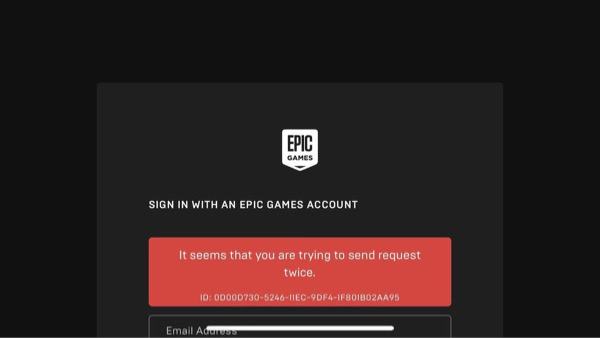 Below, we have outlined how players in Rocket League Sideswipe can resolve the "Send Request Twice" error for both Android and iOS devices.
Clear cache and cookies through web browser
Applicable for both Android and iOS devices, players will first need to clear the cache and cookies through their dedicated web browser, Google Chrome or Safari.
Google Chrome
Navigate to the browser's "Settings" by tapping the three horizontal dots on the bottom right to open the browser's control menu.
Under Settings, locate the "Privacy" option and then select "Clear Browsing Data".
Check the "Cookies, Site Data" and "Cached Images and Files" options before tapping the "Clear Browsing Data" option.
Safari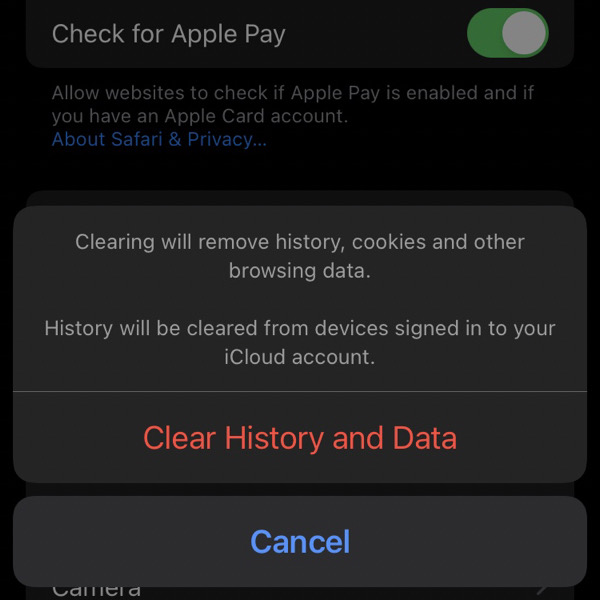 Head to the "Settings" App and scroll down to find the Safari settings.
Locate the "Clear History and Website Data" option, select it and tap the "Clear History and Data" option.
Once players have cleared the cache and cookies, boot up the game to see if the error has been resolved or if it still persists.
Clear Rocket League Sideswipe game data
If the issue persists, players should next clear the game's data. Players will need to locate the game in your phone's settings under "Apps". Locate the "App Info" option before selecting "Storage" and then tap the "Clear Data" option.
On iOS, players will have to go to the phone's Settings and tap your "Apple ID Profile" tab. Select the iCloud sub-menu, select the "Manage Storage" option and scroll down the list of apps to find the game before selecting the "Disable & Delete" option.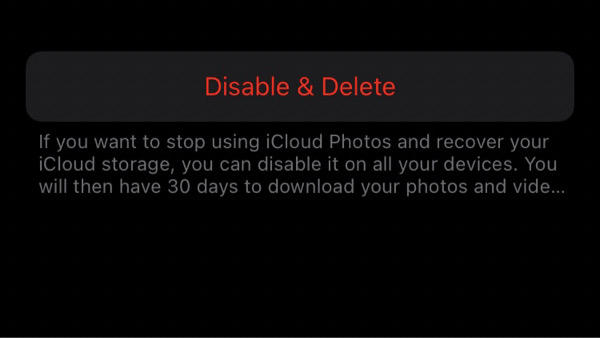 Uninstall and reinstall Rocket League Sideswipe
Another method to resolve the "Send Request Twice" error is to uninstall and re-install the game to your preferred device. Depending on the OS (Android or iOS), players will go to Google Play Store or App Store and type "Rocket League Sideswipe" in the search bar before installing the game back onto your device.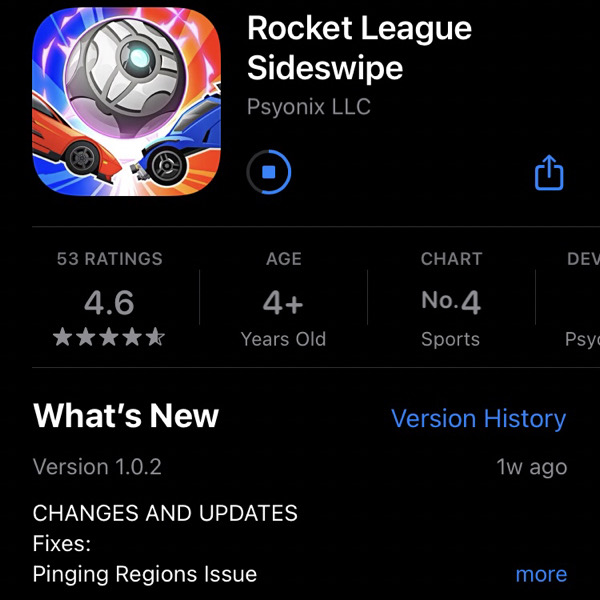 We hope these methods help you in resolving the "Send Request Twice" error in Rocket League Sideswipe. Have fun blasting off and scoring goals!
Don't forget to check out our dedicated Rocket League section for the latest news, updates, guides, leaks and more plus do follow us at @33Boost on Twitter for more Sideswipe news, content and giveaways.
Featured image courtesy of Psyonix.