Rocket League
's Item Shop is about to get
creative
-- but not in the way that you think
.
Introducing Creator's Garages, where your favourite streamers and YouTubers will be vouching for their favourite items.
The Creator's Garages will be a series of bundles curated by top creators in the Rocket League community, and car soccer personality Alejandra "Athena" will be debuting this feature on 5th August.
The first collection features everything from a set of wheels to a flashy black market goal explosion personally vibe-checked by Athena herself.
It is currently unknown if all Creator's Garages will be priced equally, but Athena's will set you back 2,000 in-game credits or around .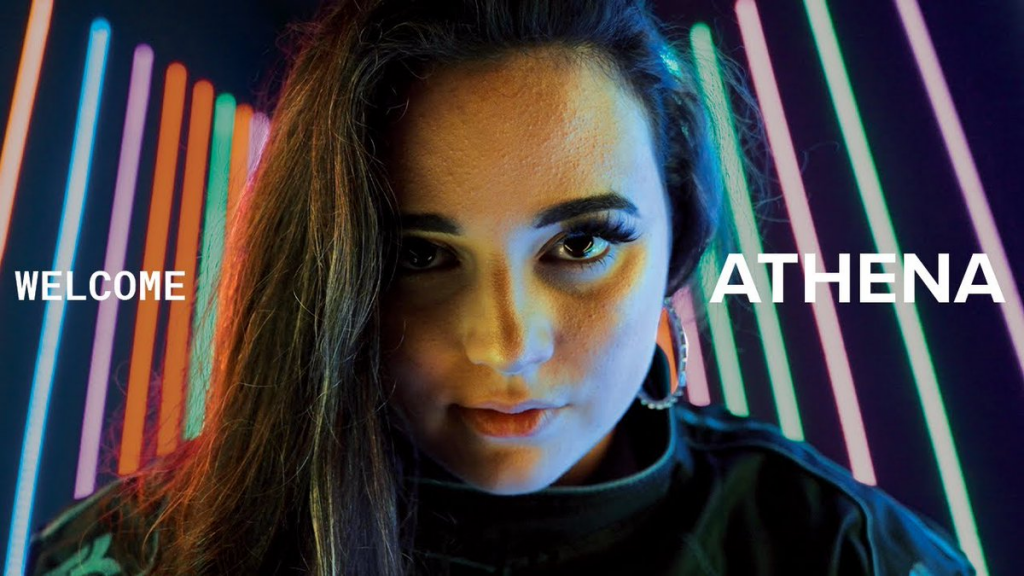 Here's the full list of items and paints for the ultimate Athena look to be featured on the item shop for a limited time: 
Octane (Orange Painted) 
Shisa Decal (Certified Scorer) 
Standard Boost (Orange Painted)
Yamane Wheels (Black Painted)
Luminous Trail (Titanium White Painted)
Dueling Dragons Goal Explosion (Titanium White Painted)
Make sure to cop the stylish battle car and preset and use a Rocket League creator's code while doing it to support them -- although not using Athena's "ATHENAART" code on her own bundle sounds like a crime to us.
Days after signing with North American org Team Envy and prior to her Psyonix and Monstercat-backed debut single, the 24-year-old has been promising big things and she just keeps on delivering.
Not only will her Garage go live on 5th August, but her debut song alongside Monstercat's SMLE 'Eternal' will be added to the in-game's music and will be featured as the main menu track starting on the 6th.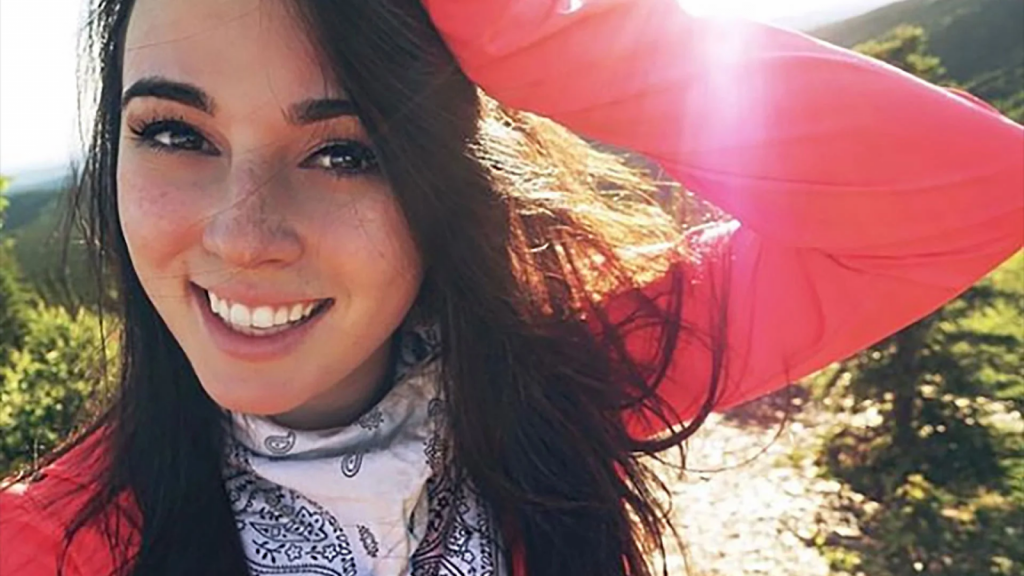 Make sure to catch the release of 'Eternal' on all music platforms and the official music video launching over on Athena's YouTube channel to watch the Queen of Rocket League overtake the scene one project at a time.
Check our dedicated Rocket League section and follow us at @33Boost on Twitter to keep up with the latest car soccer news, giveaways and more.