Rocket League has taken significant strides this year to cementing itself as an established esport, with the
shift to free-to-play
hoping to attract even more players. 
One of the other major changes was the introduction of the revamped RLCS format in July, which divides the longer season across three splits throughout the year; totalling 18 regional events, three Majors and one World Championship within a season. 
The format for regional leagues however, with two rounds of Swiss groups leading to a top eight single elimination bracket in a best-of-five, has been a bone of contention - with some believing it can lead to knockouts all too quickly for teams who have performed consistently in the group stage.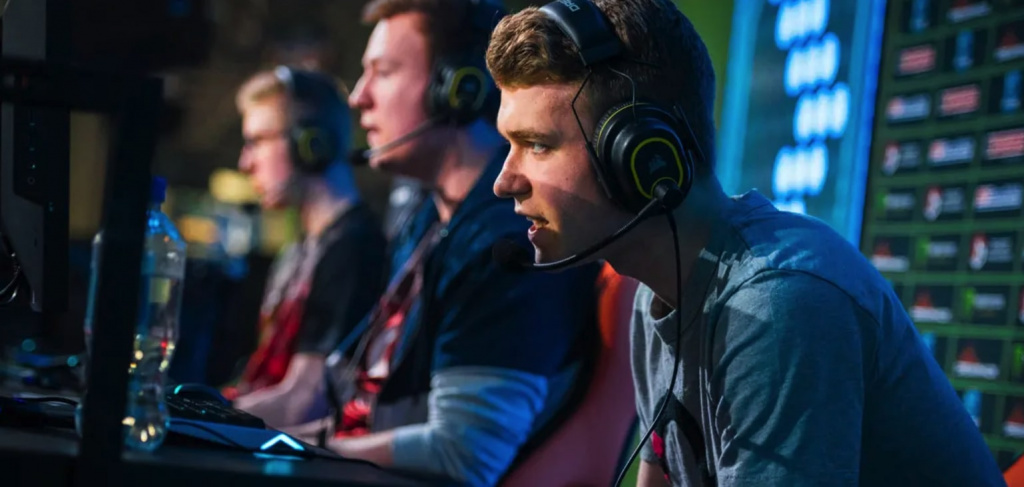 Speed joined Team Liquid in July (Picture: DreamHack/Liquidpedia)
Speaking to GINX Esports TV, Team Liquid player Jack "Speed" Packwood-Clarke explained how he wants to see the top eight elimination moved to a best-of-seven series.
Asked if there's anything he'd like to see changed about the RLCS format, Speed said: "The big one thing for me is specifically in the quarter-finals of every competition. It's a best-of-five and single elimination, meaning one best-of-five and you're out. 
"You can go 6-0 with game wins in the Swiss, and you could win 18 games - you could then lose three successive games in that best-of-five quarter-final and you're knocked out in 8th place despite not losing a single game before that. That's literally 15 minutes of gameplay and that's it, gone."
"You could be bad for 15 minutes and you're out, as opposed to being good for six straight series. So that needs to be best-of-seven. Other than that, the format I genuinely really like."
Speed is part of Team Liquid's first ever Rocket League squad, formed in July with Francesco "kuxir97" Cinquemani and Emil "fruity" Moselund also on the roster. 
The season so far however hasn't been entirely fruitful for Team Liquid in terms of tournament results, although with the team now working together side-by-side in the organisation's new facility in the Netherlands, Speed is hopeful they're on an upswing. 
Asked about their team's performance in the season so far, Speed said: "It's been improving. I'd say we had one very good tournament to begin with, where I would almost say it was the honeymoon period. Then we went down the pan because we started to try and figure out how to play with each other. 
"Kuxir97 is notoriously hard to play with. I obviously don't see that now because I've played with him for a year and a half, but for fruity he's played with him two months now, but at the time, never. So that was new ground for fruity to get used to kuxir97, for him to get used to fruity, that caused a lot of problems."
Speed also cites the mental toll of the COVID-19 pandemic for a dip in his own personal performance, adding: "I felt sluggish [and] my results were sluggish as a result. Individually I was naff, as a team we were naff, but with every single week now we're getting better. 
"I think we've finally found something which works for us and it's about replicating it and not shi*ting ourselves under pressure, and then we should be completely fine. I think we're that close."
You can catch the RLCS X EU Regional starting Thursday 24th September.