Rocket League's new esport ecosystem, with a split format providing more showpiece events, has been given an early seal of approval with Team Liquid, one of the most successful and storied esport organisations in the world, announcing on Saturday the signing of their 
very first Rocket League team
.
Signing the former mousesports roster, with that org exiting the game on 22nd July just one month shy of their two year anniversary, the new Team Liquid side - which is comprised of England's Jack "Speed" Packwood-Clarke, Italy's Francesco "kuxir97" Cinquemani, and newest addition Denmark's Emil "fruity" Moselund - will compete in the European division of the Rocket League Championship Series (RLCS).
The mouseports team had mix fortunes on the field and will be perhaps best known for the acrimonious exit of Kyle "Scrub Killa" Robertson in week 8 of RLCS Season 9 with the former world champion citing "legal issues". 
Italy's Ario "arju" Berdin was subbed in to see out the rest of the season and despite a strong start never convinced enough for his place to become permanent. Moselund was brought in, previously of Team Reciprocity and Oxygen Esports, and performances improved with their most recent performance being a 2nd place behind Rival Series side Team BDS in The EuroCup.
The RLCS that Team Liquid will enter will be a very different one than what mousesports competed in, gone are the two world championships per year, and in its place will be three splits each with their own major, which will bring together teams from North America and Europe to compete more often than was previously the case. There will now be one end of year World Championship and the addition of two new tournaments The Grid and The Field, which will provide more opportunities for teams to compete and win money. In total there will be M in prize money to be won.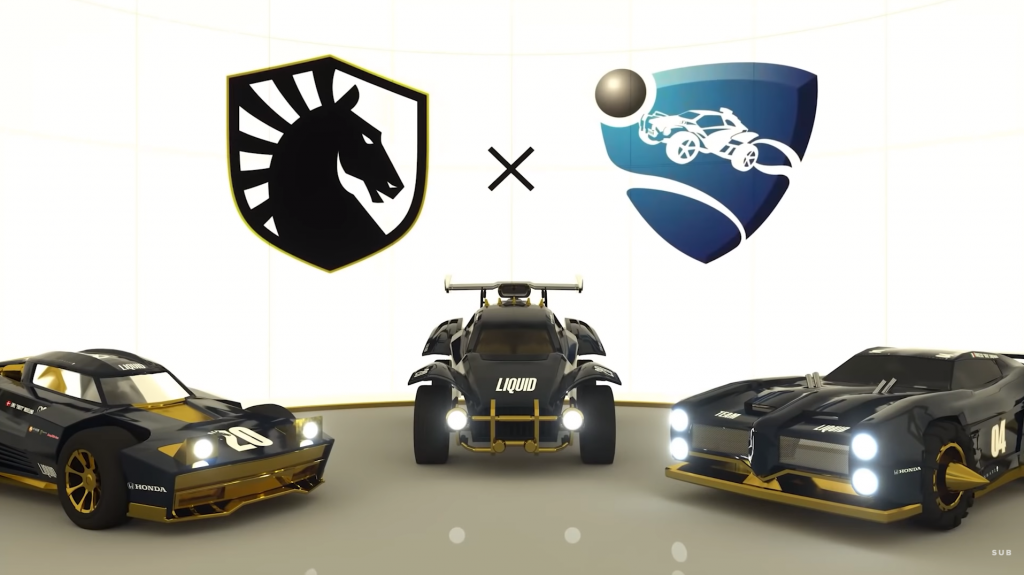 (Picture: Team Liquid)
The entry of Team Liquid recently declared the 3rd most valuable esport organisation in the world, has come at a critical time, with Cloud9 and mousesports recently departing and the issues raised by esport organisations in a leaked letter to Psyonix showing that all was not well in the esport.
The Rocket League team will join a historic stable of rosters with TL currently fielding teams and players in 16 games including League of Legends, CS:GO, Fortnite, and Rainbow Six: Siege.
RLCS Season X is expected to start in August.