Rocket League has been a hit since it was released as a sequel of Supersonic Acrobatic Rocket-powered Battle-cars in 2015 and since the game adopted a free-to-play model last year the game's popularity has rocketed (pun intended).
Continuing that success, Psyonix has launched a spin-off called Rocket League Sideswipe to bring adrenaline and high-action socCar games to the mobile world.
As the game is slowly growing among those who were already fans of the main game, people have started wondering if there was a possibility to connect a controller for the 2D spin-off and we have an answer for you.
Controller compatibility for Rocket League Sideswipe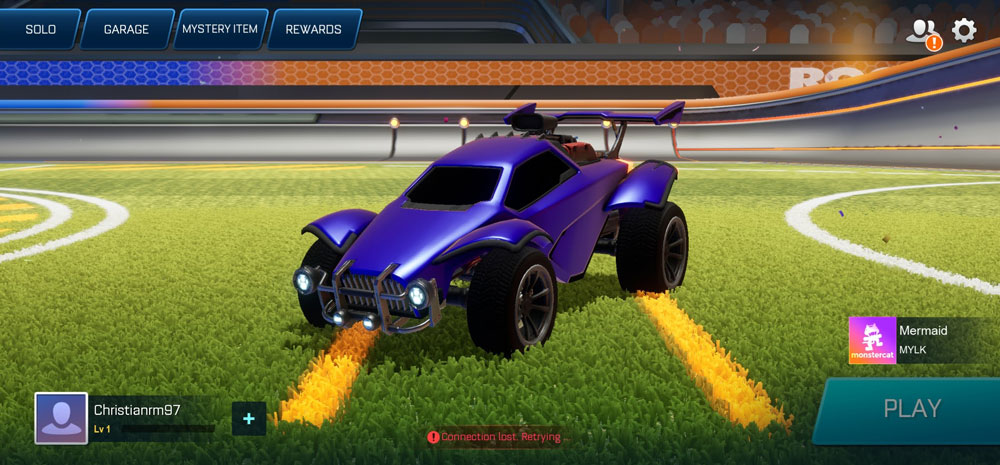 Fortunately for all of those who were wondering, the short answer is yes, all mobile controllers are compatible, well, as long they are also compatible with your device.
This is great news for veterans players as they can use the same controller they have been using for the main game which should flatten the learning curve when they jump into Sideswipe.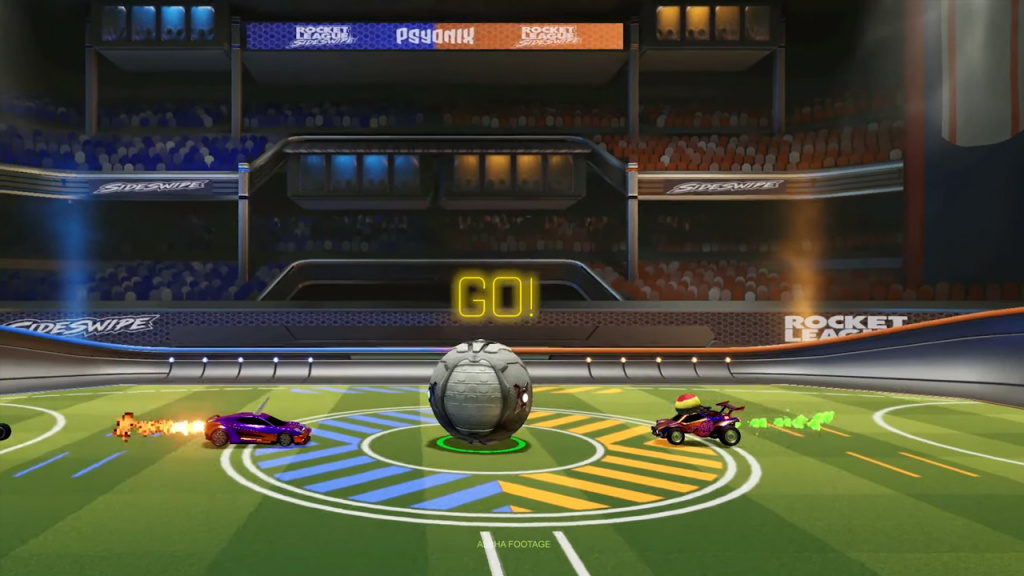 Now, you may wonder how could I use the same controller I use to play Rocket League in order to play Sideswipe and this is because, as we already covered, the mobile version could be played on PC as well with an Android emulator.
Of course, if you like to stay "classic" and keep playing on your mobile, whether is an Android or an iOS device, just make sure that the controller is compatible with your smartphone which you can check on the manufacturer's instructions.
Regardless of how you choose to play, we strongly recommend you to take this spin-off for a spin and continue enjoying the Rocket League experience everywhere you go.
In the meantime, make sure to give a look at our dedicated section as we will bring you everything you need to know about every Rocket League release, news, tips and more.
Featured image courtesy of Psyonix.