North American organisation, Wildcard Gaming, is returning to Rocket League after four long years and will be switching regions in the process.
On 28th September, Alex "Decka" Tsoutsouras, Christopher "Siki" Magee and Benjamin "Cavemanben" Bliss were announced as Wildcard's roster for the RLCS 2021-22 season.
The all-Aussie roster will be competing under the Wildcard banner effective immediately and will be moving from North America to Oceania  (OCE) for the duration of the season. This means that Wildcard Gaming will be competing for one of the two spots in the upcoming Stockholm LAN Major and one of the four plausible World Championship seeds.
Wildcard Gaming moves to OCE, returns to RLCS after four years
The newly acquired roster is a combination of three of the hottest free agents in the OCE scene and includes Mindfreak's Cavemanben, Renegades' Siki and Cringe Society's Decka -- all top teams in the region.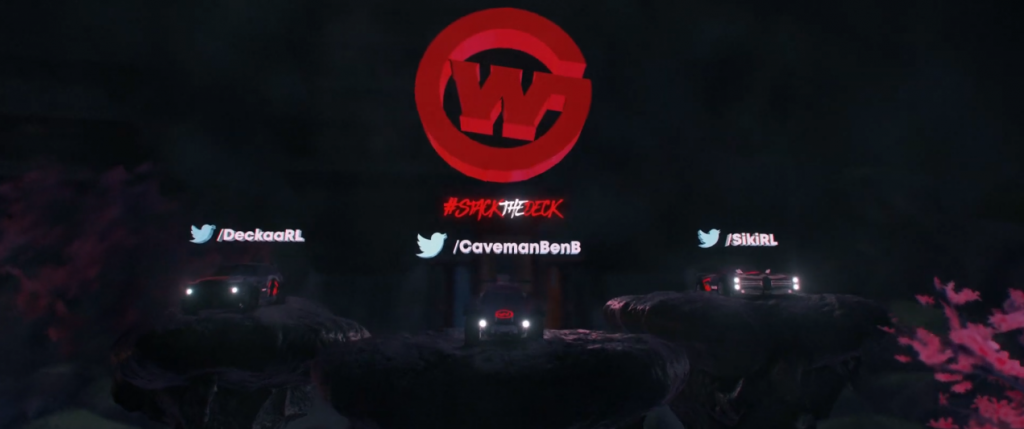 Now representing Wildcard, their independent performances during the RLCS X season were outstanding with multiple top-four, runner-up and even first-place finishes.
Wildcard Gaming will be returning to Rocket League Esports after four long years since parting ways with former players Daniel "Laz" Garner and Sean "Nomad" Mulvihill (who are both now retired), and having been recently released by Kansas City Pioneers' Cole "Astroh" Bowen, back in September 2017.
Wildcard Gaming's only recorded tournament result is during RLCS Season 4's Play-Ins, where they placed in the Top 12 and were seeded in the now-defunct RLRS.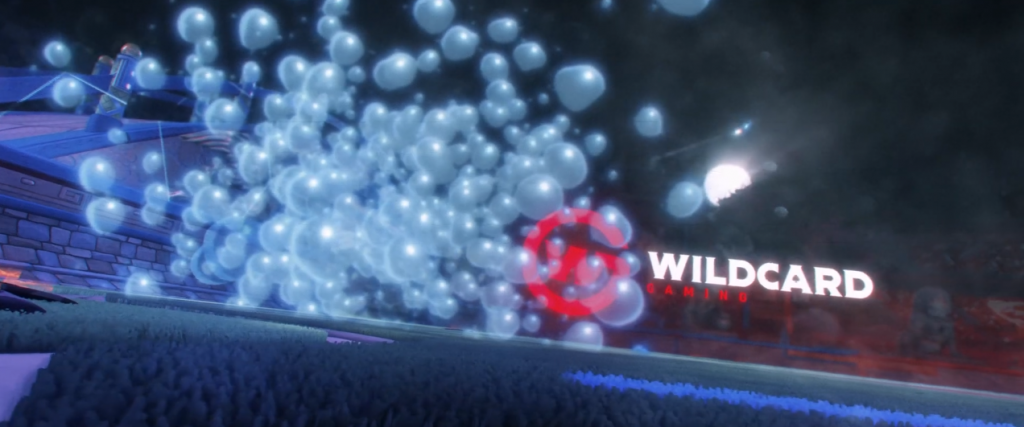 Now, the organisation returns to the spotlight with one of the flashiest rosters in the region and with a dream to become a household name after a rather underwhelming attempt; a fairytale ending four years in the making.
We wouldn't be surprised if we catch Wildcard Gaming at the upcoming Christmas LAN, with several spots up for grabs, more Rocket League than ever before and plenty of regions competing at the highest level.
Make sure to follow us at @33Boost on Twitter for more news, content and giveaways and check out our dedicated Rocket League GINX TV section. 
Featured image courtesy of @Wildcard_GG / Twitter.