The latest update for Sea of Thieves titled "The Sunken Kingdom" added a series of new places for all players to explore, with most of its secrets and treasures being
inside six new Shrines
spread across the map.
Among these, there is one known as the Shrine of Flooded Embrace, a shrine covered by the debris from a fearsome ship battle that once took place above the Shrine.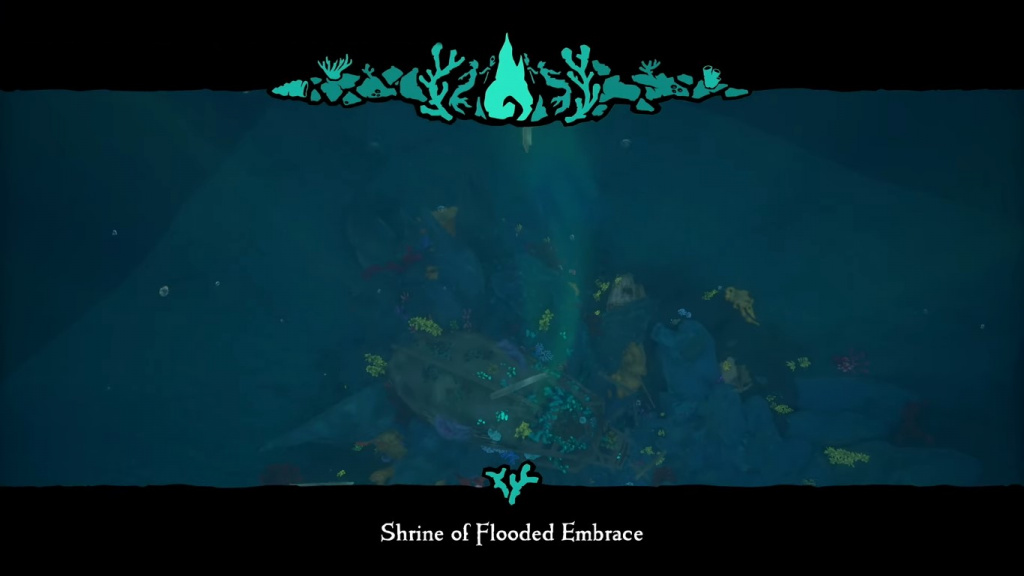 That said, in this guide, you will find everything you need to know about this Shrine, how to survive inside it, and what awaits you as you venture deeper inside it.
How to find and complete the Shrine of Flooded Embrace
The Shrine of Flooded Embrace is located in the Wilds, South of Dagger Tooth Outpost, around the coordinates N12. You will find its exact location if you look through the sky and spot some purple and blue lights swirling into it.
Once you get to the exact location where the light converges, it will be time to stop your ship and sunk into the water. Its entrance will be at the top of the Shrine near a shipwreck.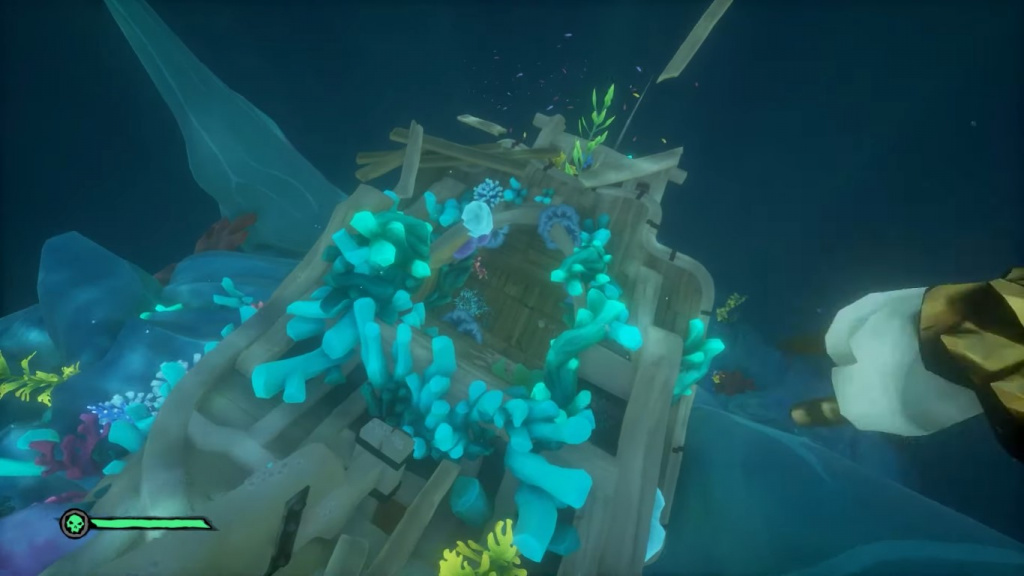 Its entry will be found by swimming through the rear window of the Captain's Cabin of the shipwreck. You may find a horde of Sirens as soon as you enter this place, so deal with these quickly to continue your exploration.
Unlike all of the other shrines, this one doesn't have any puzzles to solve, but its main attraction comes with all the treasures you can find.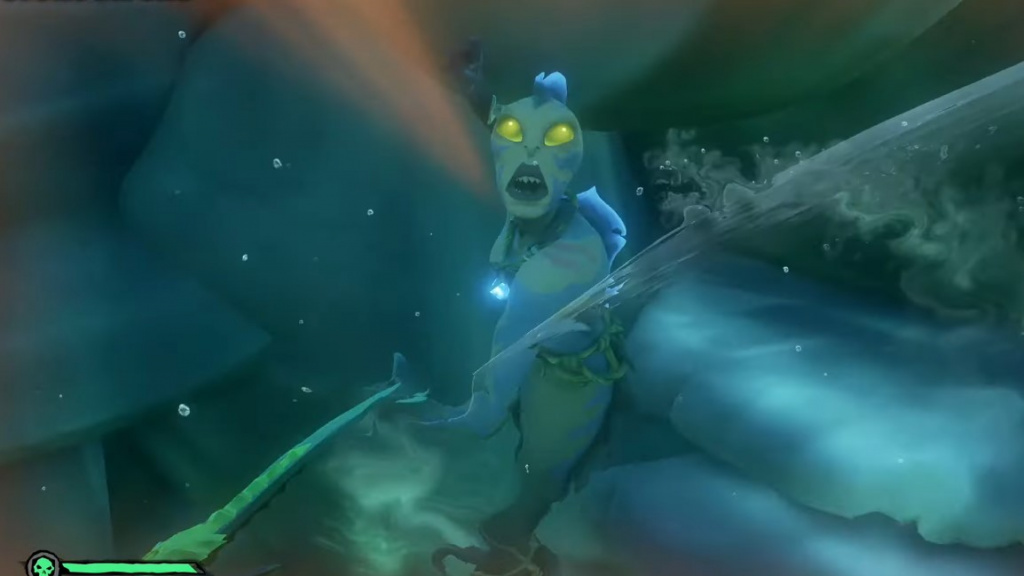 First, you will want to focus on finding all journals. Inside the shrine, you will be available to find up to five of these, named as follows:
Shrine of Flooded Embrace
The Sirens
Mermaid Gems
Siren Gems
A Great Battle
All of these can be found by exploring the entirety of shrine with your good eye, but if you have some trouble, you can always check our in-depth guide with the locations of every single one right below.
Aside from the journals, you will also want to find the Breath of the Sea, a unique treasure that can be obtained only by completing the coral message in a bottle voyage.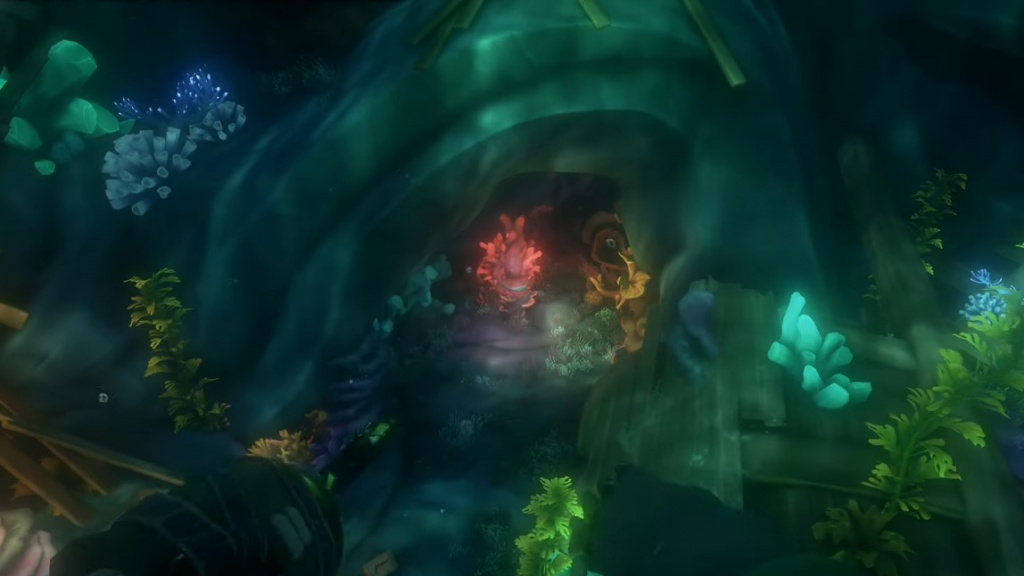 In this case, the Breath of the Sea of the Shrine of Flooded Embrace will be at the very bottom of the shrine on the Northside. Remember, it will only be there if you are on an active Coral Message in a Bottle voyage that leads you to this Shrine.
Once you get all treasures from the shrine, don't forget to save all of them in a Sunken Merfolk Statue.
For more Sea of Thieves guides, why not check out the new Season 4 Plunder Pass content.
Featured image courtesy of Rare.