If it's a pirate's life you're looking for, then look no further.
Sea of Thieves: Season 3
is here, so be prepared to embrace your inner Captain Jack Sparrow in your pursuit to find the world's hidden treasures; whilst also taking a stand against the infamous Davy Jones.
In your adventures, you will have to locate Jack Sparrow's compass, located deep within the walls of the Black Pearl. We've outlined exactly where to find the sunken Black Pearl in a previous article, after which you'll need to locate the Silver Blade Key to open the Captain's Cabin to find Jack's lost treasure.
How to get the Silver Blade Key in Sea of Thieves
Once you have found the Black Pearl wreck in The Sunken Pearl Tall Tale, you will have to enter the lower compartment of the ship, via the upper deck. Before gaining access to the Captain's Cabin you will have to use the pulley system in the lower deck to make the water rise to make it up the hull, in order to acquire the key.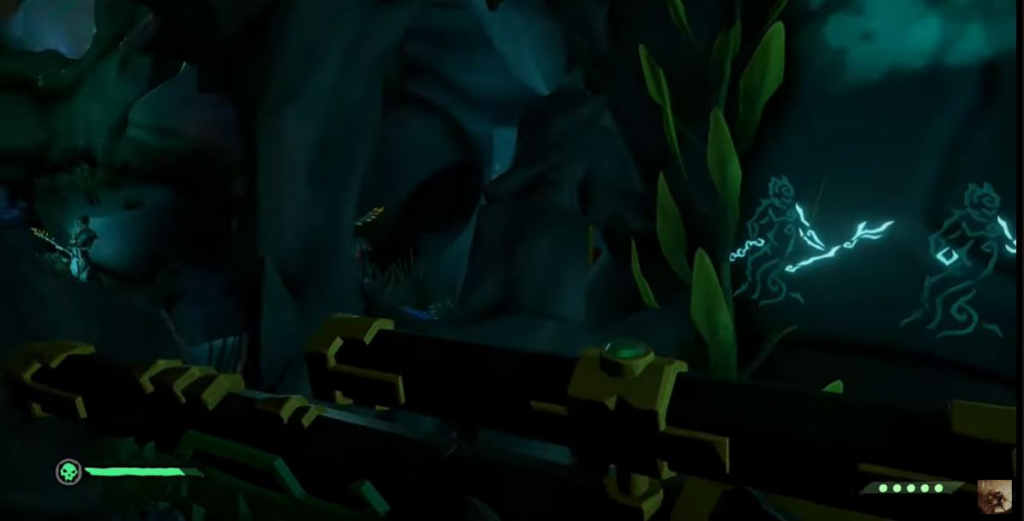 (Picture: YouTube / Captain Jarret)
To do this is quite simple. Walk around the lower deck compartment and locate the cave entrance on the right-hand side of the room. Look at the pattern on the wall and make the statues move by shooting at them.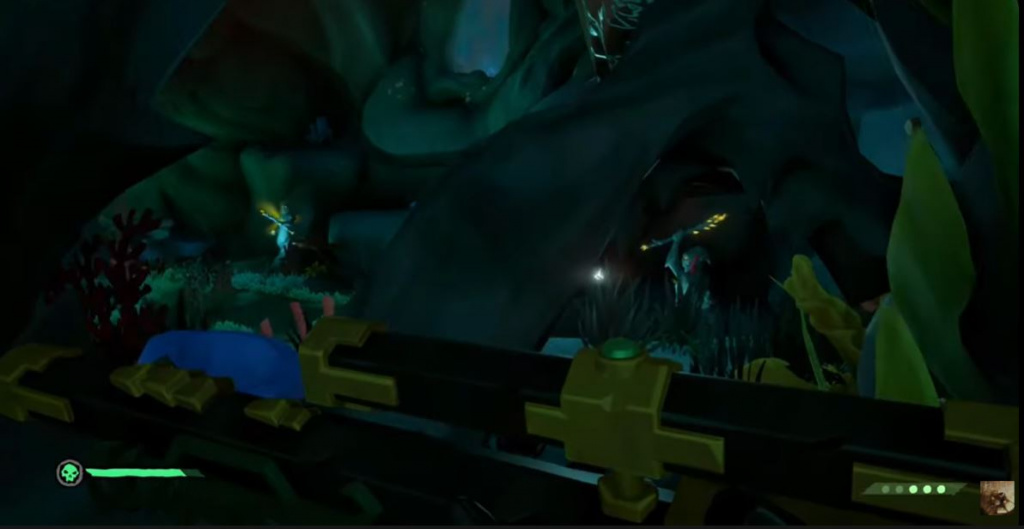 (Picture: YouTube / Captain Jarret)
Then snipe at the spot indicated in the image below, which will illuminate the statues with yellow light. You will then notice that the water in the chamber will begin to rise. Return into the lower chamber main area where the water will have risen and follow the rising water to the upper compartment.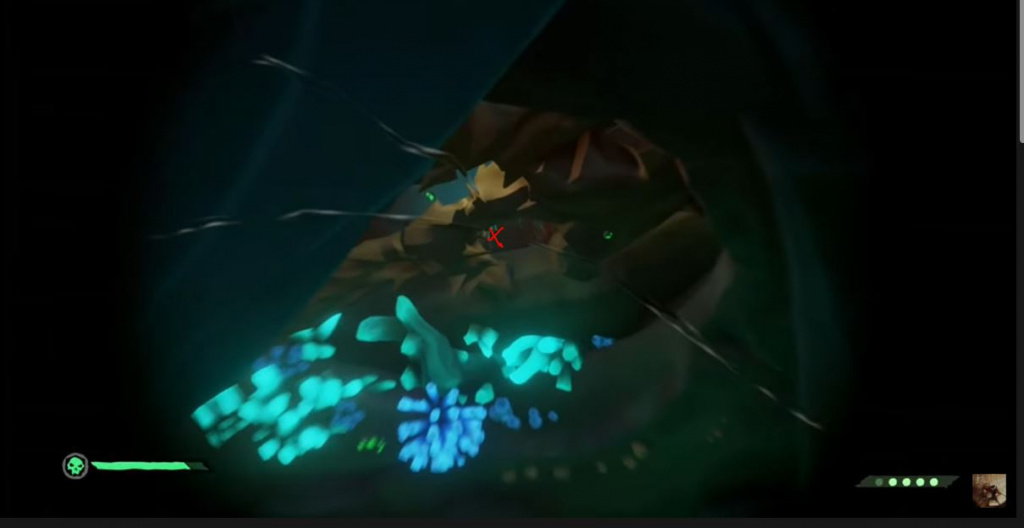 (Picture: YouTube / Captain Jarret)
You will notice a small cave on the left-hand side of the upper compartment where you will find the Silver Blade Key. You can then use the Silver Blade Key to complete the tale.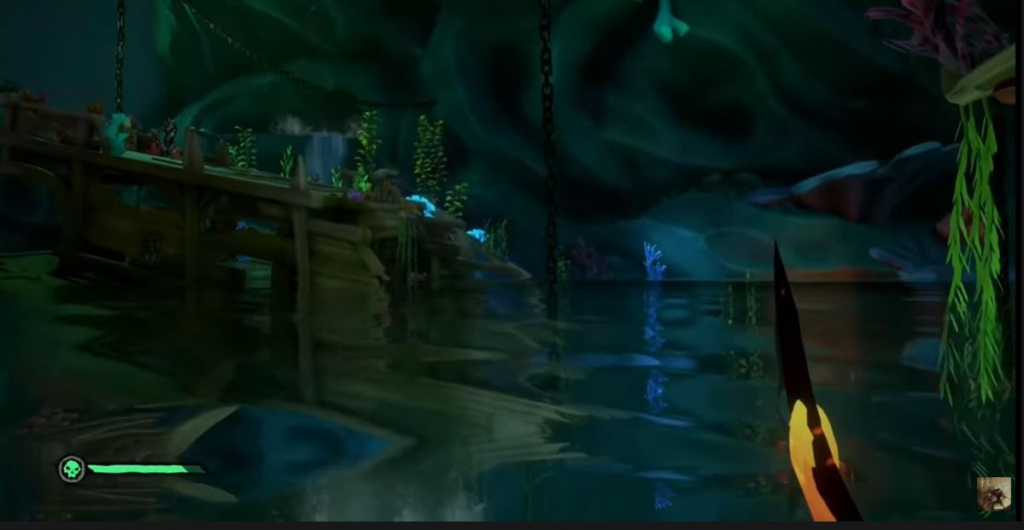 (Picture: YouTube / Captain Jarret)
In case you're wondering, the Silver Blade Key is part of a set of cosmetic items owned by Captain Flameheart's adopted son, Junior, who after an unfortunate encounter with rival pirates, later became the cursed Skeleton King with his skeleton crew army. Uncovering all the mythic items is said to unveil untold riches and treasures (naturally, of course).
You can watch the video explainer below to help you with your thoroughfare to the Captain's Cabin.
Check out our dedicated Sea of Thieves sections for more guides, updates, and news!
Header image via Sea of Thieves.