The Kung Fu beat em' up action-adventure, Sifu, already has gamers around the world polarised over its steep learning curve and merciless gameplay mechanics.
Being that Kung Fu is the main theme here, Sifu's design philosophy revolves around the "repetition until perfection" maxim, where one should hone their talents their whole life and constantly learn new skills.
And in the case of Sifu, one life is most definitely not enough. In this game, you will die over and over again, until you eventually die of old age and then start the whole game from the beginning again.
This game is definitely not for quitters and inpatient players, you'll need to get used to failing and then learn from your failures until you bring your Sifu skills to perfection, and be able to almost impeccably beat all five chapters.
And at that point, you will want to show those skills to other players, and it would be great if Sifu will allow you to do just that in some kind of a PvP mode.
Is there a PvP mode in Sifu?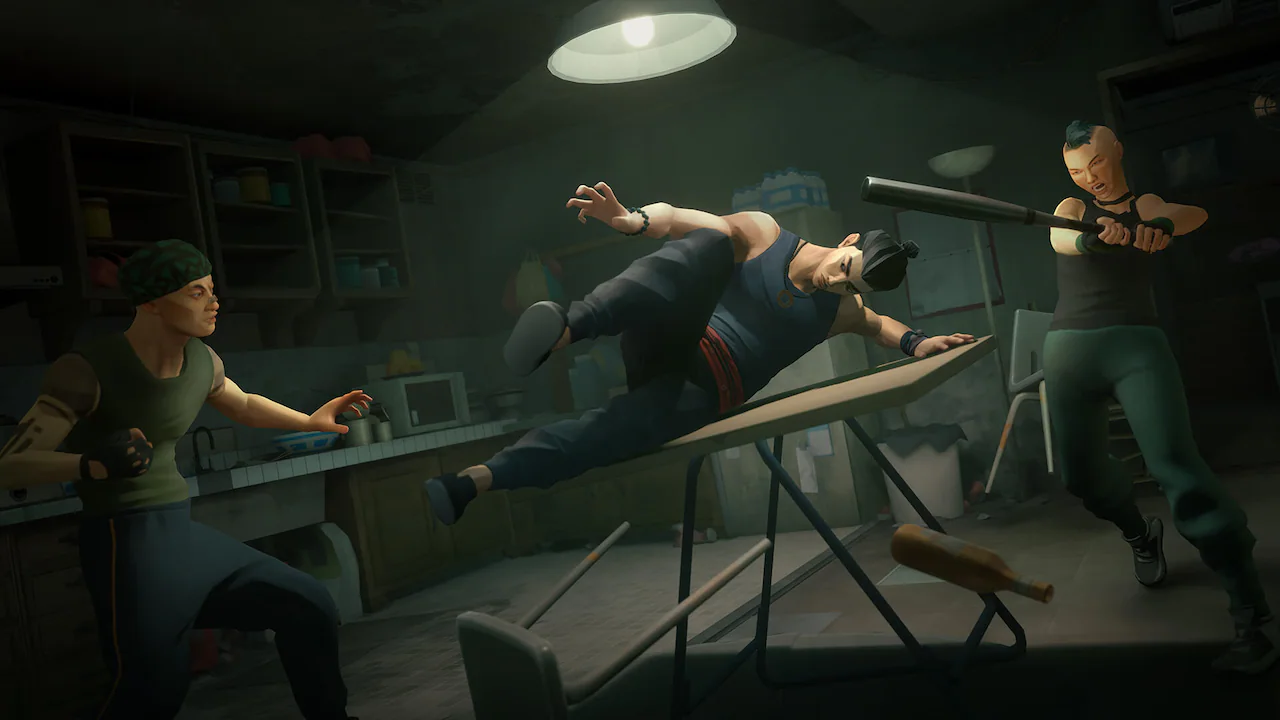 Sifu is a beat em' up action-adventure, but it shares many similarities with the fighting game genre. The combat system boast over 150 unique Kung Fu moves, and that's just the basics, as there are also countless combos and defensive moves that you can perform.
Sifu's combat is tactical, deliberate, and requires precise timing and a proper reading of your opponent's moves. Positioning and planning your moves upfront is also crucial, as you are essentially playing chess with the enemy, one move after another.
This makes it almost perfect for a potential PvP mode, either as a 1v1 mode or even some 3v3 battles, as the game also features friendly fire (or should we say - friendly beating?).
We are sure that FGC (the fighting game community) pro players would love to give Sifu a chance as a competitive game, and there would be a lot of room for feature improvements and tweaks to make it more tailored for PvP.
We know that the game currently doesn't feature PvP. But are there plans for multiplayer to be added at a later date?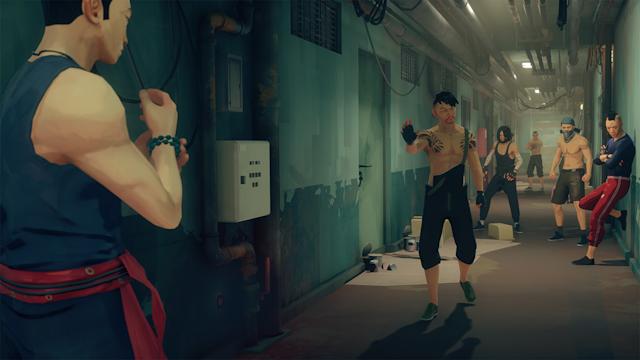 In a recent interview with GamingBolt, SloClap's marketing manager Félix Garczynski said that the studio currently has no plans to add a multiplayer experience in their Kung Fu game.
"Sifu will remain single-player only," Garczynski said. "We are an independent studio with limited means, and we wanted the team to focus on creating an immersive and distinctive single-player experience. We do have additional content planned for post-launch though!"
So there you have it. Unfortunately, if you were hoping to test your mettle against other Sifu players, that's not going to happen. At least not anytime soon as the developers want to focus their limited resources solely on improving the single-player experience.
Check out the rest of our dedicated Sifu page for all the best game guides, updates, and more.
Featured image courtesy of Sloclap.