Sifu, the long-awaited Kung Fu beat 'em up adventure, is releasing in just a few days, but if you've preordered the game you will be able to jump into action a few days earlier.
We've been following the development of Sifu for quite some time, and there's a big potential for it to become a big hit, even if it's released in the same month as some of the most anticipated games of 2022, such as Dying Light 2, Horizon Forbidden West, Total War: Warhammer III, and Elden Ring.
Sifu will offer gamers a unique combination of action-adventure narrative structure and beat 'em up combat mechanics with over 150 special kung fu moves and combos.
But combat in this game will not be frenetic, rather it will be tactical and very much like what we see in traditional fighting games.
Add to that a unique "ageing" mechanic, which will see players getting older with each new death until they die permanently, and you get an exciting mix.
If this sounds good to you, here's when you can start smacking foes with your impeccable Kung Fu skills.
Sifu early access release fate and time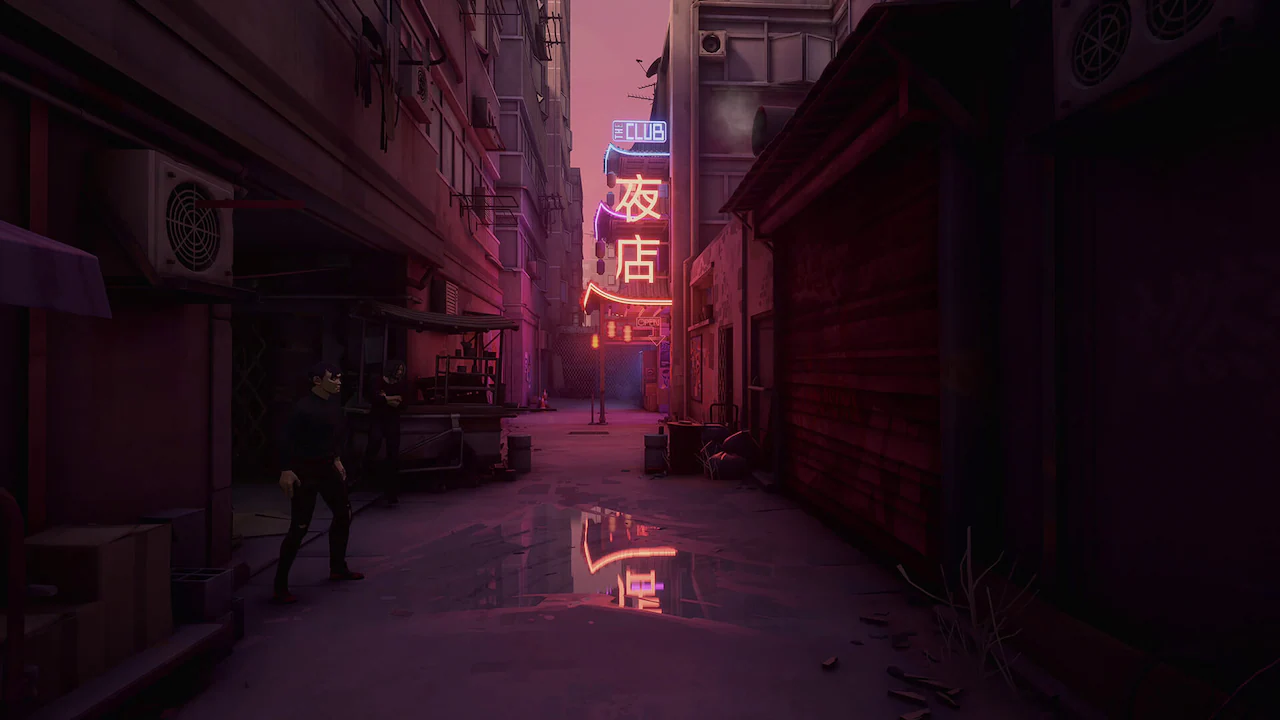 Sifu is officially releasing on 8th February 2022 for the PS5, PS4, and PC (via the Epic Games Store), but those players who have pre-ordered the Deluxe edition will get a chance to play Sifu 48 hours earlier.
If you have already bought the Deluxe Edition of the game, you will be able to pre-load Sifu right now and play it on 6th February.
The exact release time for Sifu early access is:
PS5/PS4 - 6th February at 1 PM CET / 7 AM ET / 4 AM PT
Epic Games Store - 6th February at 1 PM CET / 7 AM ET / 4 AM PT
When it comes to PC, the game is currently exclusive to the Epic Games Store, but will probably become available on Steam in about a year at maximum.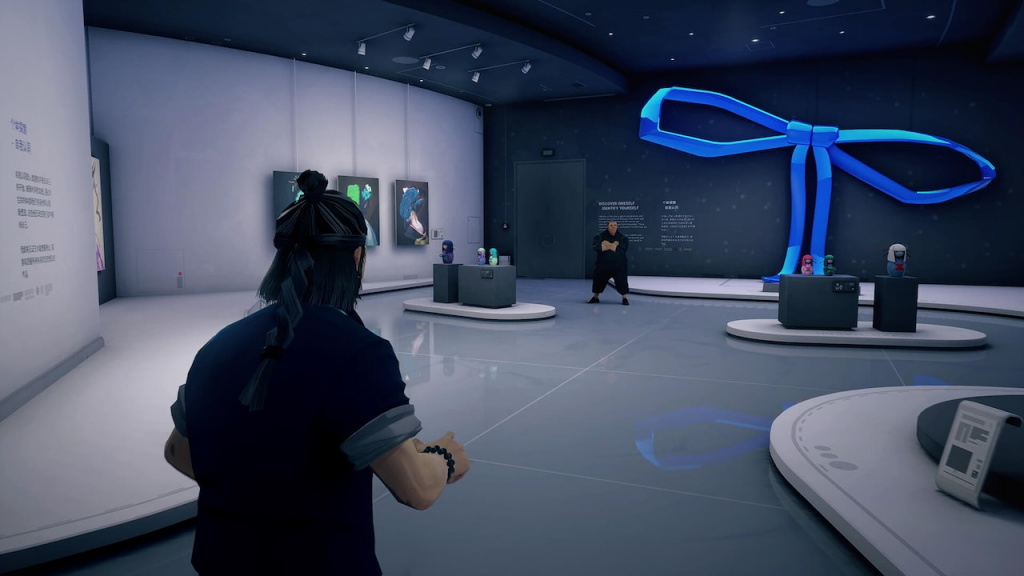 As we already mentioned, if you want to have Sifu early access, you will need to purchase the Deluxe Edition, which will cost you £39.99, and you will receive the following:
Pre-launch 48-hours early access to the full game
Pre-order discount (10%) for PlayStation Plus users
Exclusive Photo-Mode Cinematic Pack
Two exclusive PlayStation Sifu Avatars
Digital Original Soundtrack
Official Sifu Digital Artbook
And that's all you need to know about Sifu early access!
Featured image courtesy of Sloclap.