As things seem to regain a sense of normality, the Smash community is slowly seeing much more events take place in North America and across the globe. With the aforementioned in mind, the Panda Global Ranking system, which got suspended since the start of the pandemic in 2020, finally returned. 
Edgar "Sparg0" Valdez's win at Collision 2022 marks the start of a new season. While we had some important events throughout 2021 and earlier this year take place, the Smash World Tour, Ultimate Summit 3 and 4, Mainstage, and more, the stakes are even higher now.
The PGR, which aims to rank all the best Smash Ultimate players in the world, has become an important measurement of success for the community, with some players utilising their placements to attract sponsors in the process.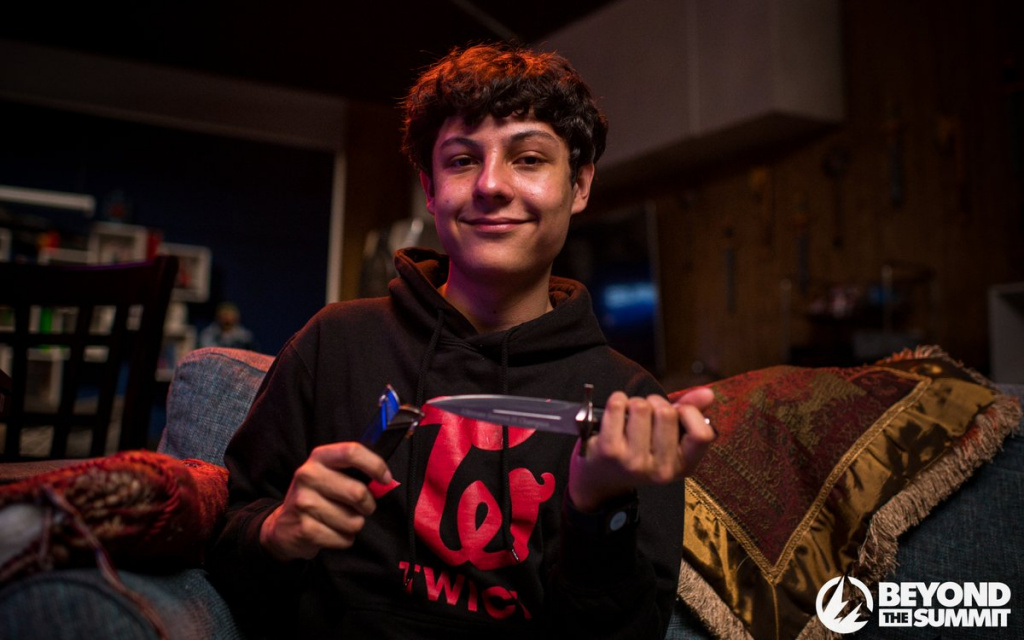 Since the last one almost three years ago, players like Sparg0 have taken the centre stage. Following his irruption during the now known as the "online era," the Tijuana-born Cloud and Pyra/Mythra player has become a staple of Ultimate.
Coming close to earning his first major at Mainstage 2021, Port Priority 6, and Smash Con: Fall Fest, losing in the grand finals of all three to Leonardo "MkLeo" López and Paris "Light" Ramirez, Sparg0 got his breakthrough win at Ultimate Summit 4.
Just a week after pulling an incredible feat at Summit, a 16-man invitational competition featuring some of the world's best, Sparg0 confirmed his status as the most in-form Smash Ultimate player at the moment at Collision, an open-bracket event that featured over 800 entrants. 
Dropping only the first set of grand finals against Gavin "Tweek" Dempsey, whom he had previously sent to losers in winners semis, Sparg0 had a gruelling bracket. The 16-year-old prodigy would manage to snag wins against David "LeoN" Leon, Michael "Riddles" Kim, Tweek (twice), and fellow Mexican star MkLeo.
The last (and only) Evo Smash Ultimate champion has seemingly hit a bit of a slump, failing to get at least 2nd for the second tournament in a row after a 37-event streak of doing so between 2019 and 2022, winning 30 of them in the process. 
Many have criticised his decision to drop Joker, an all-around top-tier character, in favour of Fire Emblem's Byleth, a much slower and harder character to pilot in the current Ultimate landscape.
Leo has repeatedly stated that his Joker, one of the most flashy and spectacular characters the community's ever seen, sadly won't be coming back any time soon. 
Just cuz i lost 2 tournaments doesnt mean i gotta switch characters btw…Losing means there is room for adaptation and improvement. It doesnt mean i have to play joker again. I know you guys are thirsty for it but believe me, losing 2 tourneys vs spargo and tweek is ok

— T1 | MkLeo (@Mkleosb) March 14, 2022
As Sparg0's era seems to kick off and more top players are learning the Byleth matchup, it'll remain to be seen if the T1 rep will shock fans at Genesis or other events moving forward with the return of the Phantom Thief.
Collision 2022 - Top 8 results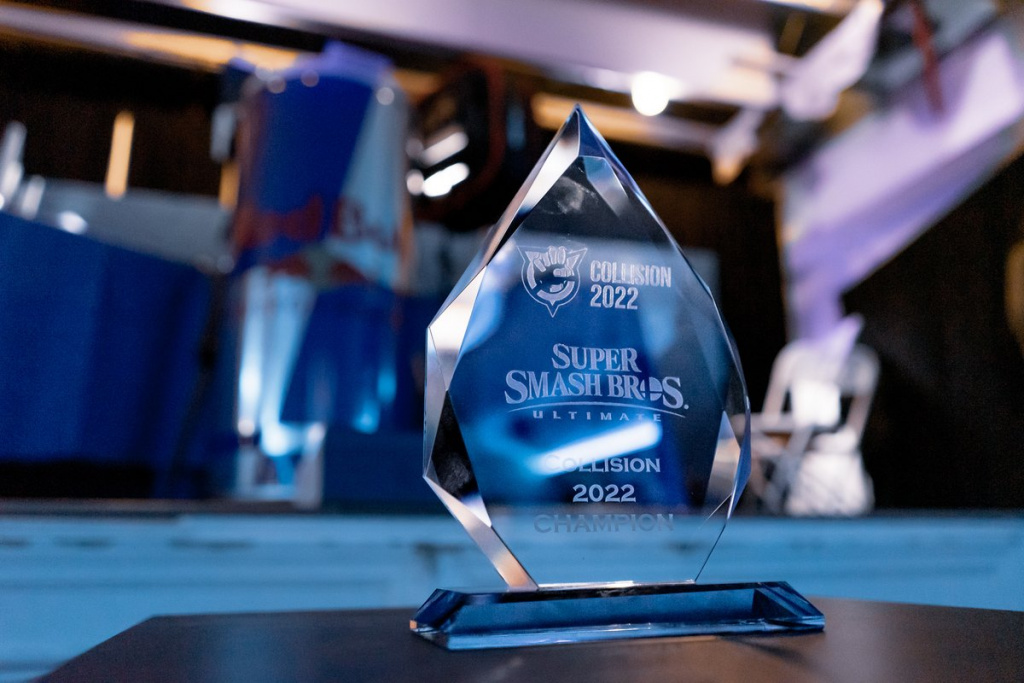 Take a look at the final top 8 standings down below. To see the entire bracket check out Collision's Smash.gg's page.
1st.- Sparg0
2nd.- Tweek
3rd.- MkLeo
4th.- Riddles
5th.- Light
5th.- Quidd
7th.- Kola
7th.- Chag
For more on all things Smash Ultimate, check out our dedicated section filled with news, tournament results, and more.
Featured image courtesy of BeyondTheSummit.