Lego Star Wars: The Skywalker Saga is available globally on all platforms, including PC, Switch, PlayStation, and Xbox. The game features various funny and cute characters like Captain Antilles, Baze Malbus, Cara Dune, and more belonging to different classes.
Each class has its own set of abilities that will help them explore the galaxy however, unlike other classes, the abilities of the Engineer class are locked in the game. You will need to find them first in order to unlock them and here's how you can do it.
How to unlock Engineer abilities in Lego Star Wars: The Skywalker Saga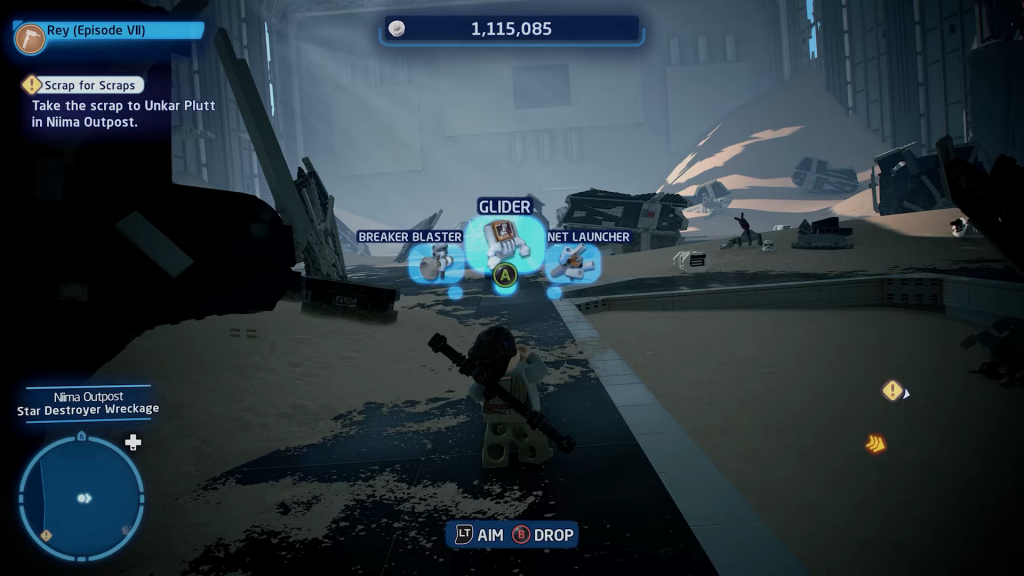 The first thing that you need to do is complete the First Order of Business mission in Episode VII: The Force Awakens.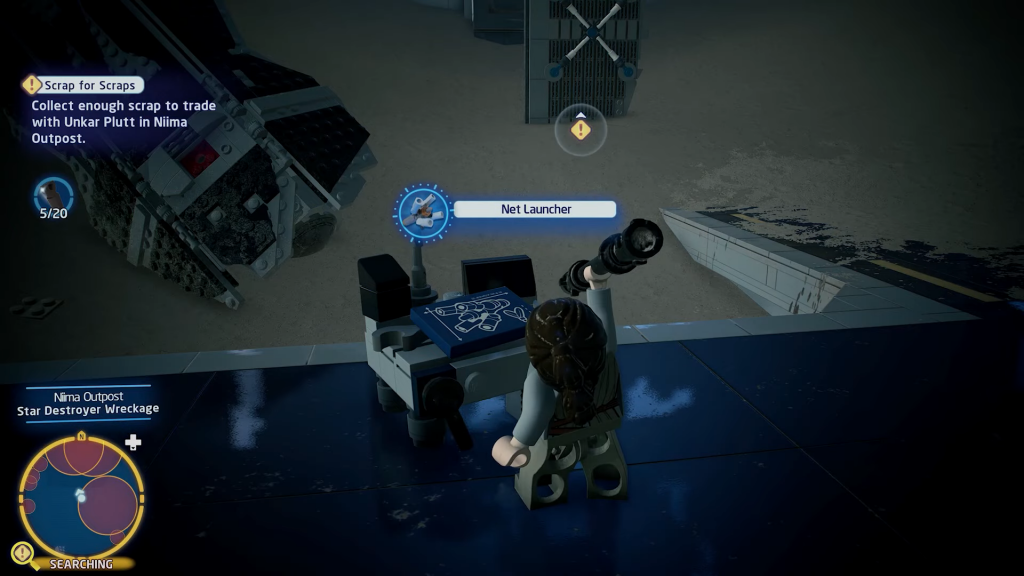 Once you do it, you will turn into Rey and BB-8 and will be tasked to collect scrap from a crashed Star Destroyer to trade with Unkar Plutt in Niima Outpost.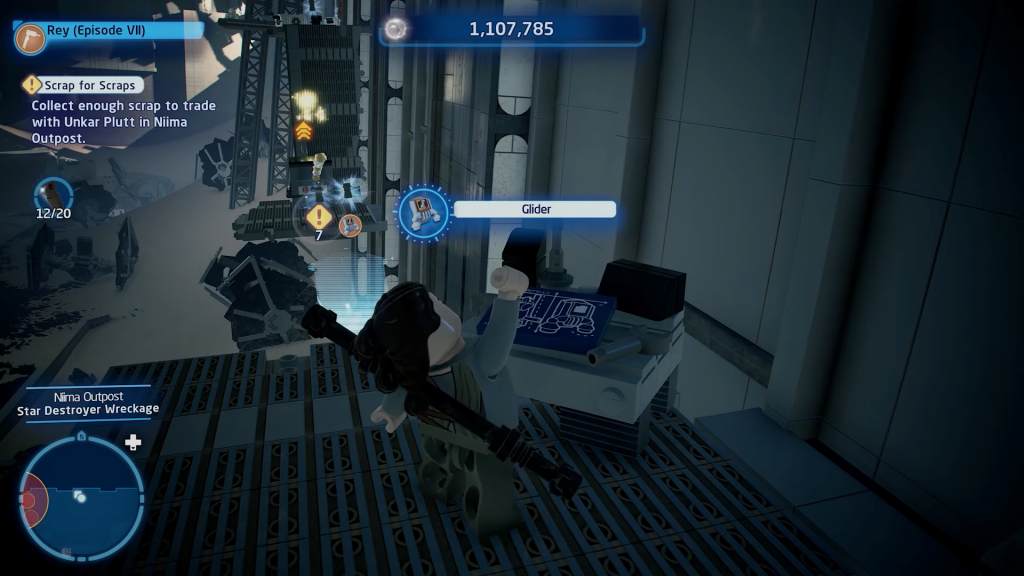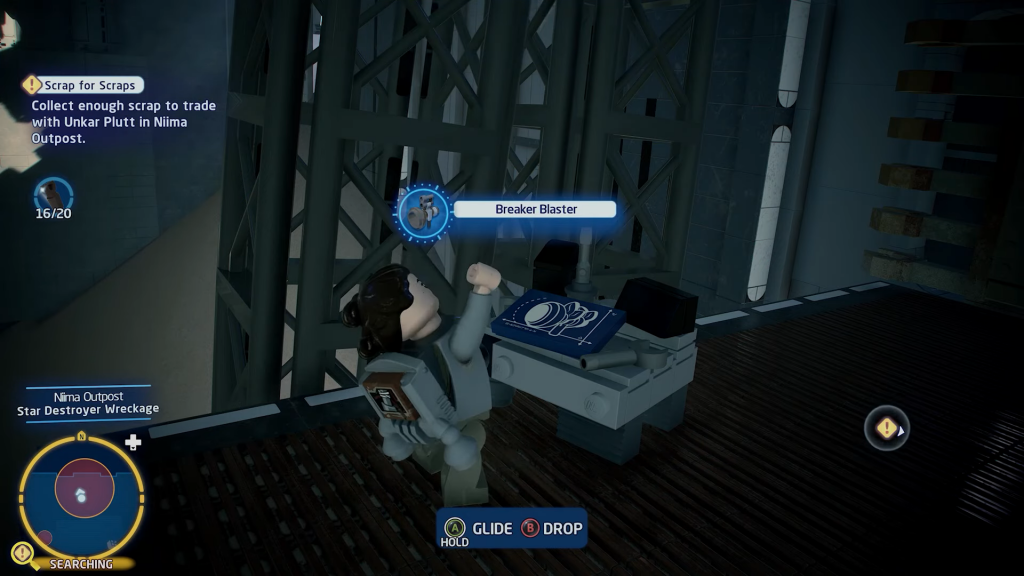 During her search, she will find three blueprints for Net Launcher, a Glider, and the Breaker Blaster that serve as the Engineer abilities and will be available permanently for you.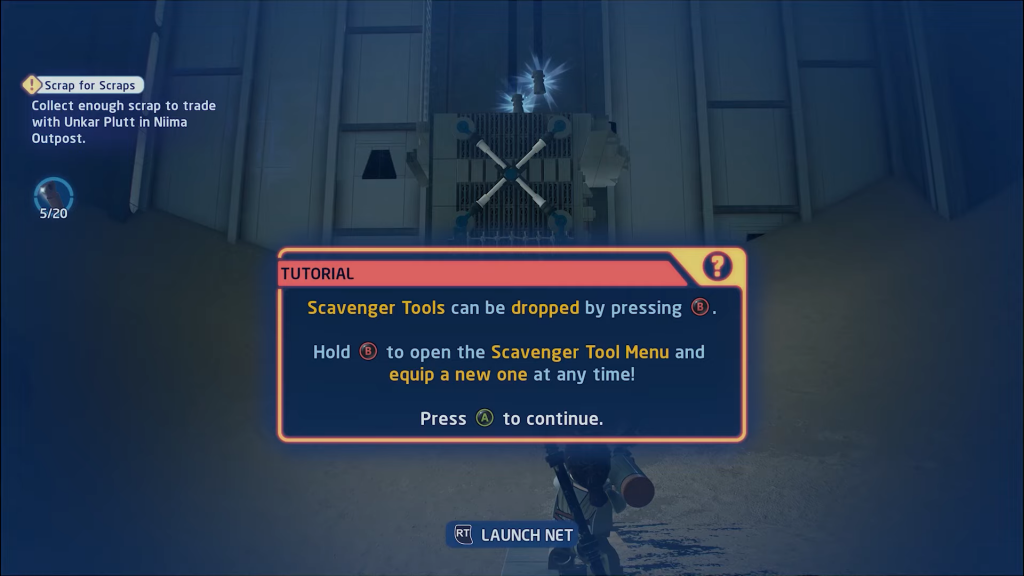 You will then have to head to the Niima Outpost to progress further.
That concludes our guide on unlocking the Engineer abilities in The Lego Star Wars: The Skywalker Saga. Make sure to check our dedicated Star Wars section for more news, guides, and features about the game.
Featured image courtesy of WB Interactive Entertainment.