Despite the new series of films under Disney getting some flak from fans, other projects such as TV shows and videogames have been well received, including the likes of The Mandalorian and Lego Star Wars: The Skywalker Saga.
Part of a long-running spinoff series that reimagines iconic events from the franchise in the classic Lego art style. The sixth in the entry, Skywalker Saga covers the entire main film franchise, as well as other content outside of it.
As a result, a lot of Star Wars fans are hopeful to see the fan-favourite Baby Yoda, or Grogu, in the game. We got some good news, as well as some disappointing ones.
Is Baby Yoda in Lego Star Wars The Skywalker Saga?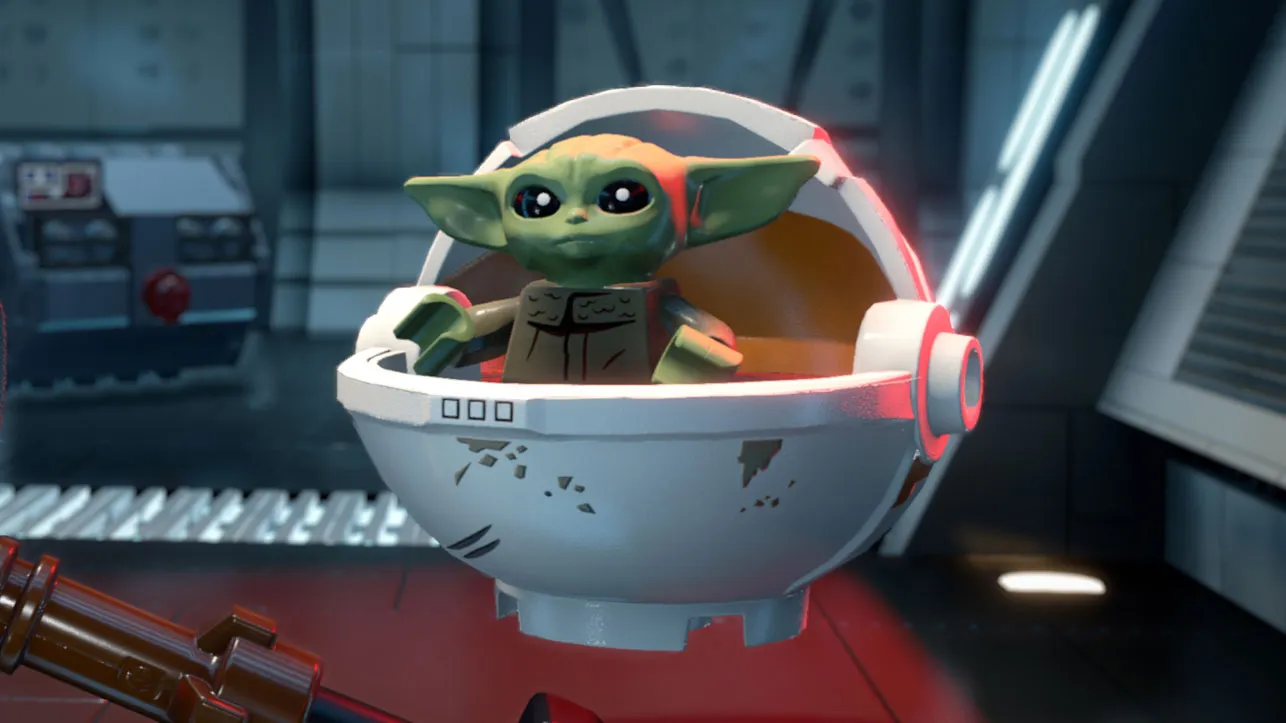 If you're a Mandalorian fan, you'd be pleased to know both Grogu and the titular character from the hit Disney+ show are in Lego Star Wars: The Skywalker saga.
Sadly, Baby Yoda is not actually a playable character, he's simply an NPC that follows the Mandalorian when you choose to play as him during his story segment.
How to unlock Baby Yoda and Mandalorian in The Skywalker Saga
To get access to both Mandalorian and Baby Yoda, you'll need to fork out some cash. There are no in-game methods of unlocking both of them.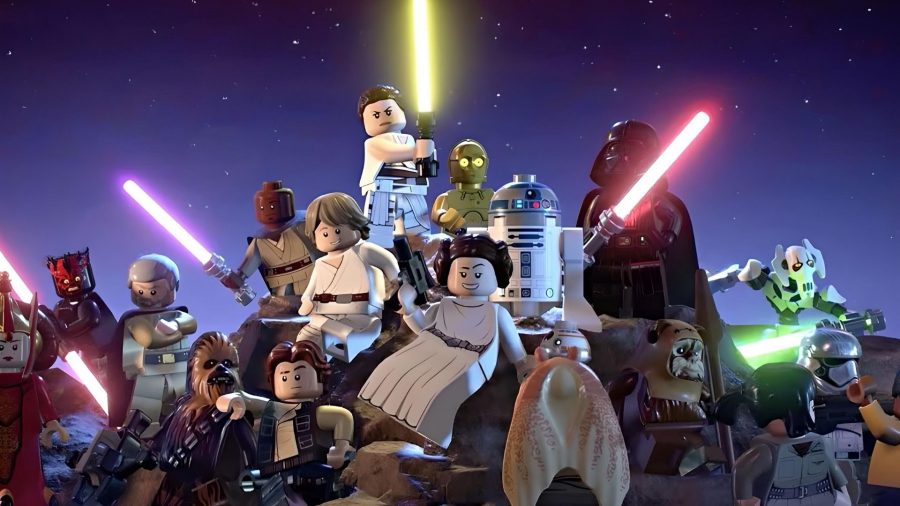 If you've purchased the Deluxe Edition of the game, all the content from the Character Collection bundle will be yours instantly. This includes content from:
The Mandalorian Season 1
The Mandalorian Season 2
Rogue One: A Star Wars Story
Classic Characters
Solo: A Star Wars Story
Star Wars: The Bad Batch
Trooper Pack
Of course, you can also purchase packs individually. The Mandalorian and Baby Yoda come in The Mandalorian Season 1 character pack, alongside the following characters:
Greef Karga
Cara Dune
IG-11
Kuiil
For individual purchases, only Mandalorian Season 1 and Solo: A Star Wars Story packs are currently available. The rest of the character packs will come at a later date.
Of course, the game doesn't lack in content, as it's the most expansive Lego Star Wars game to date. In total, there are 45 levels, five per film Episode, with players free to choose which trilogy to tackle first, unlike previous entries in which you were forced to follow a chronological order.
Make sure to check our dedicated Star Wars section for more news, guides, and features about the game.
Featured image courtesy of The Walt Disney Company.