If you are following Twitch streaming scene regularly, during the last few days you might have noticed this whole situation happening around DMCA strikes and 24-hour suspensions over some old Twitch clips with copyrighted music.
Twitch updated its Terms of Service in regards to music, and now streamers simply won't be able to listen to copyrighted music anymore while streaming, something that was, until recently, a big part of "chilling with streamers".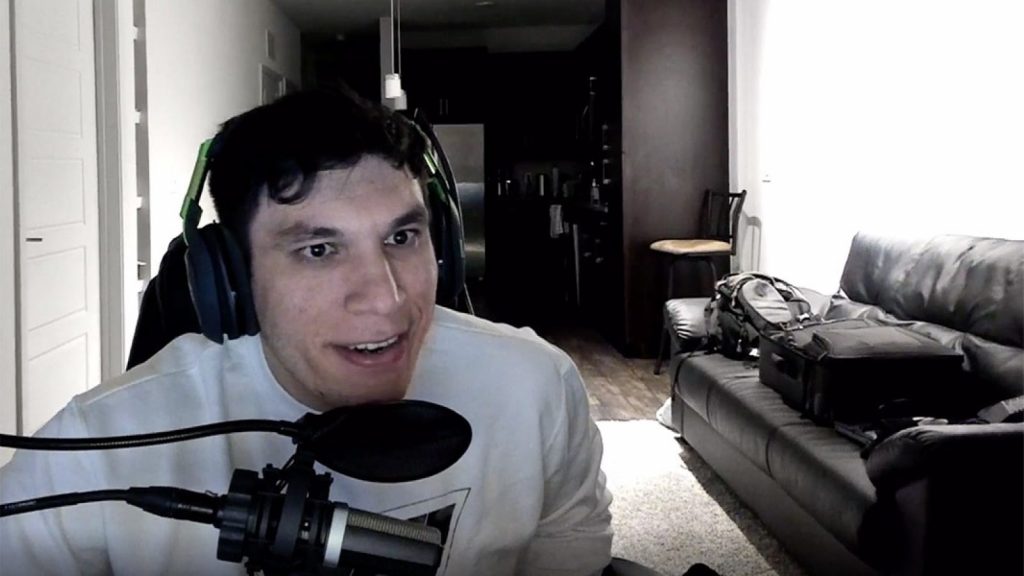 Trainwreck started streaming in 2015 (Picture: trainwrecks)
And while many are in a panic as they attempt to delete clips which contain copyrighted music, others simply can't imagine their stream without the music they love and are trying to find a solution.
One of them is Tyler "Trainwreckstv" Niknam, a Twitch streamer with over 640,000 followers, who is known for his outdoor IRL streams and who usually play games such as Overwatch, World of Warcraft and Warzone.
After this whole situation with DMCA strikes, Trainwreck contacted 21 Savage's representatives to get their permission to use his music on the stream. They explained to him that he would need to ask him directly for that.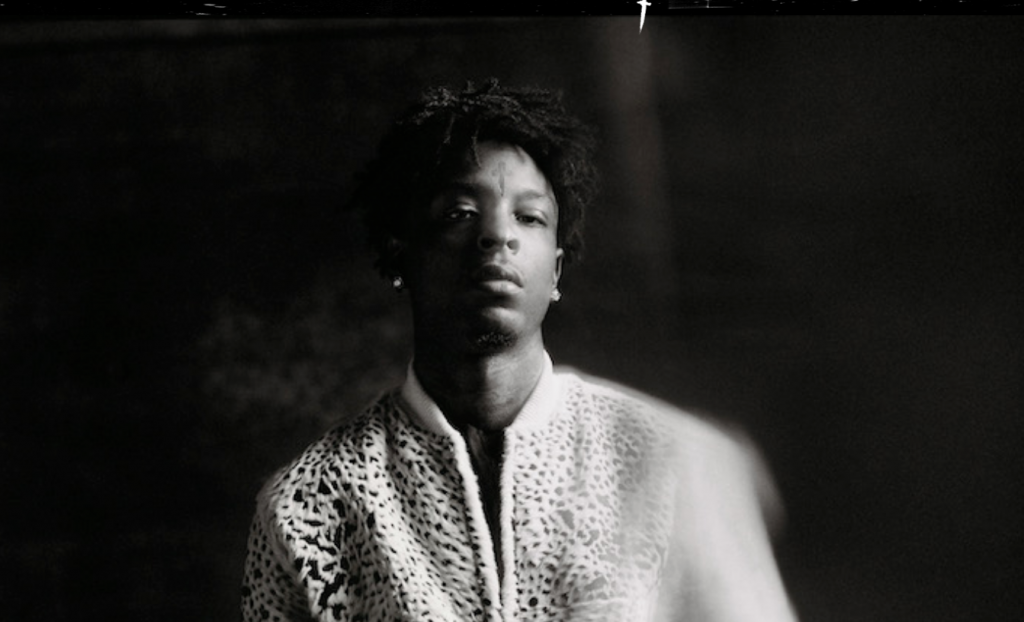 21 Savage won the award for Best Rap Song for his song "A Lot" at the 2020 Grammy Awards (Picture: 21 Savage)
Of course, that's not exactly an easy thing to do, how can you even get yourself in a situation to contact him and ask him that?  But he tried the only route he had on his disposal - he asked him directly via Twitter.
And, naturally, he probably didn't expect an answer even in the slightest, to call it even a long shot would be far-fetched.
But then the miracle happened and Trainwreck got an answer. Short and simple "Fasho champ".
And with that Trainwreck seemingly has permission to use 21 Savage's music however he likes. 
Trainwreck was streaming and wasn't aware at the time that he got an answer. When his fans told him that, he even thought it is probably some fake account, but when he realized that it actually is him, his reaction was priceless.
The main reason 21 Savage can allow to do this, is because he owns his own master recordings. 
The deal 21 Savage signed with Epic Records allowed him to maintain control of his work, so he is the one who decides about licensing and similar stuff, including this.
It would be interesting to see if this will become a new tactic from streamers, to ask directly their favourite musicians for permission to listen to their music while streaming. They are already using some workarounds to avoid DMCA, so why not try this?