If you don't know Hafþór Júlíus Björnsson by his name, you surely know him by his nickname - The Mountain.
Björnsson is an Icelandic professional strongman and actor, who became globally popular thanks to his role as Gregor "The Mountain" Clegane in Game of Thrones, but that's far from his biggest achievements.
He is the first person to have won the Arnold Strongman Classic, Europe's Strongest Man and World's Strongest Man in the same calendar year.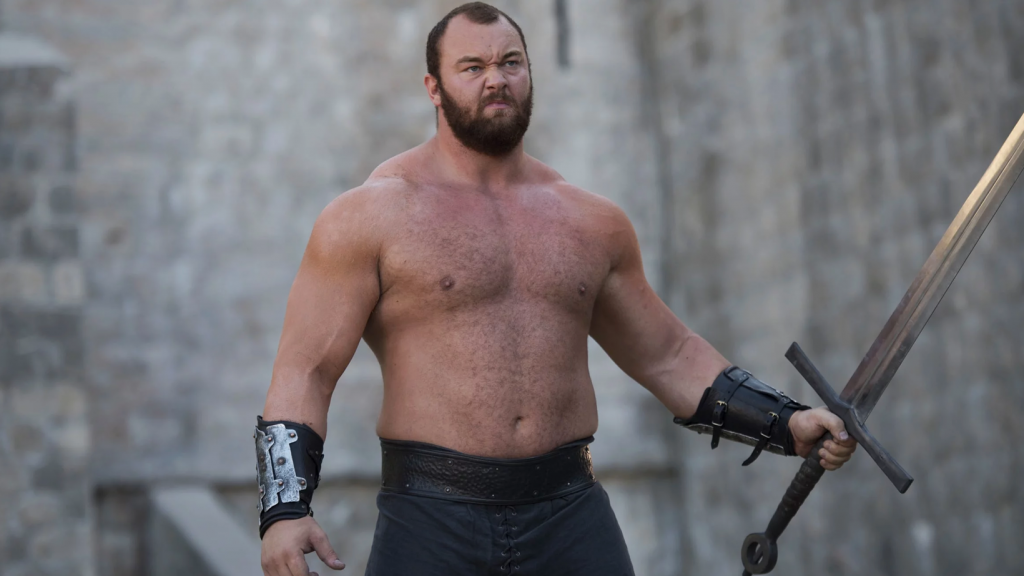 Björnsson is best known for his role as The Mountain (Picture: HBO)
 
He holds the unofficial world record for equipped deadlift, with a lift of 501 kg. This was achieved under strongman rules at his gym in Iceland, during a live stream on ESPN, on 2nd May of this year.
Although big and scary-looking, The Mountain is actually a really friendly and cheerful guy.
Besides being one of the strongest men in the world and his acting career, he is also really into gaming. And he's a Twitch streamer!!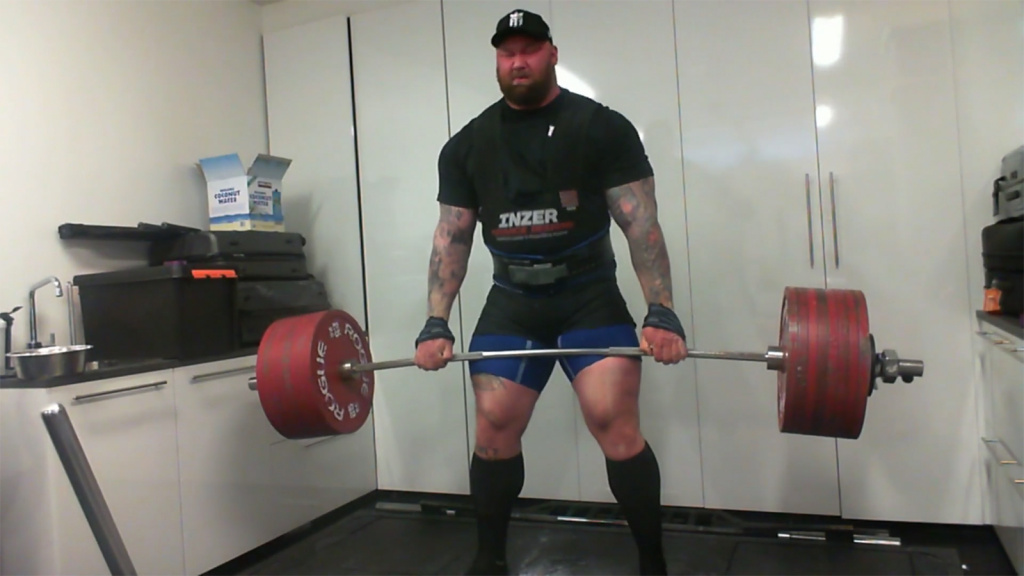 Björnsson regularly performs workouts live on his Twitch channel(Picture: Björnsson)
He regularly streams gaming and workout sessions on his Twitch channel Hafthorjulius,
He usually likes to play FSP games, like Call of Duty: Warzone, CS:GO, and Valorant, but from time to time, he plays some other games as well, like StarCraft 2 for example.
Like many streamers these days, some of his streams are in a "just chatting" category, where he shares some interesting stories with his fans, often with his girlfriend around.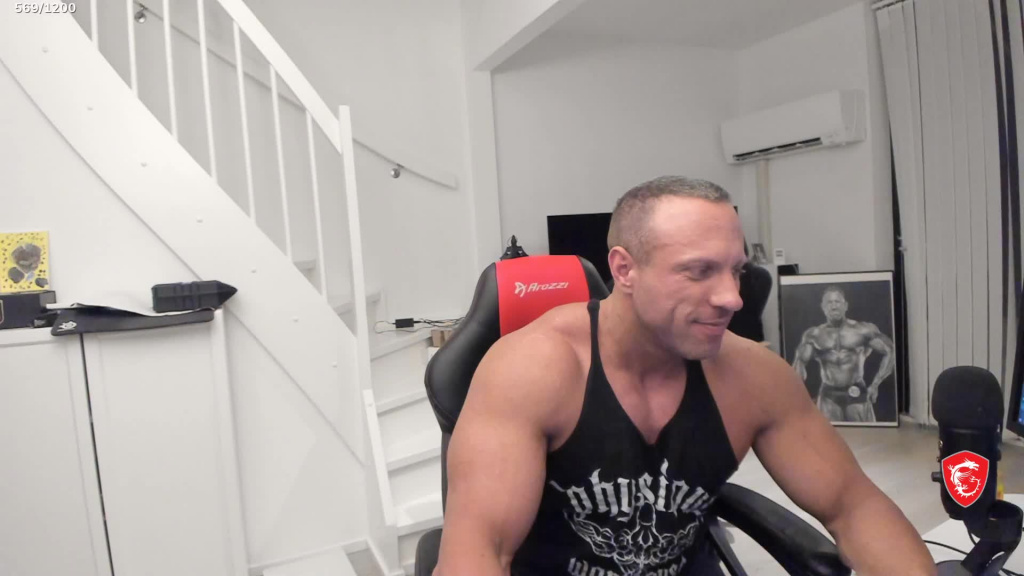 Knut Spildrejorde is a Twitch streamer and a bodybuilder (Picture: Knut)
Recently, one of his fans jokingly asked him to give advice to Knut on how to get ladies. Interestingly enough, Knut Spildrejorde is a bodybuilder and Twitch streamer as well, but The Mountain didn't know that.
The Mountain said: "Sure, I can help him. So if you wanna get the ladies, Knut, just remember - show them your chest muscles."
"If they see this, they gonna jump on you. Try that next time, and I promise you, you will not fail."
Now you are probably asking yourself, "What exactly is 'this' The Mountain is talking about?"
Well, instead of explaining to you, it's probably best if you watch it yourself, in the clip below.