Paid or sponsored streams and YouTube videos are not a new thing. It is also no secret that publishers pay streamers good money to promote their game. Famously EA paid Tyler "Ninja" Blevins m to play Apex Legends on launch day, and he was just one of a number of streamers brought in for that campaign.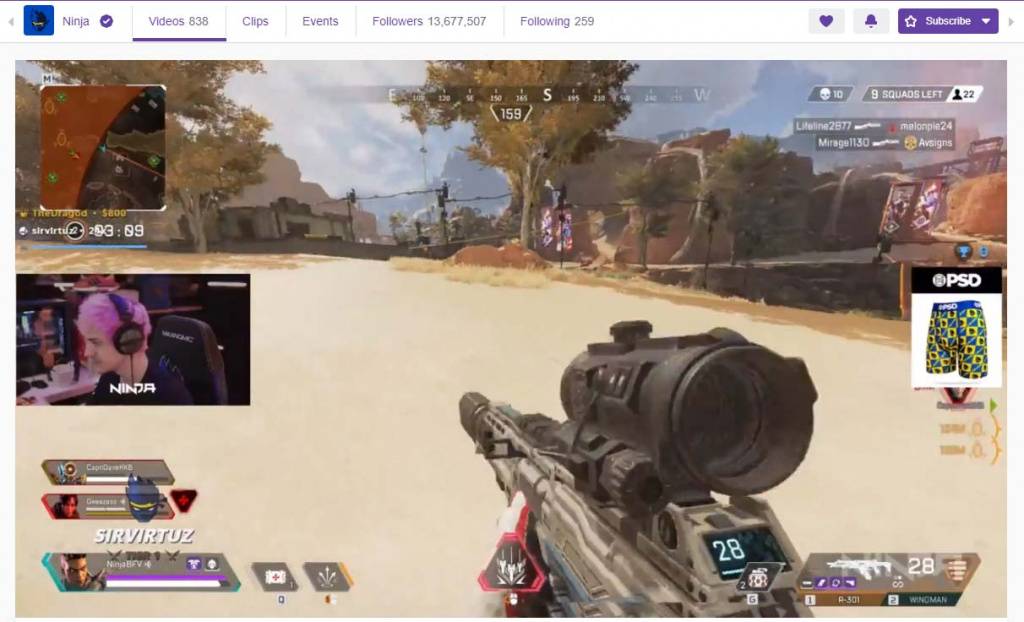 Ninja was reportedly paid a million to promote Apex Legends (Picture: Ninja)
The risk/reward analysis is easy for companies. If the streamer is big enough and he has a desirable target audience for the game they want to promote, the money they invest in streamer provides a level of exposure and "hype" around a game that traditional advertising struggles to match on a per-dollar-basis.
Another content creator that is no stranger to such offers is Asmongold, who built his repuatation as Twitch's premier World of Warcraft streamer. In a recent stream, he revealed that he was offered an insane amount of money from a publisher he refuses to name, just to play their game for a day.

Asmongold refused the $300k offer (Picture: Asmongold)  
"There was a company, I don't know if I can say this," Asmongold starts before he paused to think if he will get into trouble for sharing this. "They offered to pay me...over...I'm not gonna say what game it is... over 300,000 dollars to play the game for one day."
And while he did not reveal the game he was offered to play for that amount money his viewers are speculating that it is likely miHoYo's Genshin Impact, given that the game has made $245 million in its first month, which is more than enough money for to offer such lucrative propositions to streamers.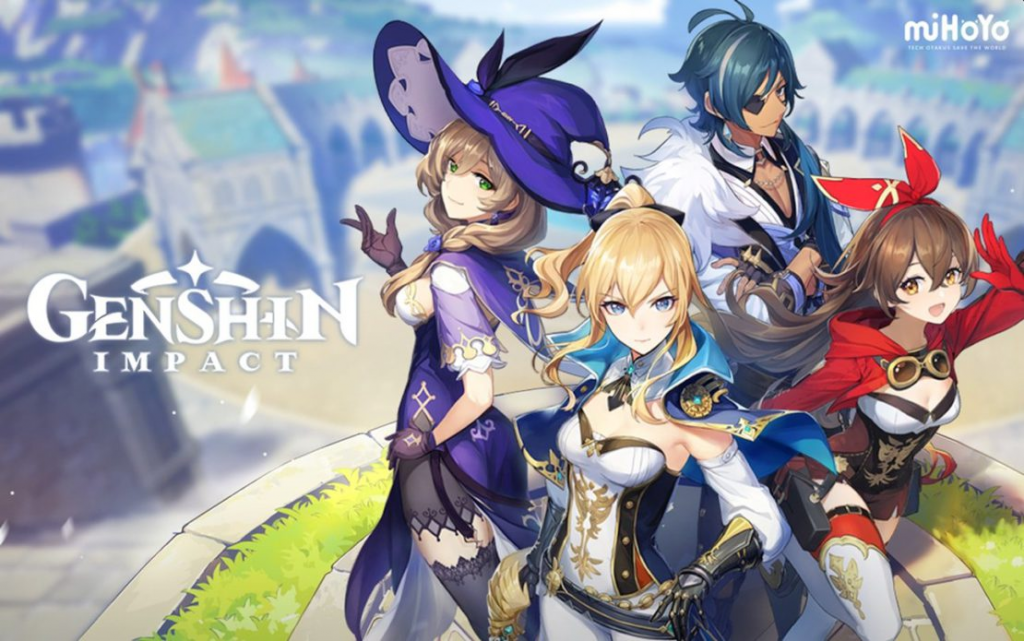 Genshin Impact has been a runaway success since it launched in late September. (Picture: MiHoYo)
He didn't say why he refused this offer but there's probably an element of "brand protection" in play here, since he is known primarily as a WoW streamer and someone who doesn't do paid promotions.
Asmongold also took the opportunity to mock streamers who do such promotions, spouting off a series of empty platitudes and mock excitement for "AFK Arena", a real game from Lilith Games.
So they didn't get Asmongold this time but it should come as no surprise that publishers are willing to pay top dollar for certain influencers to stream their games  and there are numerous examples of games, especially in 2020, of blowing up on Twitch and then finding a much wider audience including Escape from Tarkov, Fall Guys, Among Us, and Phasmophobia.
Whoever reached out to Asmongold didn't bet on him being dead set against promotional streams but if it is Genshin Impact the probably aren't worried too much as the word is most definately out about this gacha RPG with reports stating the game was downloaded 23 million times in the month after its release.
Asmongold isn't the only streamer turning down money recently. Mizfit, who like Asmongold is an owner of gaming organisation One True Kings, revealed he turned down $600k to join an org before deciding to create his own.