With around 720,000 followers on Twitch, Matthew "Mizkif" Rinaudo is one of the more popular streamers on the platform.
His channel boasts over 8,000 monthly subscribers, which should at a minimum earn him 29,575 USD per month, a considerable amount of money in anyone's book.
And that's just subscriptions, there are many other sources of income for streamers, including sponsors, donations, and promotions.
It's safe to say that Mizkif is financially in a stable position, but that does not mean that he doesn't have any business plans for the future.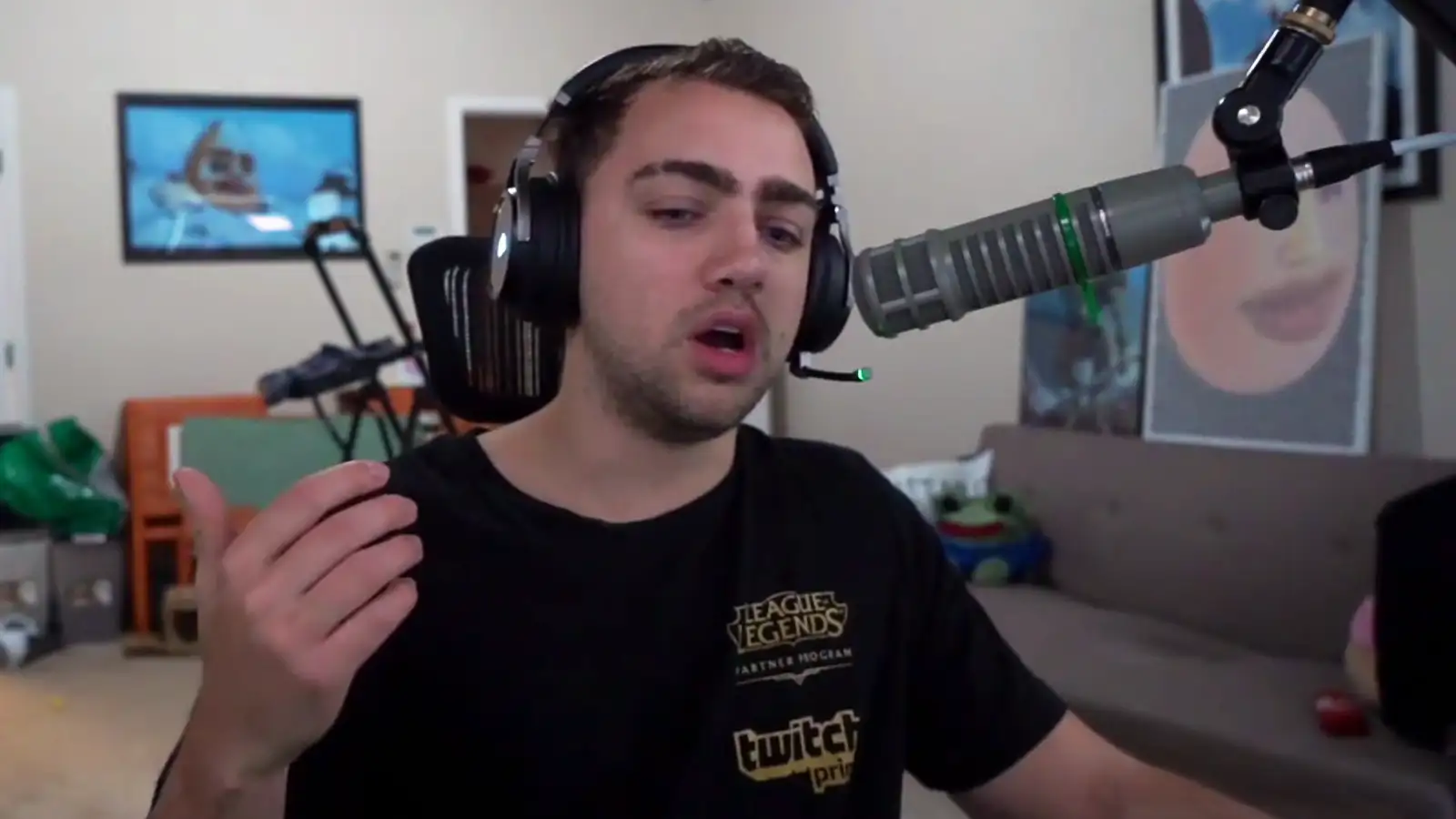 (Picture: Mizkif)
During a recent live Q&A session for his subscribers, one fan asked him about One True King, the newly-formed gaming organisation which he partly owns.
One True King (OTK) is a streaming-focused organisation, founded by a group of veteran content creators and long-time friends, Asmongold, Mizkif, Esfand, Rich Campbell, and TipsOut.
The fan wanted to know if the organisation is a "long play" for his streaming career or just an exit strategy for long-term financial safety.
"The reality is, financial safety-wise, I'll be set within a year," Mizkif answered honestly to his fans. "I really don't need much money, I'll be perfectly fine. If I just continue doing my bounties, my subs, my bullshit...in a year from now, I can live a decent life with what I have."
To answer his fan's original question, he confirmed that OTK is not, in fact, for his financial safety, but for what he plans to do after he's done with streaming.
"Let's say I want to be more involved in the business side of streaming, or with teams...things like that. With the knowledge that I gained from being a streamer, I can be a good asset to that."
He values the experience he'll get from owning an organisation and he thinks it will help him a lot in his later life.
But he also pointed out that he values first and foremost friendship with the ownership group that makes up OTK.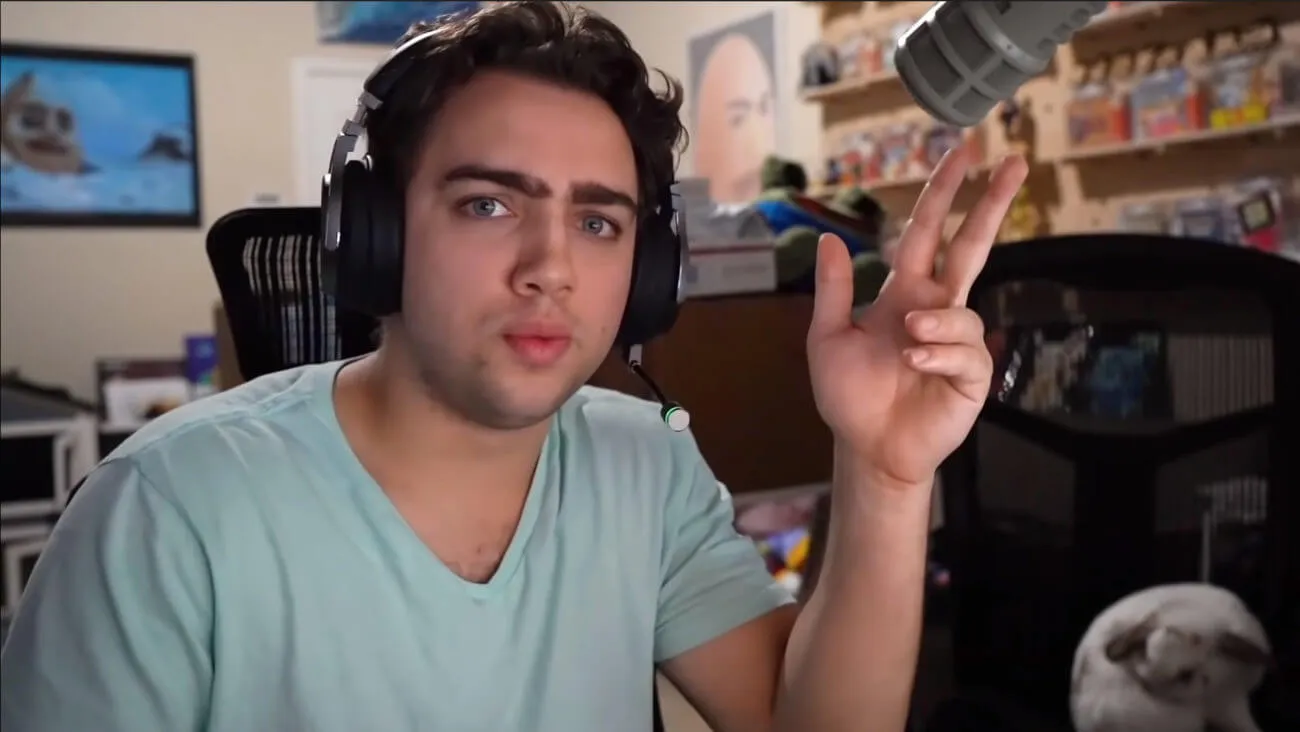 (Picture: Mizkif) 
He claims that he's constantly getting offers to join various esports and streaming-focused organisations, but he values friendship more.
"I got a lot of offers from a lot of orgs, and the thing is that OTK stood out because they are my friends. I don't want to just join an org, run ads, and make money."
According to him, at one point he even refused a $600k offer for a 2-year contract, in favour of OTK.
"And the reason why I turned it down, is because I'd rather not get paid $600k at all, and I'm not getting paid to be in this org [OTK] in the slightest, the reason why I'm in this org is because I like my friends and I want to grow with my friends, and I like to do stuff with them."
He explains that even from a practical side of things, his channel, chat and brand as a whole will grow more from being in OTK and doing collabs with Asmongold and other guys, than from being in some org and running ads and promotions for them.
Online social entertainment groups like OfflineTV and One True King are becoming increasingly more popular for content creators as a way to become more independent from agencies and find better opportunities for exposure, securing sponsorships deals and stability in the long run. 
While we still don't have many details about OTK's strategy, the similarity of their audiences and type of content they produce will surely help them to position their brand better, helping them grow their respective audiences personally, and as a collective.