The Chinese government is determined to crackdown what they call "a serious video game addiction problem" in the country, as evidenced over the last couple of months by series of measures implemented with a goal of limiting the time minors spend playing online games.
The latest gaming curfew sees minors restricted to playing online games just one hour per day on weekends (three in total), with companies like Tencent implementing face recognition systems that will prevent cunning minors from cheating the system by entering their parents' information.
But the National Press and Publication Administration (NPPA), China's main regulatory body for all types of media, including video games, doesn't plan to stop here, as there are other plans in this overarching strategy, as revealed in 10-year national guidelines on children's development, published by the State Council on Monday, 27th September (via South China Morning Post).
China enforces live-streaming restrictions, forbids minors under 16 to stream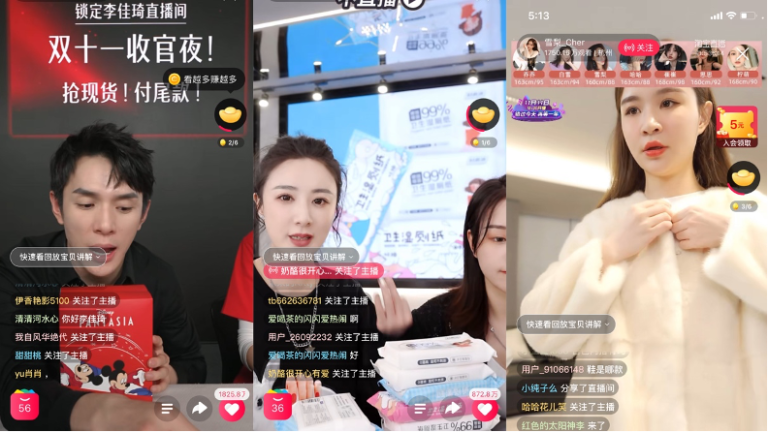 As detailed in 10-year national guidelines on children's development, the Chinese authorities are requesting all streaming platforms in the country to enforce new rules which will prevent those under 16 from live streaming on their platforms.
Furthermore, the government states that companies which provide online entertainment services (such as video games, live streaming, audio and video streaming, social media, etc) are responsible for implementing measures that will limit the time and money minors spend on online entertainment.
The State Council has also proclaimed their plans to introduce "a unified electronic identity authentication system" which will control how and when minors are spending their time online, similarly to the system Tencent has implemented, but on a national level, and controlled directly by the government.
All the latest restrictive measures have severely slowed down the approval of new games in China, which has led to a significant blow to industry giants like Tencent and Net Ease.
Nonetheless, over 200 Chinese game companies have pledged to "strictly abide" by the government's new gaming regulations and will implement all the requested restrictions.
As reported by SCMP, in practice, compliance with these measures is often in hands of parents, as they want to have direct control over how their kids are spending their time online, by providing them with their IDs when they think it's acceptable for their kids to play video games.
Will that still be possible in future remains to be seen, as the Chinese authorities are without doubt firmly resolved to strictly regulate gaming in the country.
Don't forget to check out our general video games section for industry news, guides, leaks and much more.
Featured image courtesy of Getty.