Saqib "Lirik" Zahid is an American Twitch streamer of Arab descent.
He started his streaming career on Twitch back in 2011 as a World of Warcraft player, but he later transitioned to DayZ in 2012.
In 2017, Lirik began streaming PlayerUnknown's Battlegrounds, and nowadays he is mostly a variety streamer.
He is one of the biggest Twitch streamers, with over 2.6 million followers, and more than 19,000 active subscribers.
People love him for his honest, down-to-earth personality, and for being a genuinely nice guy, who usually avoids drama and scandals you can find around big streamers.
He is one of the very few Twitch streamers who managed to become highly successful without using a face cam, which is usually considered a big part of live streaming since it adds another layer of interaction and connection with a streamer.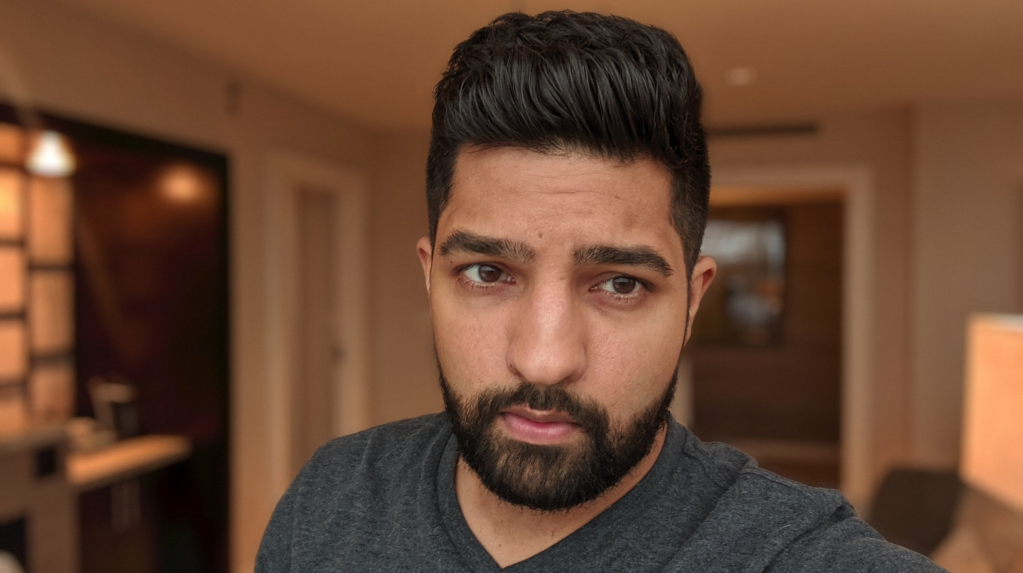 Lirik is in streaming business for almost 10 years. (Picture: Lirik)
Being "face to face" with a streamer is one of the appeals of live streaming and why people love to watch Twitch personalities, and yet, Lirik managed to become widely popular without showing his face on the stream.
And although people know how he looks, there were always some myths surrounding his appearance, from him being extremely ugly to faking identity, and similar conspiracy theories.
Today on the live stream, Lirik finally explained why he opted to never use face cam while he is streaming.
"You know, one of the reasons why I never used the cam, to begin with, is if I did, probably because I was... I am brown, I don't think I would be as popular as I was, or, when I started out," Lirik opens up.
" That was one of the reasons, cuz, at the same time, I mean shit dude, after fucking 9/11 and shit, it was kinda weird being, you know, kinda being perceived online, and just like growing up like that. You know, you kinda just feel like you don't really know what people are thinking of all of that."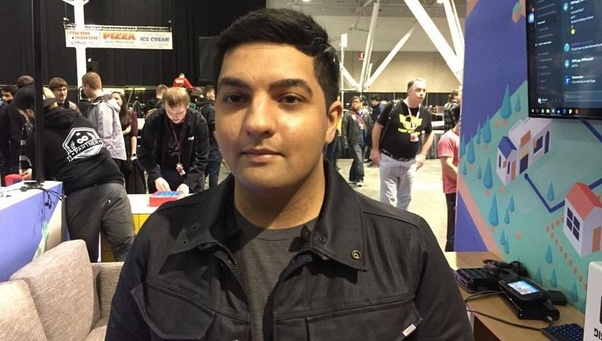 In January 2018, Lirik took a short break from streaming due to stress and feeling "burnt out" (Picture; Lirik)
 
He explains that people "don't have filters online," that they just see you and judge you immediately, and that's why he thinks that being without a cam helped him to become what he is now.
Lirik opens up in the middle of the big crisis that's currently shaking America with #BlackLivesMatter protests all around the country in a battle against racism. 
Many gaming companies are showing support to this cause and postponing their planned events, like Sony, Activision, Epic, and many others.
Do you think that Lirik was right? Would he not be as successful if people knew his race?