Gaming superstar Tyler "Ninja" Blevins has been very upfront about where he stands amid the protests raising awareness against police brutality by encouraging his millions of followers to support the movement. 
Some other influencers haven't been as responsible as Ninja with their social media presence, such as the case of Jake Paul. The YouTube star recently got arrested for criminal trespassing while recording videos of looting happening at the protests in Scottsdale, Arizona on May 30th.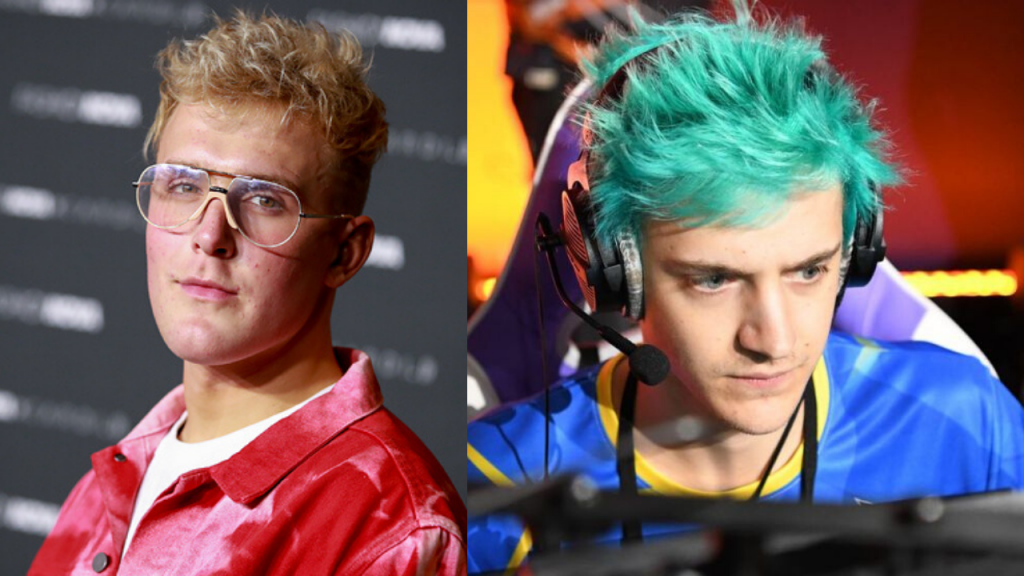 (Picture: Jake Paul / Tyler Blevins)
During his most recent Mixer stream, Ninja got fed up with the entire situation and reprimanded the younger Paul brother for his abhorrent behaviour.
Ninja put it simply, all Jake "had to do was peacefully protest, record it, spread awareness, be positive. Not act like a f*cking jackass."
The streamer was quick to point how different Jake's brother has handled the current events happening across the US and the world. "Logan Paul had a really good take on the whole situation on his podcast."
Ninja is, of course, referring to Logan's speech challenging those who still believe white privilege is a thing of the past. "You are delusional, and you are part of the problem," he said.
The 29-year-old said that Jake, instead of setting a good example, "pulls a classic Jake Paul, and records the looting and the rioting."
Sadly, it's clear for Ninja that Jake Paul is not one to care about the public's perception of him or what his legal background looks like. "He's messed up and done so much stupid sh*t, he doesn't give a sh*t about his record."
He finally wrapped things up by calling Jake's content revolting. "Let's be real, the content that Jake Paul uploads, it's just disgusting. The fake relationships, the making out, the half-naked (people)."
During these trying times, the gaming community has not been quiet, with several prominent influencers showing support for the Black Lives Matter movement.