YouTube star Jake Paul has been charged with criminal trespassing and unlawful assembly after video footage emerged, some shot by himself, showing him in attendance at the riots in Arizona on 30th May. 
The videos which show him in confrontations with the police, who Jake claims shot tear-gas at him, were posted to his 13.2 million followers.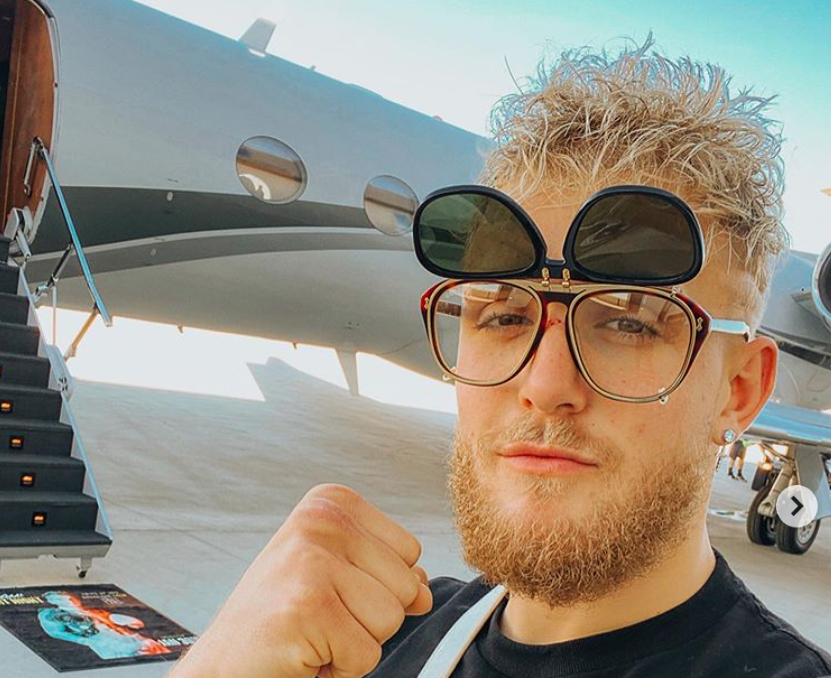 (Picture: Jake Paul)
Instances of rioting and looting have sprung out of the peaceful protests that followed the killing of George Floyd by officers of the Minneapolis police force.
Scottsdale Police Department gave their reasonings for charging Jake Paul in a statement to the Metro.co.uk.
"Following the riots and looting that occurred on the evening of May 30th 2020 at Scottsdale Fashion Square mall, the Scottsdale Police Department received hundreds of tips and videos identifying social media influencer, Jake Joseph Paul (23), as a participant in the riot.  Our investigation has revealed that Paul was present after the protest was declared an unlawful assembly and the rioters were ordered to leave the area by the police." 
"Paul also unlawfully entered and remained inside of the mall when it was closed.  As a result, Paul has been charged with Criminal Trespass and Unlawful Assembly (both misdemeanor charges)."
Other footage emerged that appeared to show Jake Paul outside of the mall and being passed a bottle of vodka, in another clip he is seen, alongside his film crew, inside the mall.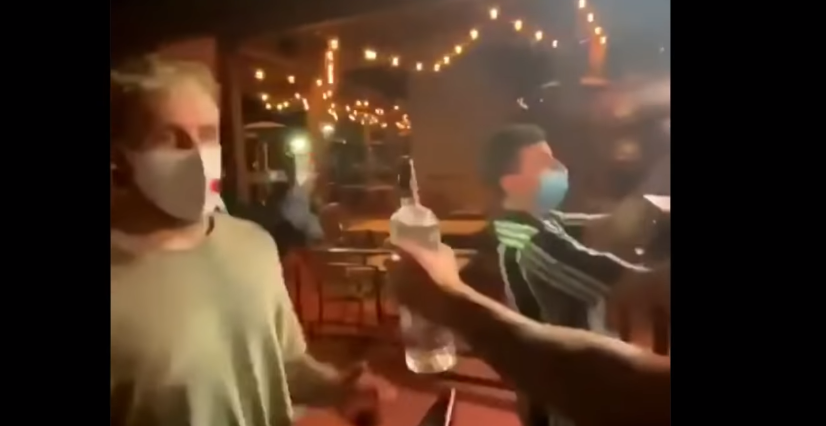 Footage appeared to show Jake Paul accepting a stolen bottle of vodka. (Picture: AndrewBlue)
Jake Paul denied taking part in any looting, saying in a statement posted to Instagram: "To be absolutely clear, neither I nor anyone in our group was engaged in any looting or vandalism. For context, we spent the day doing our part to peacefully protest one of the most horrific injustices our country has ever seen, which led to us being tear-gassed for filming the events and brutality that were unfolding in Arizona."
He goes on to claim that his reason for being there was to "raise awareness."
"This is not the time to attack each other, it's time to join together and evolve."
Jake's brother, Logan Paul also weighed into the controversy in the latest episode of his podcast which was devoted to on-going political strife seen in the United States. He described the actions of his brother, "who he loves, but doesn't always like", as "very on-brand".
He also rubbished any suggestion that his brother was, in fact, looting: "While I condemn that he was at a looting site and stuck around long enough for videos to be taken to make it look like he was kinda hanging out, you are a f**king moron if you think my brother was actively participating in looting."
Logan Paul would later devote part of his podcast to deliver a statement on his thoughts on the protests and black lives matter movement, calling on white people to "use your privilege".
"Make your voice heard. Attend a protest. Speak up against injustice! If you're white, if you look like me, use your privilege!" 
Lockdown: Black Lives Matter and Batwoman's future (04.06.2020)