We all know that playing ranked games can be a stressful experience and that some players can be easily triggered.
Famous streamer Tyler "Ninja" Blevins knows this very well, and he is notorious as someone who often can't control his temper and allows his frustrations to overwhelm him while live streaming.
Unfortunately, this can often lead to some really ugly and unnecessary scenes that could have been avoided.
During one of his recent streams, Ninja was playing Valorant ranked, and he wasn't exactly happy with the performance of his teammates in many of his games, which made him edgy.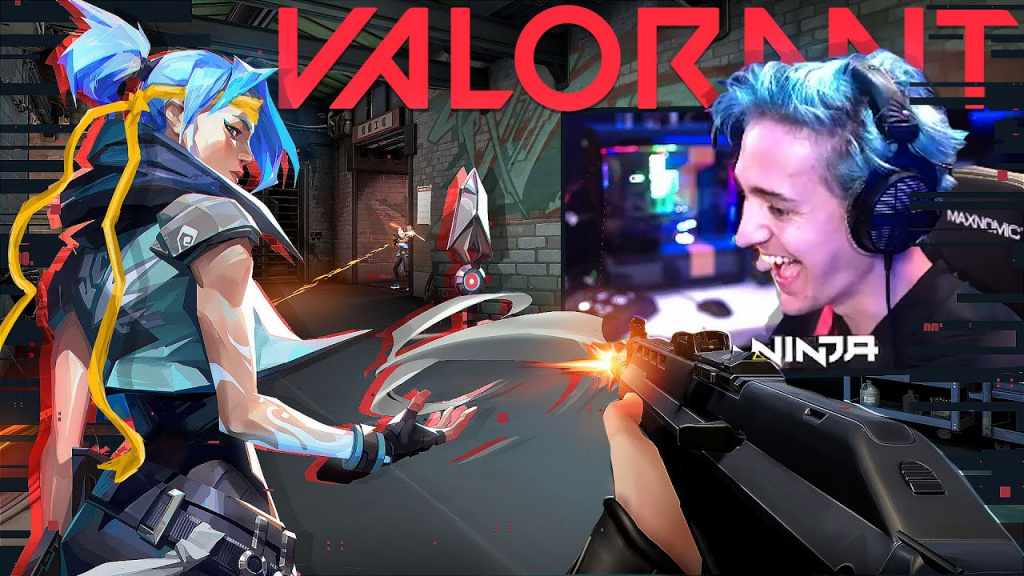 Ninja is playing Valorant a lot over the last couple of months (Picture: Ninja)
The situation exploded when Ninja told one of his teammates to shut up.
His teammate, who is apparently a 17-year-old kid, didn't like that.
"You are not gonna tell me to shut up," the kid responded. "It's a f*cking ranked, man. I don't give a f*ck what your net worth is, I don't give a f*ck who you are, you are not gonna tell someone to shut up."
This response provoked already frustrated Ninja, who burst with rage and started insulting the kid.
"How about I tell you to shut the f*ck up and stop playing this game because you are f***ing awful, ok?", Ninja started yelling at him.
The kid then tells him that he's 17, on which Ninja responds that he doesn't care even if he's 12 years old.
It seems that Ninja couldn't stop himself anymore, as the streamer continued to harass his young teammate.
"How are you still Radiant bro? You are literally bottom frags right now and every game. Imagine thinking you are cool because you don't care about the ranked match."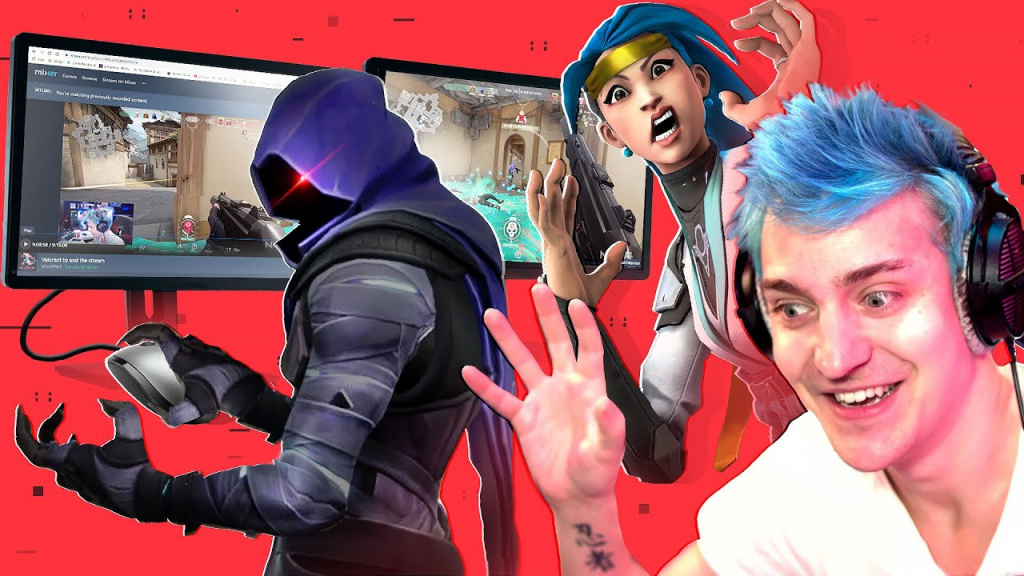 (Picture: Ninja)
The kid responded that he simply doesn't care, implying that he is playing ranked just for fun, but Ninja continued.
"How's your pro team doing then? Oh, so you don't care about ranked and you don't care about pro and competing, so what you do care about?! Do you take anything seriously? Get fucking sh*t on again btw! Again! Again! Again! You get f*cking dominated. You are awful. You are f*cking trash!"
At this point, it can be heard in the kid's voice that he is upset, because he wasn't talking clearly, and Ninja even started mocking how he talks, mumbling voices instead of listening to what the kid was saying.
The whole situation was rather embarrassing for the Twitch superstar, who is turning 30 next year.
While ranked matches in competitive online games can be a really frustrating experience, he should know better than to allow himself to enter into these kinds of situations.
He's a role model for millions of his young fans and harassing other players online over how they play a video game is definitely not a good message he is sending to his viewers.
Unfortunately, this was far from the first time that he is raging at kids while playing games. The video of him verbally abusing an opponent during an H1Z1 match is just one of many examples.