It seems the DMCA controversy surrounding streaming platform Twitch is ready to step up a gear, as it was reported that big companies like Warner and Universal Music Group are preparing to issue claims on live streams.
An undetermined number of streamers were issued DMCA strikes in the past week after the Amazon-owned platform published an update to their Terms of Service, urging content creators to "respect the intellectual property of those who make music," leaving multiple streamers with the near-impossible task of tracking down every single clip and VOD of them with background music to manually delete it.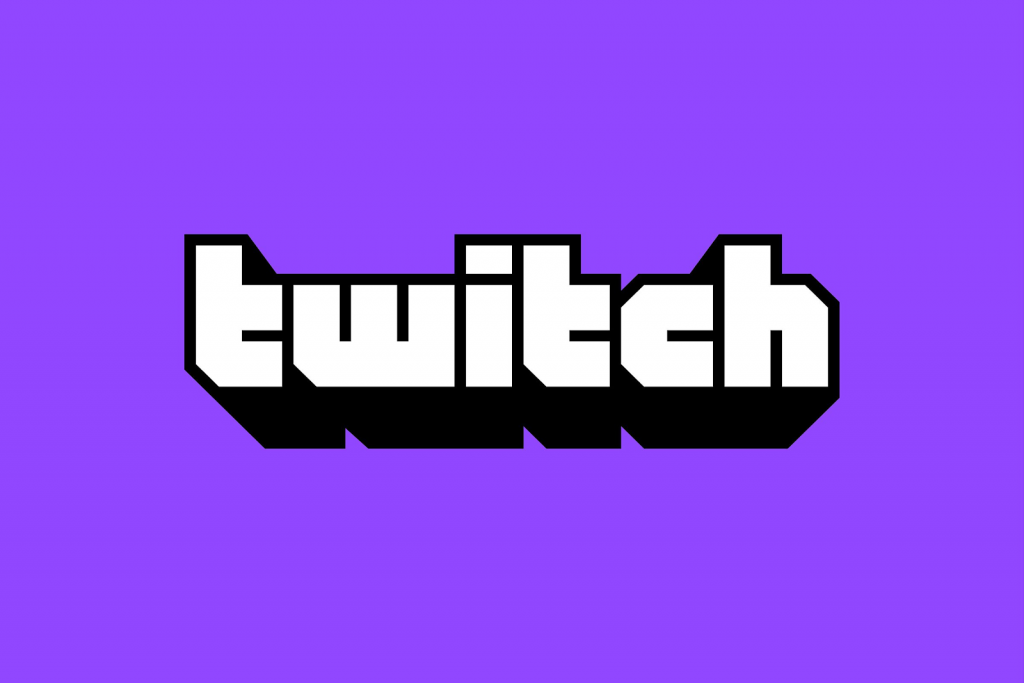 Streamers are going to have to be careful what music and videos they play on their streams going forward. (Picture: Twitch)
Those streamers issued with DMCA strikes were also suspended from the platform for 24-hours, with Twitch also laying out that three strikes will see their channels permanently deleted.
Now, video game and entertainment law attorney, Noah Downs, warns content creators about impending action from two of the biggest labels in the music industry targeting live broadcasts.
"Universal Music Group and Warner have invested in this company that's monitoring every stream on Twitch and they have the ability to issue live DMCA's, they just haven't done it yet," the lawyer stated on a call with Marcus "djWheat" Graham live on his stream.
Downs went on to remark how big of an issue this could be later down the road. "It's super important to know that that level of enforcement hasn't even come through yet, where you're live and you're getting taken down live for playing music."
According to Noah, several people have approached him about the possibility of streaming music through services like Spotify while being live. The answer — no, you can't.
"That actually violates Spotify's terms of service, because they don't allow you to use their service to stream music on another platform." 
With all this going down, it's clear streamers will have to tread lightly until Twitch decides to step up and address the situation properly, with some calling for the creation of a streamer-friendly music broadcasting license, however, this could take months or possibly years as all parties would have to be satisfied with the details.