UPDATE: Pokimane has escaped a ban and instead been handed a warning with some calling the move a "double standard".
Original story:
Being a huge streamer on Twitch means you always need to be on top of things as one slip up could cause huge issues for what's essentially their livelihood. This is something Imane "Pokimane" Anys got reminded of after this bizarre incident.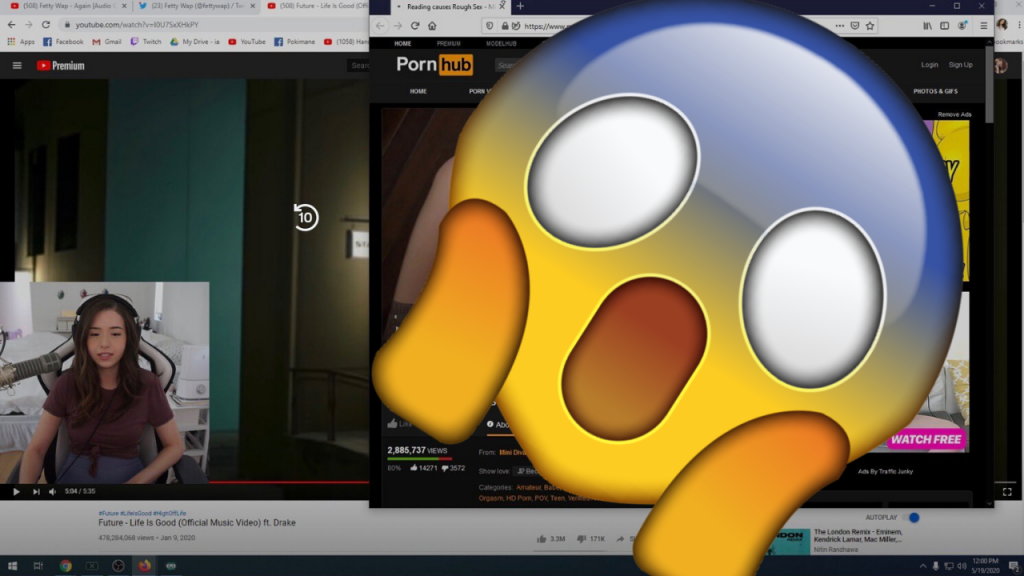 (Picture: Pokimane)
It all seemed like another typical Poki stream, talking to her chat, playing Valorant, all in a family-friendly environment. That is until a donation came through.
The 24-year-old clicked on a link with the confidence nothing out of the ordinary would happen, and ended up opening up a PornHub tab live on stream in front of thousands of viewers.
A personality that's as huge as Pokimane has security regulations in place to avoid unpleasant situations. In this case, in order for links that come through donations are put in a Google Document that only the mods and her can edit.
"I have a document where people link stuff and it's moderated. I guess someone came in and changed one of the links," she said.
In a state of shock, she immediately closed the tab as she sat on her chair trying to process if what she had done was real. Unable to continue streaming while her mind was elsewhere, she took a break following the incident.
The video in question by performer Mini Diva started trending on the PornHub site following the prank on Poki, with views consistently rising in the hours after the episode.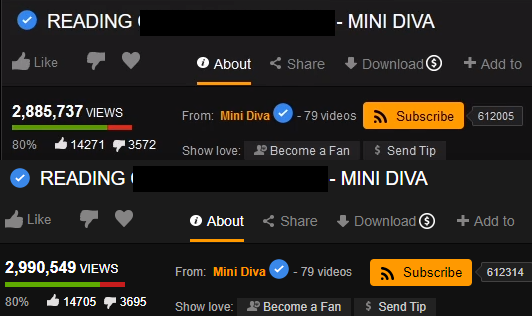 Pokimane's status as an influencer was confirmed. (Credit: Pornhub)
All that remains for Poki is to wait for Twitch's response to the entire situation, with many believing there's more than enough for a hefty ban to take place, especially after the platform's creation of the Safety Advisory Council.