If Summit 11 showcased why Smash Melee was still worth playing and watching in 2021, Summit 12 gave us a reason to be excited about its future, as Cody "iBDW" Schwab decisively stopped Joseph "Mang0" Marquez in his tracks while looking for back-to-back titles. 
Despite competing since 2015, iBDW is considered part of a new generation of Melee players that have slowly but surely put pressure on the old-vets of the game. Falling short multiple times across the years, his first major win at Riptide back in September has given him the confidence to close out sets he always seemed to let slip away.
For iBDW, the victory was soured by the fact that neither Mang0 nor Zain Naghmi made an appearance. Sure, he beat other prominent Top 10 players like Juan "Hungrybox" Debiedma and Justin "Plup" McGrath, however, the absence of arguably the two most in-form players following their historic matchup at Smash Summit 11 meant he had a chip on his shoulder coming into Summit 12, looking to prove he could overthrow both -- and he did.
Going undefeated the entire event, running through his pool with ease, iBDW not only proved that technically he can pilot Fox to a level in which matchups like Marth are winnable but also showcased mental resilience to come from behind when up against the ropes.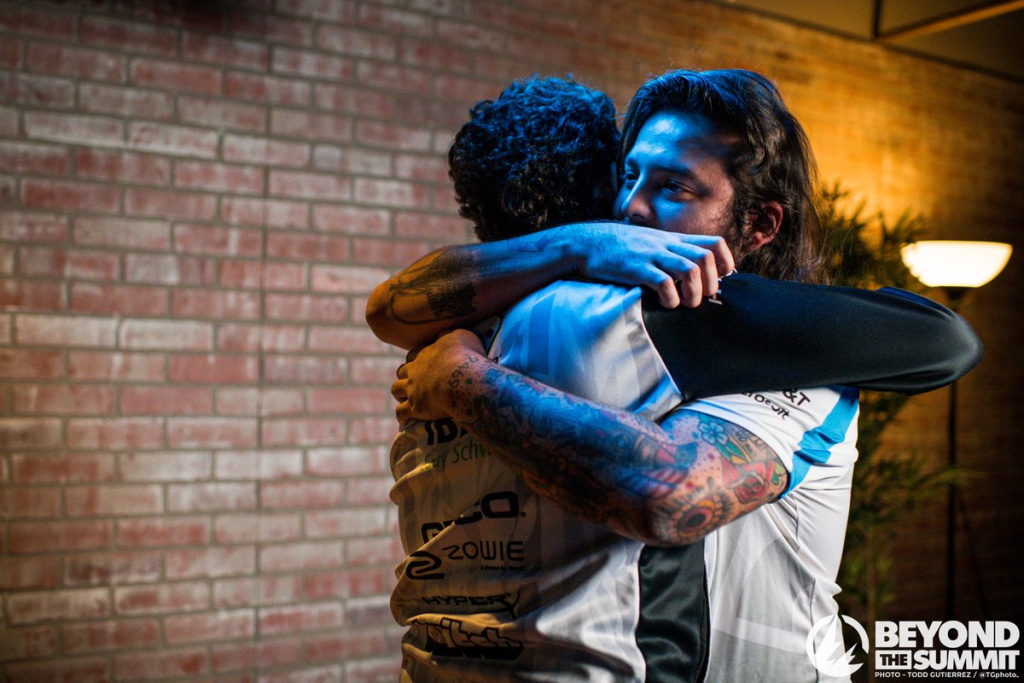 Reverse 3-0ing a returning William "Leffen" Hjelte, who hadn't played an offline event since Summit 9 in February 2020, stopping a red hot Masaya "aMSa" Chikamoto in his tracks, then proceeding to beat Zain for the first time in his career, iBDW's warpath saw him face the golden boy of Melee and current Summit titleholder, Mang0.
Mang0 looked shaky at times on his way to grand finals. Being sent to losers after Zain overcame his Fox 3-0, the Cloud9 icon went back to his trusty Falco for the remainder of his run. 
A missed edgeguard and a misinput by Leffen when trying to punish a whiffed up-smash meant The Kid would continue through the bracket. Mang0's infamous plot armour would save him again versus Envy's Justin "Wizzrobe" Hallett in another game-five nail-bitter. 
Facing Zain for the second time, things went his way with relative ease, changing the pace with Falco but maintaining an enormous amount of pressure that would end up overwhelming Zain's Marth, the 30-year-old made his way to the finals.
NOT A DRILL:

WE HAVE ANOTHER #SmashSummit@C9Mang0 GRAND FINALS 😵

📺 https://t.co/gTvtiwXfa6pic.twitter.com/WpeW4URQBx

— Beyond the Smash (@BTSsmash) December 13, 2021
A banger ensued with many hoping it could go the distance like Summit 11. Could iBDW cement himself amongst the greatest to ever do it? Would Mang0 be the ultimate gatekeeper? Just a mere 10 minutes later, we had our answer -- iBDW tore apart Mang0's Falco with a smile on his face to win Smash Summit 12 3-0. 
HE BE GETTING W'S IN #SmashSummit 12 GRAND FINALS!

CONGRATULATIONS TO THE CHAMP, @iBDWSSBM 🥳 pic.twitter.com/qXtoIhAZAe

— Beyond the Smash (@BTSsmash) December 13, 2021
The 26-year-old will not only take a sizeable chunk of the $51,000 prize pool but most importantly, the satisfaction of knowing he beat the absolute best Melee has to offer on his way to victory.
Smash Summit 12 - Final standings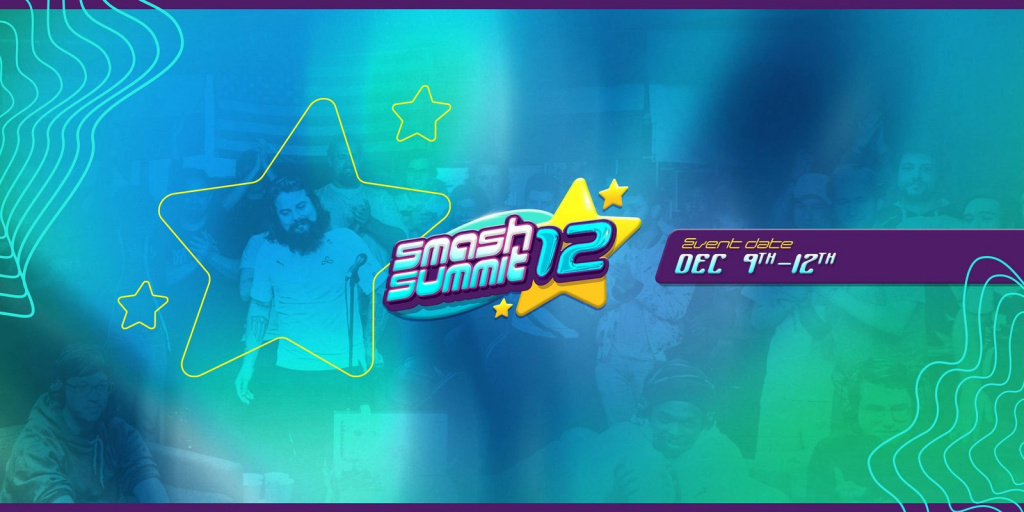 The final 16-player bracket full results can be seen down below:
1st.- iBDW
2nd.- Mang0
3rd.- Zain
4th.- Wizzrobe
5th.- aMSa
5th.- Leffen
7th.- Hungrybox
7th.- Magi
9th.- SFAT
9th.- Ginger
9th.- Tyler Swift
9th.- Free Palestine
13th.- Pipsqueak
13th.- Sora
13th.- KoDoRiN
13th.- Null
A big congratulations go out to Cody "iBDW" Schwab for winning Summit 12!
Featured image courtesy of Beyond The Summit