The resurgence of COVID-19 cases due to the highly contagious Omicron variant has hindered the return of Smash offline tournaments.
Followingly, just as both Melee and Ultimate fans were excited at the prospect of Genesis returning, tournament organisers were forced to postpone the most renowned event within the community.
Indeed, there were plenty of events to close out 2021, including the Smash World Tour finals, Riptide, and the three Summit invitationals; however, Genesis holds a special place in Smash fans for its historical significance. 
After tournament organisers reported incurring losses that would reach the six-figure mark, prominent YouTube content creator Ludwig Ahgren, alongside the rest of the Melee community, decided to come to the rescue.
Together, they created a week-long marathon filled with various events to raise funds for the Genesis organisers. This would culminate with LACS 4, the biggest tournament organised by the former Melee competitor. 
So, without any further ado, here's everything you need to know about the Ludwig Ahgren Championship Series 4.
LACS 4 - Schedule and format
LACS 4 will take place over two days, from 29th - 30th January 2022. Contestants will play most of the bracket on the first day, with the final day reserved for contestants in the Top 12. The full schedule can be seen below.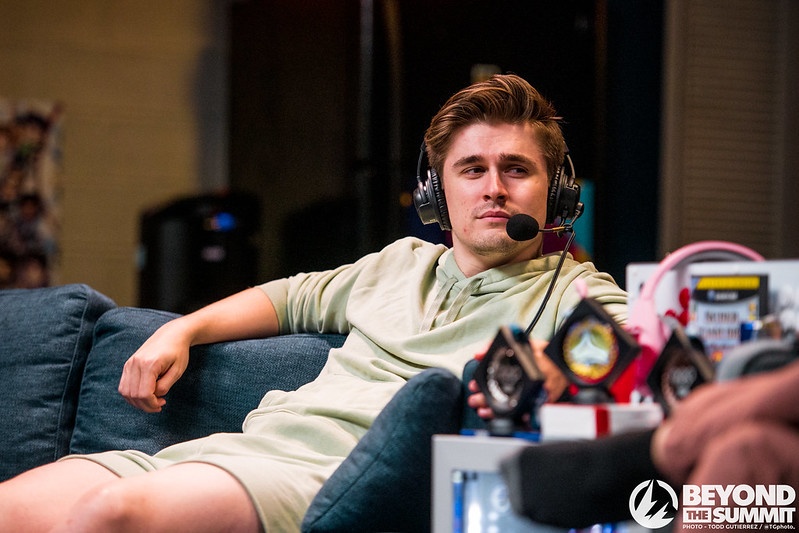 LACS 4 - Schedule
Saturday, 29th January
9:00 AM PT / 12:00 PM ET -- East Coast Pools
11:00 AM PT / 2:00 PM ET -- West Coast Pools
11:30 AM PT / 2:30 PM ET -- East Coast Bracket to qualify for Top 64
01:30 PM PT / 4:30 PM ET -- West Coast Bracket to qualify for Top 64
03:30 PM PT / 6:30 PM ET -- Top 64 to Top 12
Sunday, 30th January
11:00 AM PT / 2:00 PM ET -- Top 12
LACS 4 - Format
The bracket will be divided into regions until the Top 64. Initially, East Coast and West Coast players will be separated; however, these restrictions will be lifted once players reach the final stages.
Notably, the event is only open to residents of North America (USA, Canada, and Mexico).
LACS 4 - Prize pool
While viewers are incentivised to donate to help the Genesis T.Os, there's still a juicy bag for players to chase.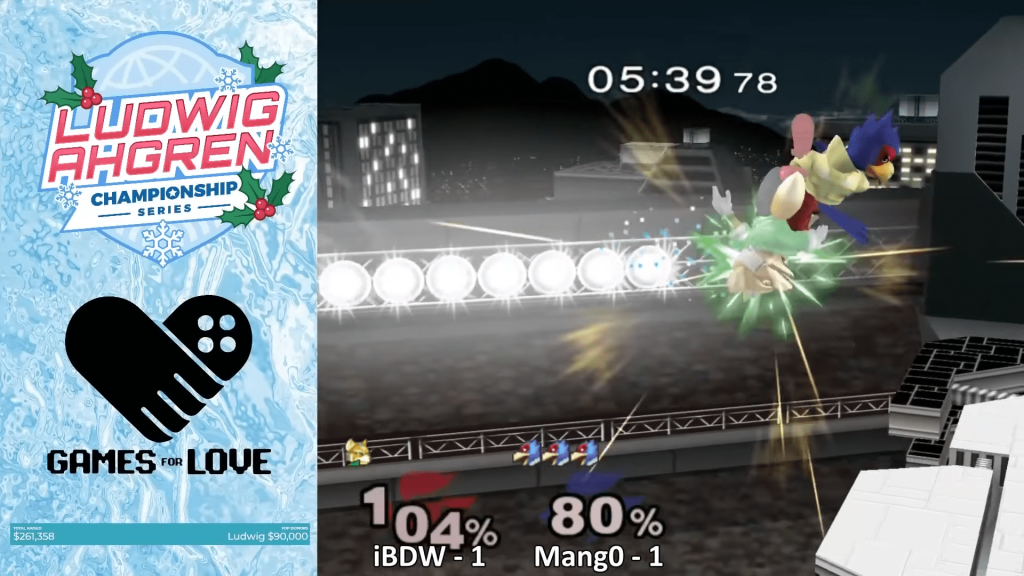 The breakdown is as follows: 
1st - $9001
2nd - $5400
3rd - $3900
4th - $2700
5th - $1800
7th - $900
9th - $600
13th - $300
LACS 4 - Where to watch
There are plenty of players streaming their runs, so we recommend checking out the Smash Melee Twitch directory to see if you can catch one of your favourite players live.
Alternatively, there will be three official streams for you to check out, these are: 
Ludwig Ahgren's YouTube channel
Yung Waff
Gen Assist
We've embedded Ludwig's channel down below for your convenience. 
Featured image courtesy of LACS.