Smash Melee
fans will be pleased to hear Summit 11 has been officially announced and is scheduled to happen during the summer, more specifically, in July. 
The reveal came after week 1 of the Summit Champions League came to a close with Joseph "Mang0" Marquez taking the win against Zain Naghmi. Beyond The Summit shared a 30-second teaser on social media and YouTube.
Smash Summit 11 - Schedule
The next edition of Smash Summit, an invitational event that also opens spots for players looking to qualify via tournament results, will start on 15th July, ending on the 18th.
Tournament organizers Beyond the Summit had to cancel massive plans involving a mixed Summit that would see Melee and Ultimate players compete in both games due to the COVID-19 pandemic, with Smash Summit 10, held in November, moved to an online format as a result.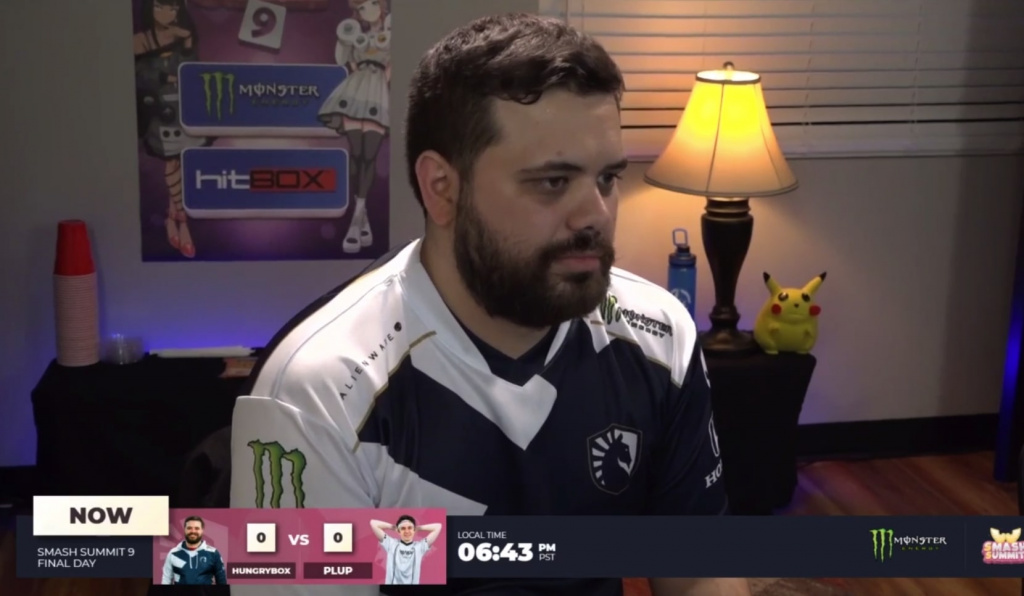 Hungrybox won the last offline Summit early in 2020 (Picture: Beyond the Summit)
With the announcement of the Smash World Tour making a comeback after COVID also halted its initial start date, it seems likely Smash Summit 11 will have an impact on the selection process for the regional finals, as Melee doesn't have a proper circuit in place, unlike Ultimate. 
Will Smash Summit be an offline event?
While BTS didn't mention anything in regards to Summit 11 being held as an in-person event, plenty of fans are speculating that this will be the case, as the COVID-19 vaccine rollout in the United States continues to expand.
The question whether high-profile players such as William "Leffen" Hjelte could make an appearance, as he could be left out of Summit due to international travel restrictions.