Riot Games has outlined what to expect from the second half of Teamfight Tactics: Galaxies, including the addition and removal of champions. 
Teamfight Tactics launched its third set Galaxies in March earlier this year, with a major update set to arrive in June which marks the halfway point in what's set to be a six month set. 
Riot explained in a blog post how they are experimenting with set lengths to "strike a better balance in keeping the game fresh without constantly shifting the meta", teasing future sets may vary in duration. 
What's coming in the mid-set Galaxies update? Here's the basics. 
A new Ranked act including a reset
Ranked rewards from the Launch set, Rise of the Elements, and Galaxies' first act
A bunch of new champions and traits and the removal of a few champions and traits
A whole new pass, complete with an arena, Booms, eggs, and emotes
Three new species of Little Legends bundled into one adorable egg
Mobile performance upgrades
A whole new mobile store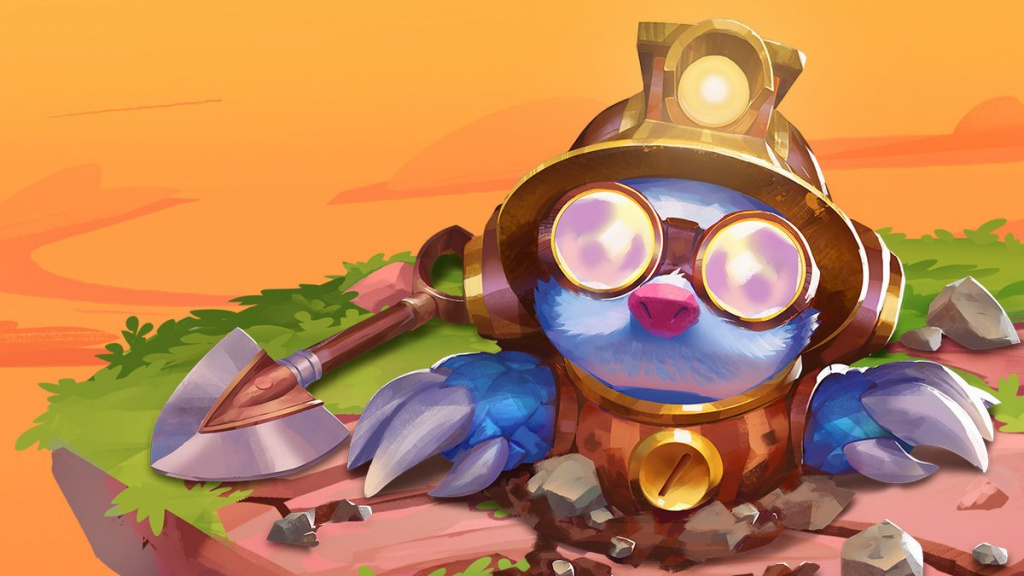 Teamfight Tactics Galaxies update is coming in June (Picture: Riot Games)
Riot are resetting player ranks following the update although not as drastically as between sets, stating most players will be bumped down one tier below. Gold 3 players for example will be bumped to Silver 3, while Master+ players will go down to Diamond 4. 
The first ranked act will end when the servers go down for maintenance ahead of the update. 
They also outlined some of the rewards on the way, with those who placed Gold or higher in the launch set and Rise of the Elements receiving Victorious Little Legends. 
You'll also earn emotes based on your rank in each act moving forward, while achieving Gold or higher in both Galaxies acts will grant you the Galaxies Victorious Little Legends at the end of the set. 


Some of the ranked rewards teased by Riot (Picture: Riot Games) 
There will also be a new free Galaxies Pass II with a purchaseable Pass + available for 1295 RP after the patch is launched, which includes arena, emotes, booms, and a new Little Legends egg.
More features from the PC version of TFT are also set to make their way to mobile, including a new in-game store and enhancements to the overall performance. 
The Teamfight Tactics: Galaxies mid-set update is scheduled for early June.