Update: March 2020 will see the mobile release of TFT and the next set of champions released. 
Riot Games have announced that details about Teamfight Tactics coming to mobile and a sneak peek at Set 3 will be coming in a big week of releases related to the world of League of Legends.
First mentioned during Riot's 10th anniversary event, the own separate apps for iOS and Android for TFT are now looking set to release soon after previously stating it would be dropping 'before 31st May.'
Mentions of the future of TFT on PC and mobile is emphasised as well as a look at Set 3, with both possibly signalling an end to the beta of the popular game mode.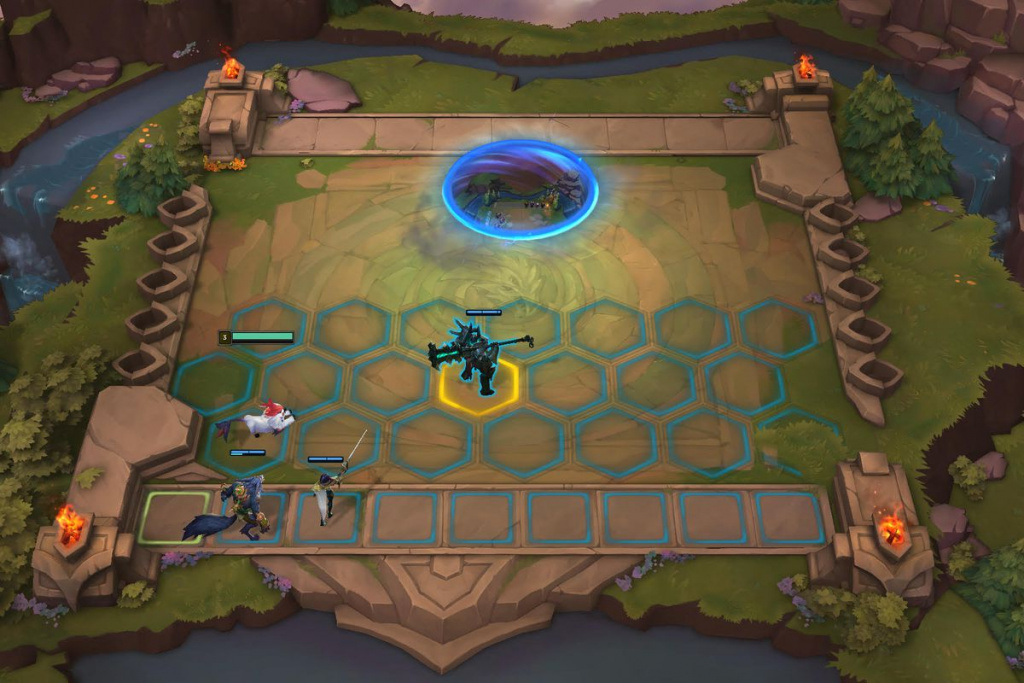 Rise of the Elements brought Set 2 and released in October 2019, so the next rotation of 50 champions should be in the game within the next few weeks.
With Lunar being added to the game in the latest patch, we can expect some time to play with the new origin before it is replaced.
It is not yet known whether Riot will coordinate the release of this set and the mobile release, but fans should keep their eyes on social media and the GINX.tv website for the latest information and updates.
What is Teamfight Tactics?
Teamfight Tactics is an autobattler made by Riot Games utilising the vast roster of champions available in League of Legends.
By choosing different champions with the same classes and complimentary spells, you can unlock powerful synergies that allow for bonuses such as greater attack speeds, increased armor or stunning opposing champions on the field.
Items can be found and equipped to maximise the potential of individual champions, granting different benefits depending on what you equip and how you combine base items.
Like the main game, Teamfight Tactics is free-to-play and can be found within League of Legends via the new Riot Games client.