CD Project, the famous gaming publisher and developer from Poland, enters the growing list of gaming companies who decided to donate to fight coronavirus.
Marcin Iwinski, CEO at CD Projekt, announced earlier today that they entered a collaboration with Fundacja Wielka Orkiestra Świątecznej Pomocy, "an established Polish NGO with over 20 years of medical equipment fundraising history."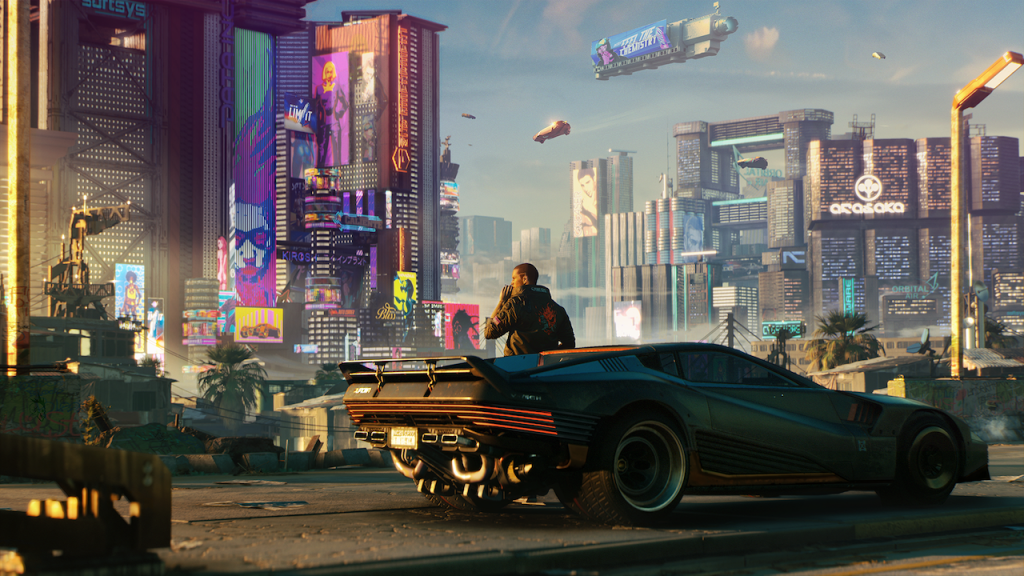 Creators of The Witcher series and Cyberpunk 2077 donated 4 million PLN in total, 2 million PLN donated by the company itself and another 2 million PLN from the company's Board of Directors and major shareholders. That equals around $975,000.
"We'd like to thank all the brave souls who fight for our well-being every day and hope these funds help in your effort to rid us of the virus," Marcin said.
Yesterday Riot Games donated $1.5 million, and last week famous Fortnite streamer Ninja decided to give $150,000 to fight the ongoing crisis. Ndemic Creations, the company behind Plague Inc, donated $250,000 to the WHO and the Coalition for Epidemic Preparedness Innovations.