GOG is coming at the perfect moment to save us from quarantine with their Spring Sale 2020.
Good marketing move, or just a coincidence? Who knows, but it sure is nice to have some good game deals in this time of crisis.
As usual, with Good Old Games sales, they always come with some free stuff, and this time is no different. Go to the GOG website and grab The Witcher Goodies Collection for free!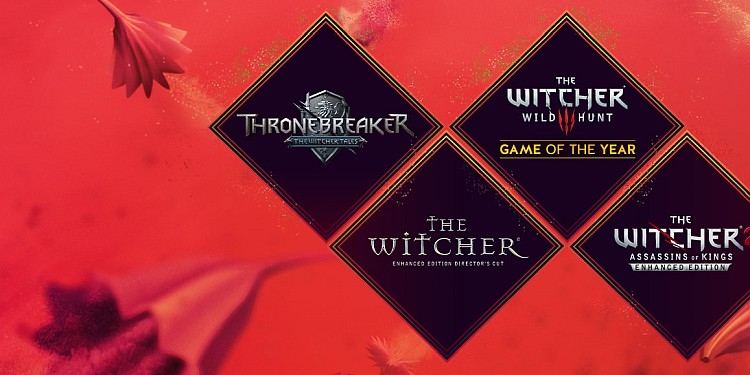 It includes arts, books, soundtracks, the making of videos, Video Game Show concert, wallpapers, and "many more goodies from all The Witcher games gathered together for the first time!"
The collection is free until March 18th at 2 PM UTC, so you should take the goodies asap!
And of course, while you are there, check some great games that are on sale and find something to keep you occupied during the outbreak