Social media giants ByteDance, TikTok's parent company, has made official the acquisition of the Chinese developer studio, Moonton Technology, famous for developing the hit Mobile Legends: Bang Bang.
According to GamesIndustry.biz and Reuters, this transaction was valued at $4 billion by Nuverse, the gaming subsidiary of ByteDance.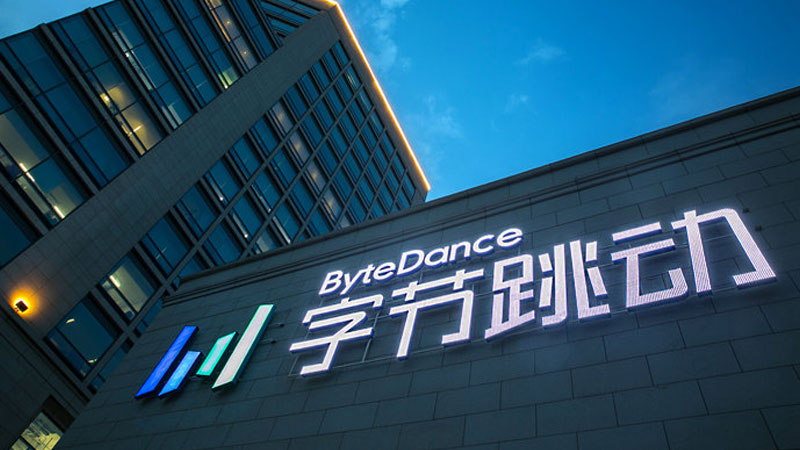 (Picture: ByteDance)
Despite this announcement, Moonton will continue to work independently, as it will provide the strategic support needed to accelerate Nuverse's global gaming offerings.
Moonton has been the subject of controversies in the past within the gaming industry, including a lawsuit by Tencent for plagiarism of their flagship title, League of Legends, in which they ended up paying $2.89 million.
ByteDance acquired Ohayoo, Nuverse, and PixDance last year, and launched Pixmain, its publishing arm, and Danjuan Games, a casual gaming platform, in addition to having recently won the bidding for Moonton against Tencent.

(Picture: Moonton)
Considering how well established Mobile Legends: Bang Bang is in terms of its player base, this could be a great turning point for ByteDance, in its quest to be part of the casual and competitive video game market.
With this, both companies will seek to further develop their presence in the industry with an unprecedented collaboration, in a market that has been dominated by games such as Honor of Kings and League of Legends: Wild Rift, both owned by Tencent and Riot Games, respectively.